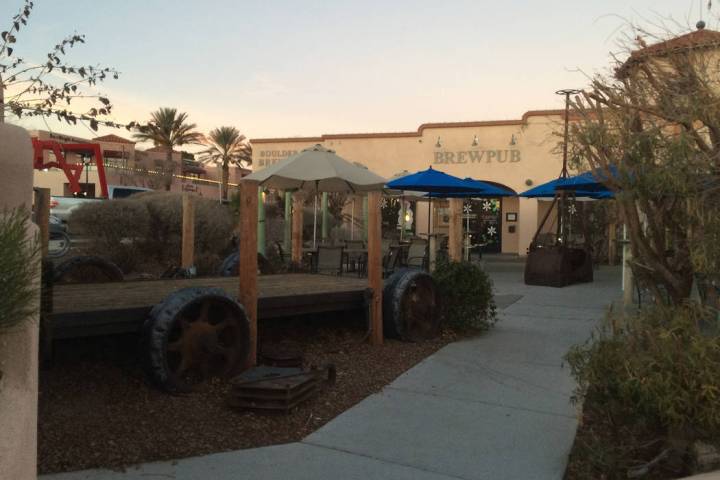 1 COUNTING THE YEARS: Boulder Dam Brewing Co. will celebrate its 12th "annibrewsary" Saturday with a party featuring live music from Elysium of Phoenix, prize drawings, drink and dining specials and tapping of its 12th Annibrewsary Ale, a black coffee IPA. The festivities will begin at 7 p.m. at the Brewpub, 453 Nevada Way. Call 702-243-2739 or visit www.boulderdambrewing.com for more information.
Boulder City has seen a small business boom despite a 30% to 40% drop in traffic after Interstate 11 opened a year ago.
You'd think being belted in and sitting in a helicopter with its door open when it's airborne as your left leg rests on a gun mount outside and you're holding a machine gun would make you nervous. But it didn't.
The opportunity to hear firsthand about potential national policies is drawing locals' attention as the fourth of 20 Democratic presidential candidates visited town last week.
Celia Shortt Goodyear/Boulder City Review
NEWSLETTER SIGN UP
Weekly news about what's happening in and around Boulder City.
Unsubscribe at any time.