Best Bets, Dec. 29-Jan. 4
December 28, 2022 - 3:26 pm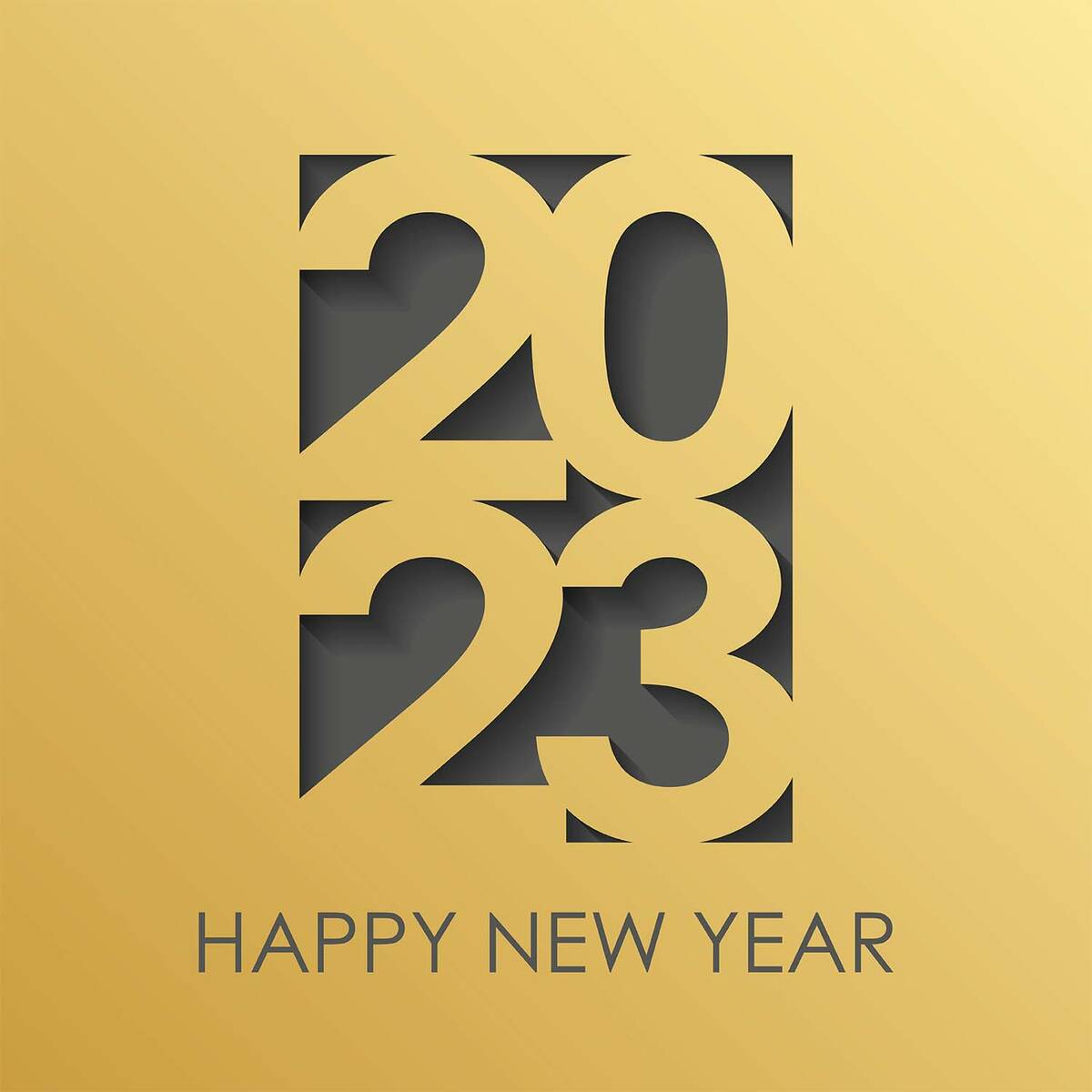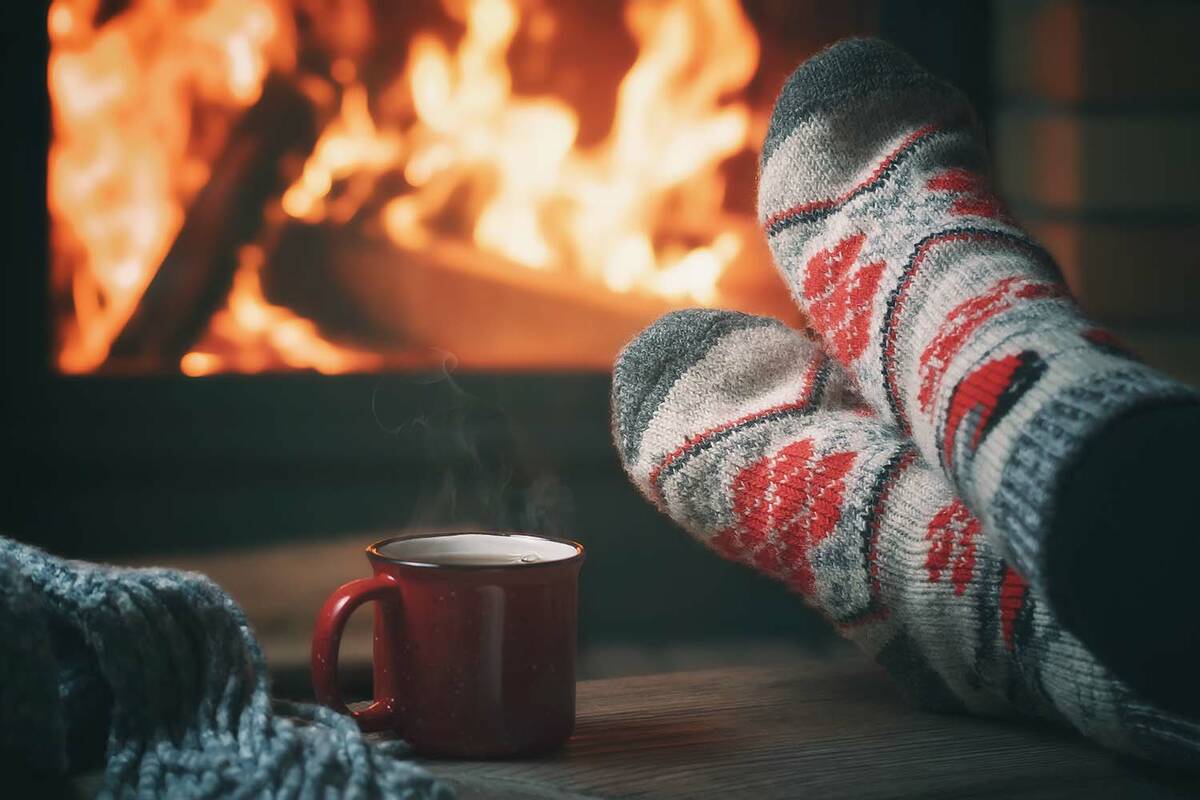 1 WELCOME 2023: Ring in the new year during a celebration at the Boulder City Brewing Co. There will be live music with Jase Wills, a champagne toast at midnight and prizes. Festivities begin at 8 p.m. Saturday. The Brewpub is at 453 Nevada Way. Call 702-243-2739 or visit www.boulderdambrewing.com for more information.
2 HAPPY NEW YEAR: Jack's Place Bar & Grill is hosting a New Year's celebration Saturday that includes a prime rib dinner, entertainment by the Avenue B band starting at 9 p.m., party favors and a champagne toast at midnight. Dinner reservations will be accepted for 5-8 p.m. Cost is $40 per person or $75 a couple. Jack's Place is at 544 Nevada Way. Call 702-293-2200 for details or reservations.
3 CATCH SOME Z'S: After all the holiday celebrations, take advantage of the cool, rainy weather forecast for Saturday and Sunday to stay home. You could spend some precious moments with family, rest, enjoy using gifts you received, put away holiday decorations or get a jump start on New Year's resolutions. The possibilities are endless.
If you have an event you would like to submit, send event details along with your name and telephone number to news@bouldercityreview.com.