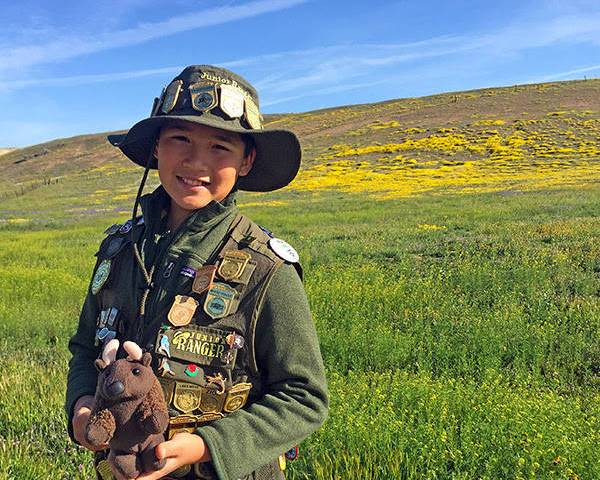 1 CELEBRATE YOUR PARK: Junior Ranger Day on Saturday at the Alan Bible Visitor Center at Lake Mead National Recreation Area is one of the events planned to mark National Park Week. From 10 a.m. to 2 p.m. there will be a variety of interactive activities that focus on nature and water safety for children. There will be K-9 demonstrations and information about careers with the National Park Service. Admission to the park will be waived for the day. For more information, call 702-293-8990.
Boulder City High School unveiled its new weight room this summer, a facility that rivals those of other high schools in the area.
Democratic presidential candidates Sen. Cory Booker and Rep. Seth Moulton came to Boulder City on July 4 to help the community celebrate the nation's 243rd birthday and share their visions for the future.
Members of the Veterans of Foreign Wars, Cpl. Matthew A. Commons Post 36, of Boulder City presented the colors to kick off the 71st annual Damboree parade through downtown July 4.
A piece of Boulder City's history has returned home.
NEWSLETTER SIGN UP
Weekly news about what's happening in and around Boulder City.
Unsubscribe at any time.