By Celia Shortt Goodyear Boulder City Review
Boulder City has expanded its COVID-19 vaccine offerings and now community support and frontline staff members as well as people ages 65 and up can receive them in town.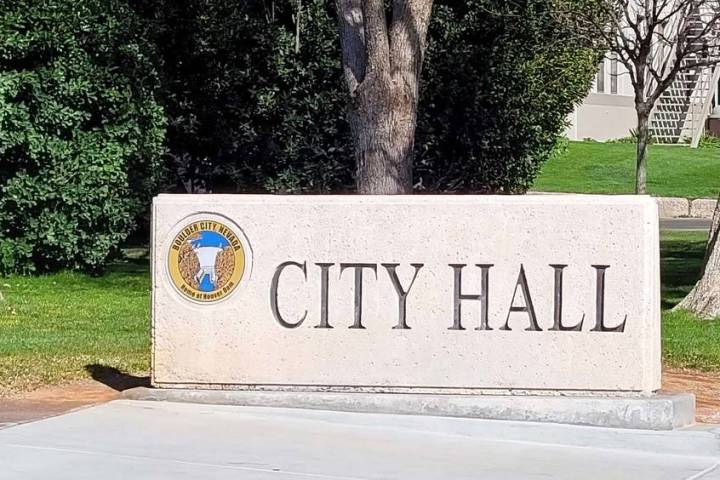 By Celia Shortt Goodyear Boulder City Review
Decisions about filling the open city clerk position could be made next week when City Council considers several items about the process.
A somber mood was at City Hall Tuesday evening as City Council fired longtime City Clerk Lorene Krumm despite many people calling in to support her and express their disagreement with the action.
Ninety years ago this month, Boulder City was officially placed on the map.
Las Vegas' bicycling community shed tears and shared stories in Summerlin on Saturday in remembrance of five cyclists killed in a crash near Searchlight and to call on Nevadans to make the roadways safer.
A group of people came together Saturday to celebrate the holidays with a Christmas protest parade in downtown Boulder City after the usual events were canceled because of the pandemic.
NEWSLETTER SIGN UP
Weekly news about what's happening in and around Boulder City.
Unsubscribe at any time.