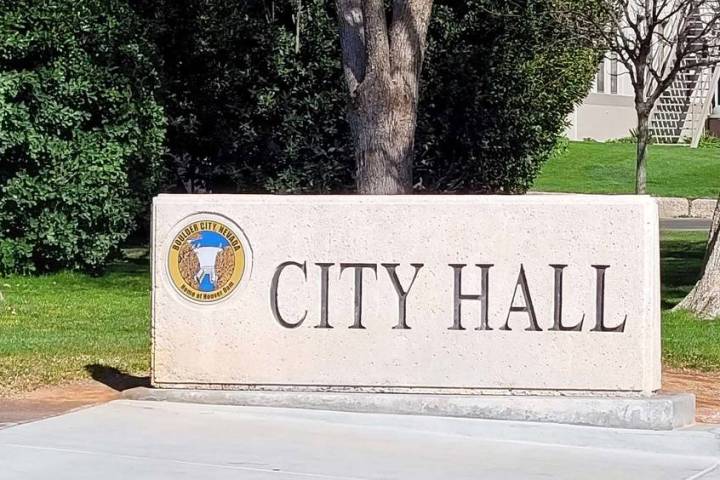 By Celia Shortt Goodyear Boulder City Review
City Council meetings will continue to start at 7 p.m., even though some members would like them to start earlier.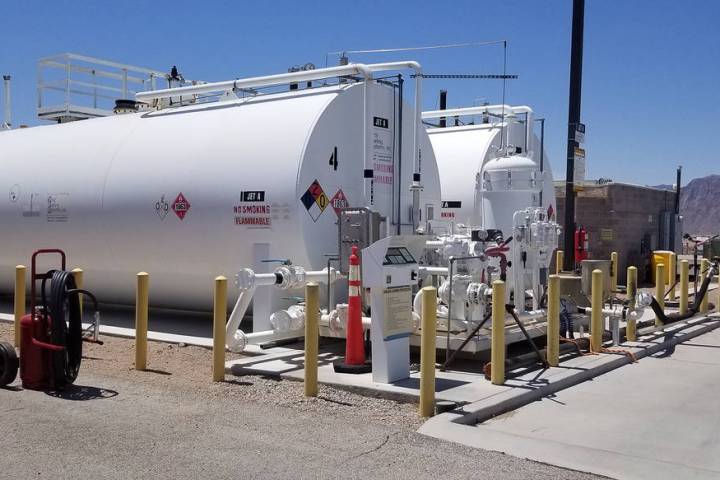 By Celia Shortt Goodyear Boulder City Review
The fuel standards for Boulder City Municipal Airport are back on the table as City Council will discuss them at a meeting in June.
Boulder City Police Department promoted four officers and swore in another during a special ceremony May 6.
The successful return of Spring Jamboree has event organizers, city officials and attendees alike looking forward to similar activities in the future.
Rep. Susie Lee visited Boulder City on Tuesday to tout how the American Rescue Plan will benefit the community, small businesses, local residents and the city government, which will receive $14 million directly.
"It's never too late to say thank you to a veteran."
NEWSLETTER SIGN UP
Weekly news about what's happening in and around Boulder City.
Unsubscribe at any time.