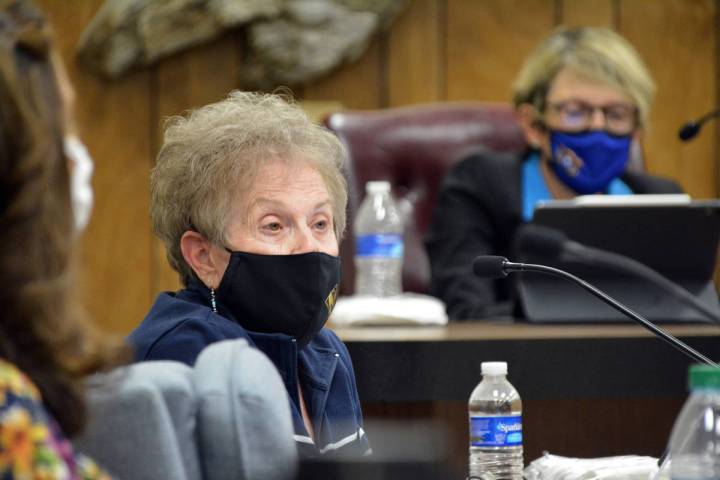 Updating the Boulder City pool is back on the table after City Council unanimously approved hiring a consultant to analyze the facility to see if it can be repaired and brought up to code.
Boulder City recently had a place in the 2020 national presidential campaign as Vice President Mike Pence stopped by for a visit Oct. 8.
A local church wanted to thank public safety and medical personnel so its members organized a thank-you card drive to show their appreciation.
Several government agencies recently solidified their commitment to provide reliable hydropower to support the electrical systems in the nation.
Life here on Earth hasn't gotten much better in the past few months as COVID-19 continues to ravage communities and limit some of our activities.
NEWSLETTER SIGN UP
Weekly news about what's happening in and around Boulder City.
Unsubscribe at any time.