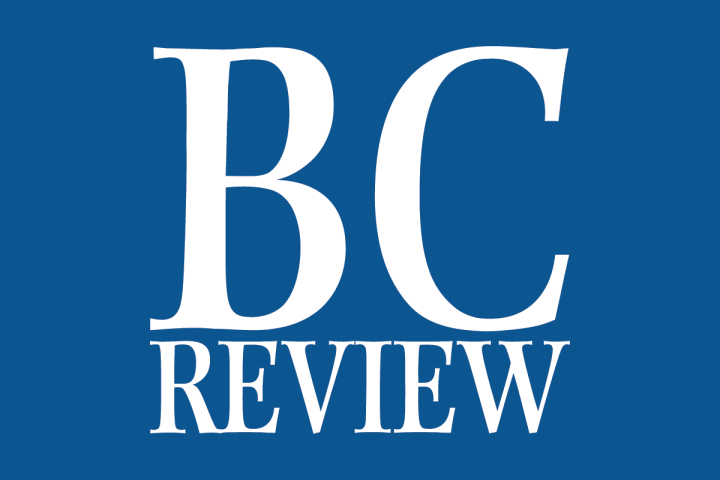 By Bill Evans Boulder City Review
Twenty-four million dollars. It sounds like a lot of money and, indeed, after the costs of personnel, the costs of capital improvements is the largest item in the Boulder City budget.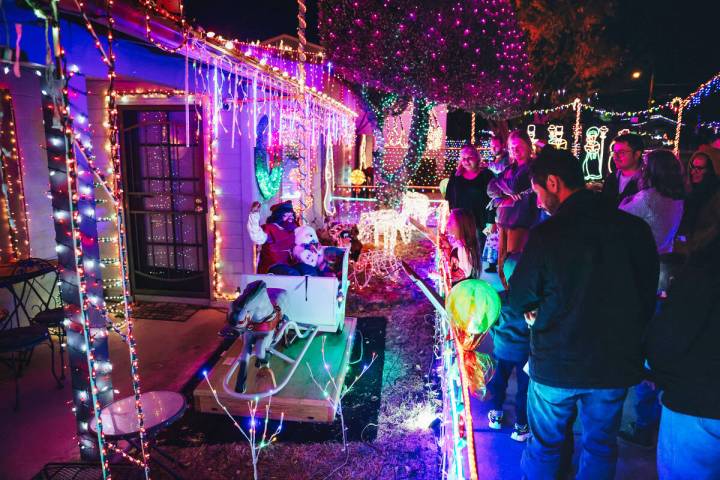 By Ron Eland Boulder City Review
"Over the last 20 years, we've realized what our house has not only meant to us, but so many others," owner Dale Ryan said.
Despite the projection, a hydrologist warns those 24-month forecasts are uncertain.
The notion of selling someone's property without them knowing might seem far-fetched, but attempting the scam isn't difficult.
The event at Valley High School came the day after Gov. Joe Lombardo testified before the Assembly Committee on Education on a bill that would repeal a restorative justice law.
The Southern Nevada Water Authority is evaluating whether changes need to be made to its lowest intake straw in order to protect water quality as Lake Mead continues to shrink.
NEWSLETTER SIGN UP
Weekly news about what's happening in and around Boulder City.