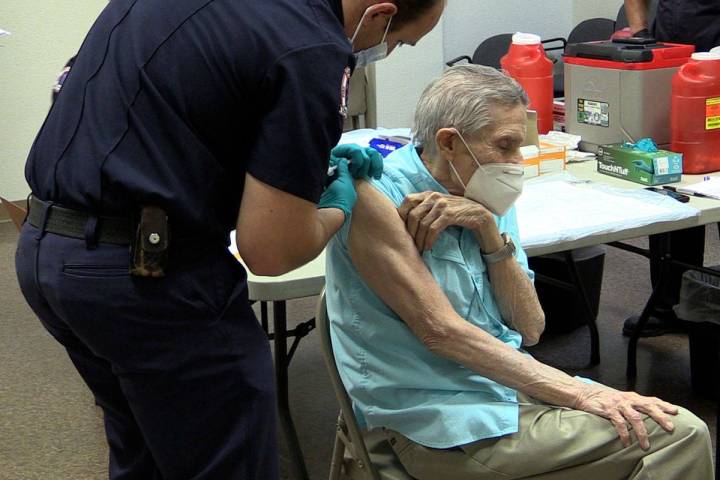 By Celia Shortt Goodyear Boulder City Review
Boulder City is incorporating several new things to help more people in town get vaccinated against COVID-19 — cash, prizes and mobile clinics.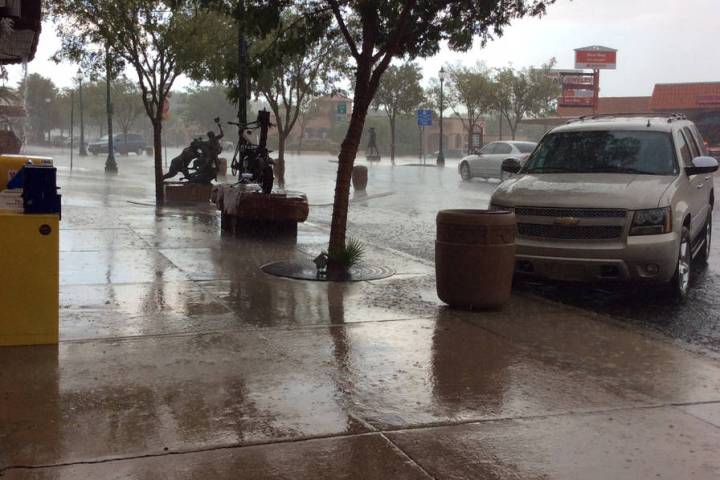 A flash flood watch for the area has been issued by the National Weather Service. It begins Friday afternoon and continues through Sunday morning.
Weddings are a special time for family and friends to gather together to celebrate the union of two people in love.
Railroad Pass Casino broke ground July 8 for a new 127-room hotel tower, which will be branded as a Holiday Inn Express.
Boulder City's annual Fourth of July Damboree came back with a bang after a year's absence.
The ability to gather once again to pay tribute to those who made the ultimate sacrifice in service to the country was the ultimate honor for participants in this year's Memorial Day ceremonies.
NEWSLETTER SIGN UP
Weekly news about what's happening in and around Boulder City.
Unsubscribe at any time.