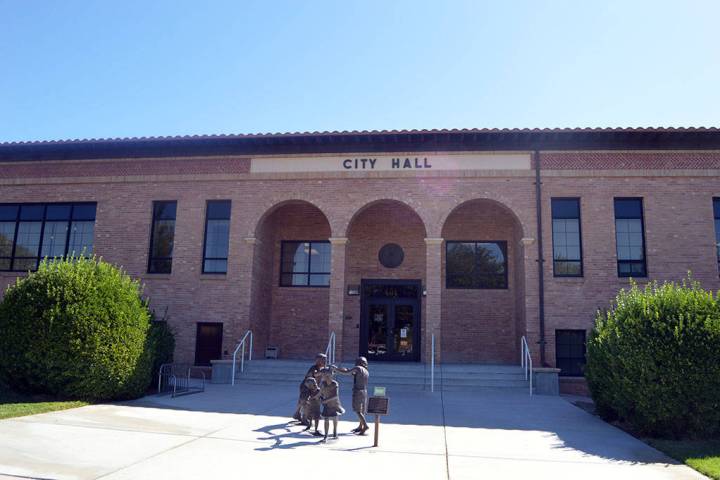 BREAKING NEWS: According to Nevada's Eighth District Court's website, the city manager and city attorney have filed a complaint against the city, alleging their constitutional rights and the open meeting law have been violated by the recent notice and calling of a special council meeting to discuss terminating their employment contracts. They also claim these actions are in retaliation for testimony they gave for an internal investigation into several complaints against the mayor, regarding his behavior toward city employees. This story is developing.
Several siblings living in separate foster homes were recently able to reunite and spend time together at a nearby water park.
The completion of a multimillion dollar renovation project along Boulder City Parkway was celebrated by the city Monday, July 13.
Even though the Fourth of July in Boulder City looked different this year, it was still a great day in town as people came together to celebrate independence and freedom.
Tissue-paper confetti filled the sky. Silly string was sprayed. Bubbles were blown. Horns honked.
NEWSLETTER SIGN UP
Weekly news about what's happening in and around Boulder City.
Unsubscribe at any time.