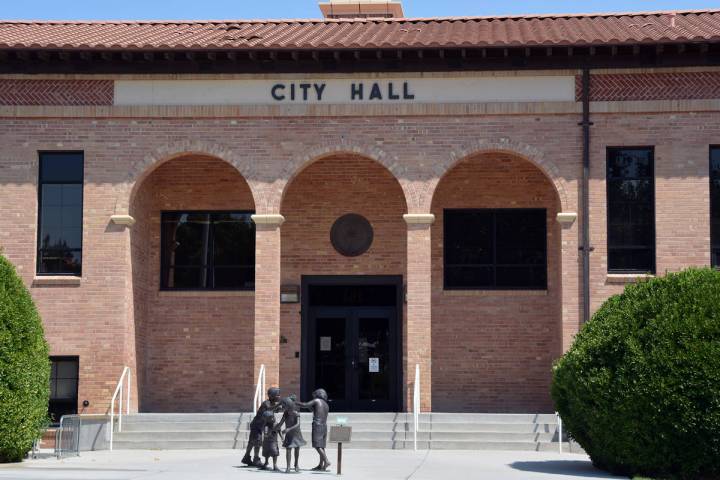 The city will be hiring an executive firm for a nationwide search to find a new city attorney and city manager in order to be more transparent with the selection process.
Tens of thousands of people in Clark County have already participated in early voting with more than 3,000 casting their votes in Boulder City.
Boulder City recently had a place in the 2020 national presidential campaign as Vice President Mike Pence stopped by for a visit Oct. 8.
A local church wanted to thank public safety and medical personnel so its members organized a thank-you card drive to show their appreciation.
Several government agencies recently solidified their commitment to provide reliable hydropower to support the electrical systems in the nation.
Life here on Earth hasn't gotten much better in the past few months as COVID-19 continues to ravage communities and limit some of our activities.
NEWSLETTER SIGN UP
Weekly news about what's happening in and around Boulder City.
Unsubscribe at any time.