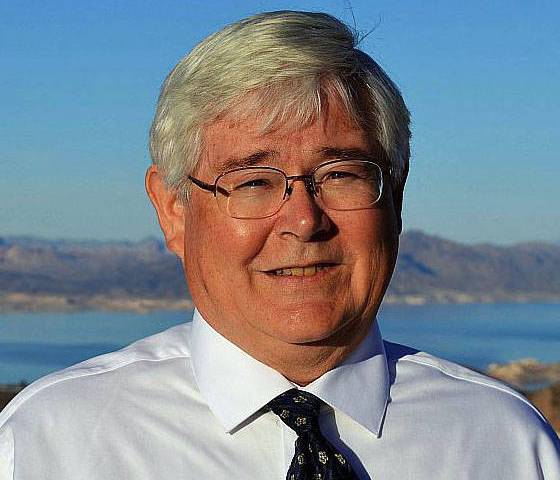 A long, difficult year for many of us is coming to close. The COVID-19 pandemic came on early in the year and has remained with us. In so many ways the virus has disrupted lives. The early attempts to ease the shock of the rapid spread of the disease were not continued as the months wore on. We have seen the spread increase quickly at times and then subside as people worked to limit their exposure and the exposure of others.
Hali Bernstein Saylor/Boulder City Review
From the balloons flying in front of the Southern Nevada State Veterans Home in Boulder City to the lapel pins on people's clothing, patriotism was on full display Wednesday as residents, staff and special guests celebrated Veterans Day.
Boulder City locals and visitors have another reason to visit Lake Mead National Recreation Area, a newly designated water trail providing more access to the Nevada and Arizona shorelines of Lake Mohave and the Colorado River.
Hali Bernstein Saylor/Boulder City Review
NEWSLETTER SIGN UP
Weekly news about what's happening in and around Boulder City.
Unsubscribe at any time.