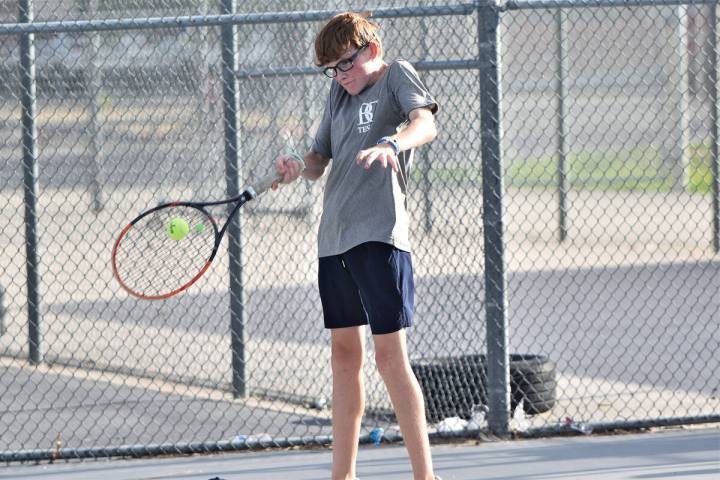 By Robert Vendettoli Boulder City Review
Rebounding from a previous loss, Boulder City High School girls volleyball routed Western 3-0 on Sept. 7. Dominating the Warriors 25-2, 25-7, 25-8, senior Addison Doane led the way with 13 kills, while junior Lily Mackey generated 12 serving aces with 15 assists.
For several years now, Hemenway Park has been a popular stop for residents and visitors with the hopes of seeing Boulder City's unofficial mascot – bighorn sheep.
Call it an unfortunate side effect of the world's increasingly online modern existence or maybe just the last examples of a phenomenon as old as civilization but reports of scams are on the upswing.
No municipality in the country has been able to totally avoid the negative effects of the opioid epidemic, Not even Clean, Green Boulder City.
Boulder City High School football advanced to 2-0 on the season, defeating Mater East 22-13 on Sept. 8.
NEWSLETTER SIGN UP
Weekly news about what's happening in and around Boulder City.