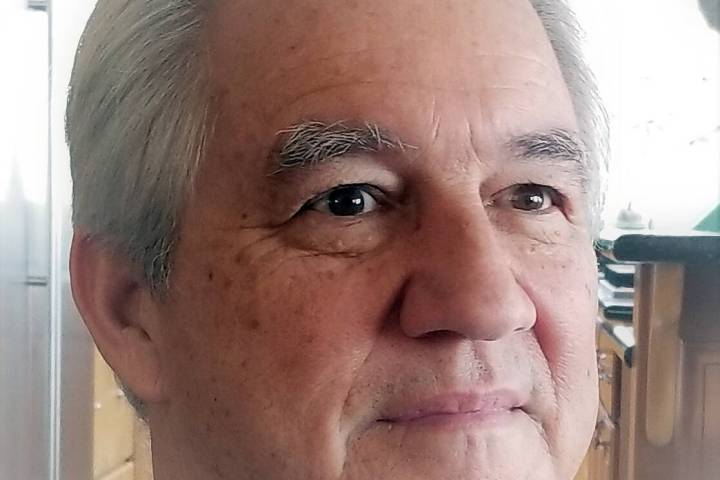 By G. Kevin Savord Boulder City Review
As somewhat of a gearhead, I am fascinated with the newest technologies relating to electric-powered vehicles, otherwise known as EVs. Tesla is thought to be the leader in these technologies. Still, others, such as Hyundai, Honda, Toyota and Kia, along with the major car manufacturers in the USA, have been making significant strides in developing electric vehicles with outstanding performance.
Audio released earlier this month by the Henderson Police Department captured the moments drivers on U.S. Highway 95 encountered a shootout between the Hells Angels and the Vagos motorcycle groups.
A hallowed spirit filled Boulder City this past weekend as visitors and residents gathered to remember those who gave their lives serving the country.
NEWSLETTER SIGN UP
Weekly news about what's happening in and around Boulder City.
Unsubscribe at any time.