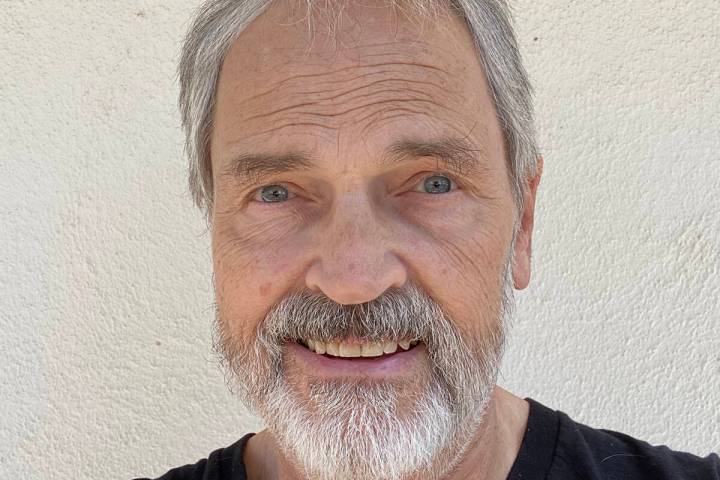 By Ron Russ Boulder City Review
Before launching into the topic of today's column, I hope you and your family enjoyed a bountiful Thanksgiving celebration featuring togetherness, good food and, perhaps above all else, good health. I am particularly thankful for my wife and family, the many blessings received over the last year and to be counted as a citizen of the United States of America.
Pat Benke shows some of the toys that were donated Saturday during the Pancakes and Pajamas event at the Boulder City Elks Lodge to benefit the Angel Tree. ▶ Visit bouldercityreview.com for more photos.
Audio released earlier this month by the Henderson Police Department captured the moments drivers on U.S. Highway 95 encountered a shootout between the Hells Angels and the Vagos motorcycle groups.
A hallowed spirit filled Boulder City this past weekend as visitors and residents gathered to remember those who gave their lives serving the country.
NEWSLETTER SIGN UP
Weekly news about what's happening in and around Boulder City.
Unsubscribe at any time.