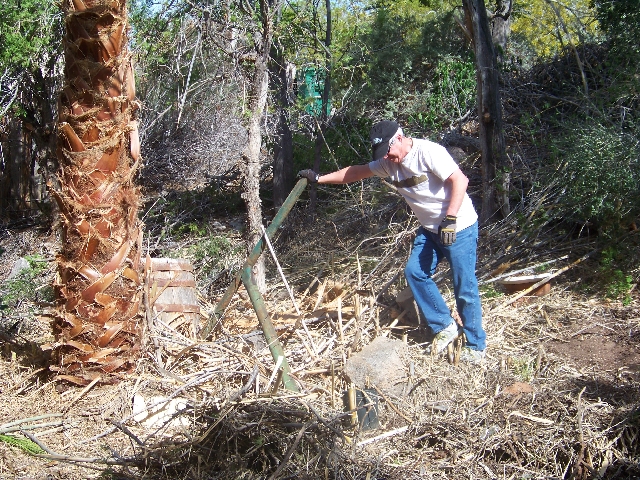 By ROSE ANN MIELE BOULDER CITY REVIEW
A neighbor was concerned about "the overall well-being and safety" of another. She spoke to a city employee. What unfolded was an overwhelming community show of caring.
By JEFFREY MEEHAN BOULDER CITY REVIEW
The City Council gave the green light to green energy last week when it voted to accept federal funding for the purchase of four electric cars for the city's fleet.