Eagles softball squad wins fourth straight game in rout of Valley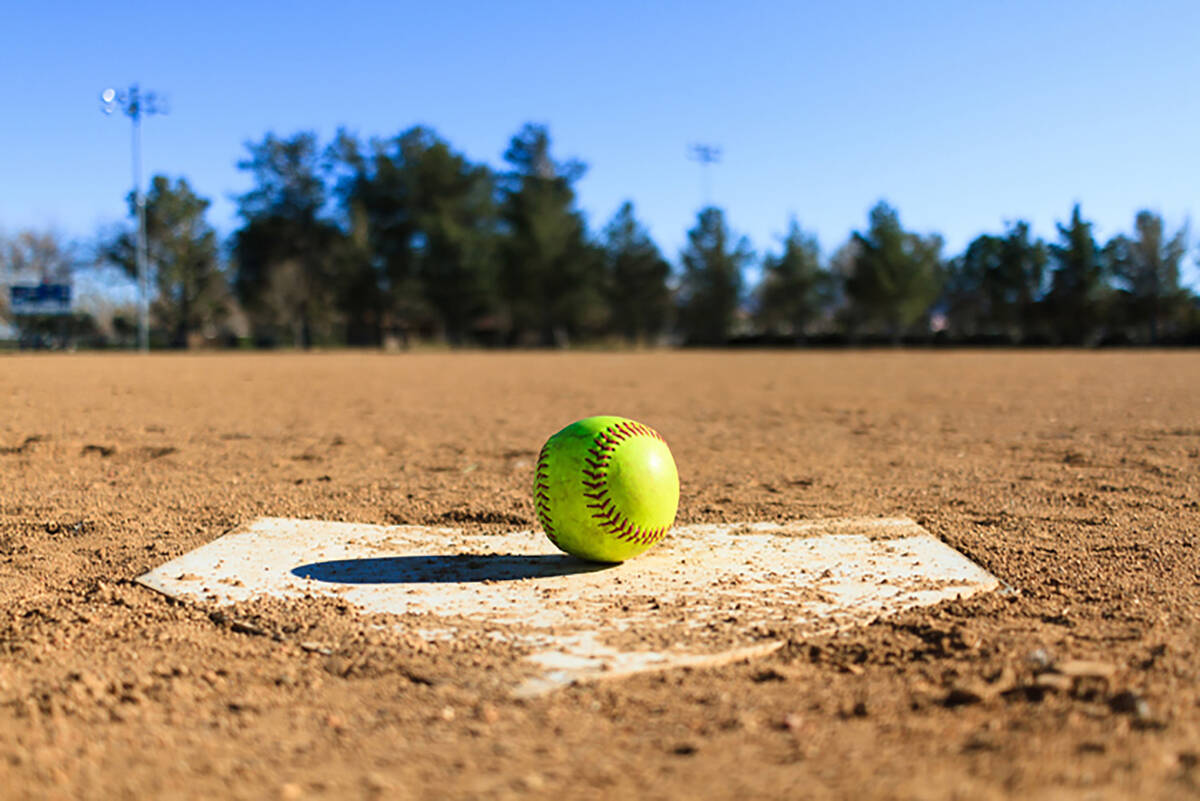 Winning their fourth straight game, Boulder City High School softball routed Valley 19-0 on April 7.
"We played a good game," head coach Angelica Moorhead said. "We came in and did what we needed to do. Our biggest goal right now is just staying focused and win all our games heading into regionals."
Leading the charge offensively, senior Hailey Caruthers (1 for 2), junior Hailey Nordstrom (2 for 3) and sophomore Kylie Czubernat (2 for 4) each drove in three runs for the Eagles, who defeated Valley in three innings.
Collecting 12 hits on the day, junior Jordyn Wetherbee finished 1 for 3 with a pair of runs batted in, while freshman Payton Rogers finished 1 for 1 at the plate with an RBI.
Junior Alexis Farrar (1 for 4) and sophomore Baylee Cook (2 for 4) each drove in a run.
On the mound in a dominant performance, sophomore Ruby Hood picked up the victory, allowing only two hits with five strikeouts in three innings of work.
Looking to build upon their winning streak, the Eagles will travel to Desert Pines on Monday.
Winners of four straight and six of their last seven, keeping their confidence heading into regionals remains very important.
"Our winning streak has definitely given us confidence and has built us up," Moorhead said. "We're looking to go in, play our game, get down to business and hopefully take care of business."
Contact Robert Vendettoli at BCRsports@gmail.com.