Boulder City continues three-game winning streak for girl's softball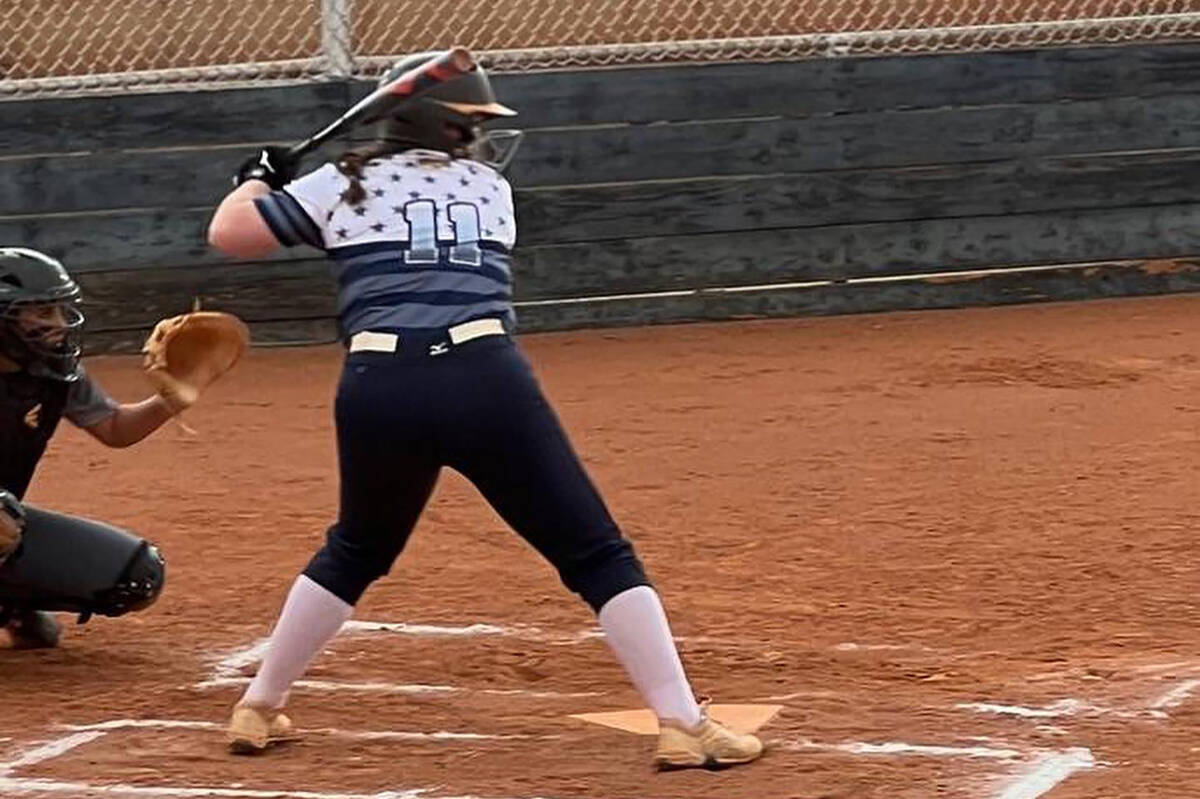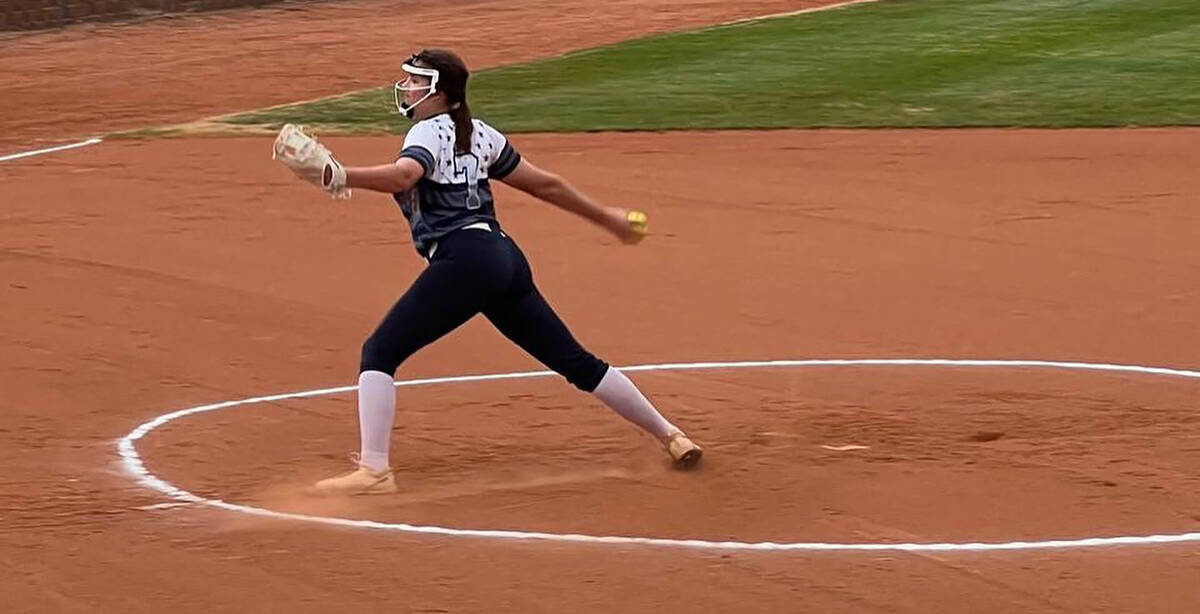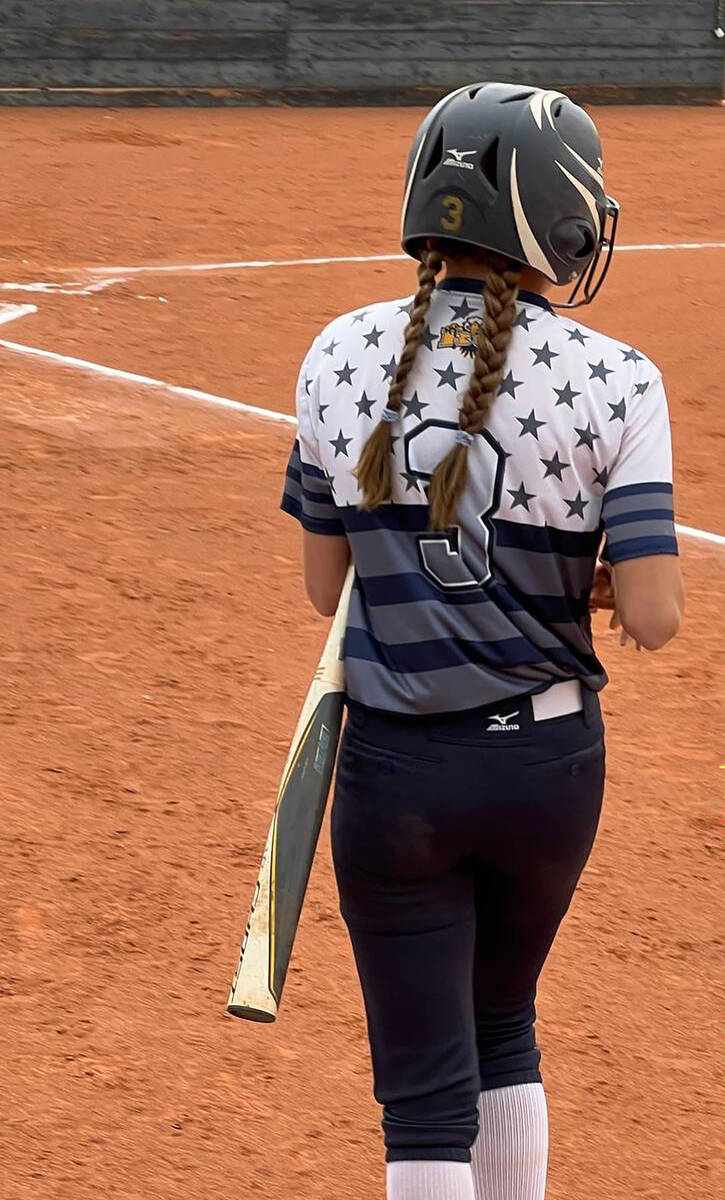 Winning a pair of games this week, Boulder City High School softball advanced to 3-4 on the season.
Defeating Clark on March 9 and Southeast Career Technical Academy on March 10, the Eagles are currently on a three-game winning streak after starting the season 0-4.
"After not winning a game in the Colorado Invitational tournament in Needles, California, we needed to regroup and play some softball," head coach Angelica Moorhead said. "It was a total team effort last week."
Defeating Clark 7-4, sophomore Baylee Cook batted 2 for 4 with two runs batted in, while sophomore Ruby Hood batted 2 for 3.
On the mound, Hood picked up the victory, pitching seven innings, where she struck out four batters.
Defeating Southeast Career Technical Academy 11-10 in an offensive shootout, Cook had a big day at the plate, batting 3 for 4 with a double, while driving in four runs.
"Baylee is crushing it," Moorhead said. "It's so fun to watch and exciting when she's at the plate. She works hard in the offseason, and it's paying off."
Senior Hailey Caruthers batted 2 for 4 with a triple and two RBIs, while Hood batted 1 for 3 with an RBI.
On the mound, sophomore Kylie Czubernat picked up the victory.
"The team definitely wanted to get some wins this past week and that was our goal," Moorhead said. "One game at a time."
Hoping to string together some more victories, the Lady Eagles will travel to St. George, Utah, this week for a tournament.
Contact Robert Vendettoli at BCRsports@gmail.com.