Undefeated Lady Junior Bobcats win basketball championship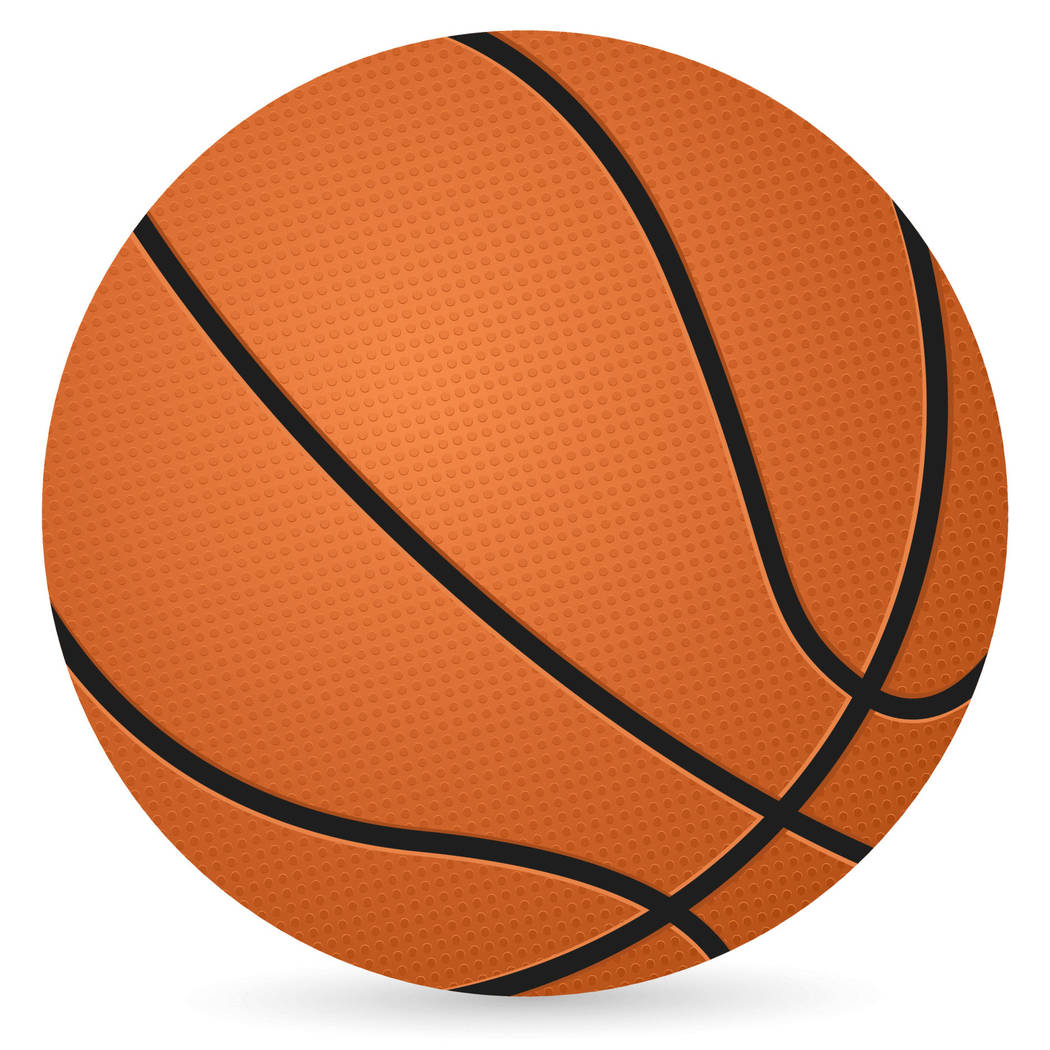 Garrett Junior High School's Lady Junior Bobcats basketball team became the 2017 undefeated champions of the elementary girls division of the Valley Athletic Conference on April 22 after a 22-13 victory against Lake Mead Christian Academy.
Kennedy Barrow was the leading scorer in the championship game with 8 points. Addie Doane added 5 points, Emily Rehkop 4, Bree Leavitt 3 and Callie Torgeson 2.
"What a great game," coach James Konst said. "The girls played so hard and never gave up."
The Lady Bobcats have played well all season, including a double-overtime game against Henderson International, on their way to a 10-0 record. The members of the team are Kennedy Barrow, Addie Doane, Alexis Farrar, Kiley Flowers, Cheyenne Kirk, Bree Leavitt, Haley May, Morgana Muniz, Adisyn Neilson, Emily Rehkop, Ellie Speaker, Chiara Steffes, Callie Torgeson, Kaitlynn Trobiani and McKenzie Trobiani.
Delaney Leavitt is the team's manager. Konst is the head coach of the girls team and is assisted by Brian Lemmel.
The Junior Bobcats boys team made it to the playoffs again this year and finished in fourth place in the Valley Athletic Conference with a 10-3 record.
"The members of boys team were the 2016 champions in the elementary school boys division last year," Konst said.
The members of the 2017 boys Junior Bobcats team are Brayden Cook, Kason Jensen, Tyler Lemmel, Josh Miller, Ike Pappas, Bret Pendleton, Sean Pendleton, Roman Rose, Ben Scheppmann, Jack Walker, Bruce Woodbury and Luke Wright.
Lemmel is the head coach of the boys team and is assisted by Konst.
"Coach Brian Lemmel and I started the Junior Bobcats five years ago for fifth- and sixth-graders to help our Garrett Bobcats basketball teams become more competitive against junior high schools four times our size," Konst said. "It has worked out well, as both Bobcats teams made it to the playoffs this year, and the boys all the way to the championship game.
Tryouts for the Junior Bobcats begin in December, and the season runs from February through late April.
"We will be looking for solid basketball players for the 2018 season before you know it," Konst said. "Congratulations to both teams on another excellent season, and especially the girls for winning the championship with an undefeated season."