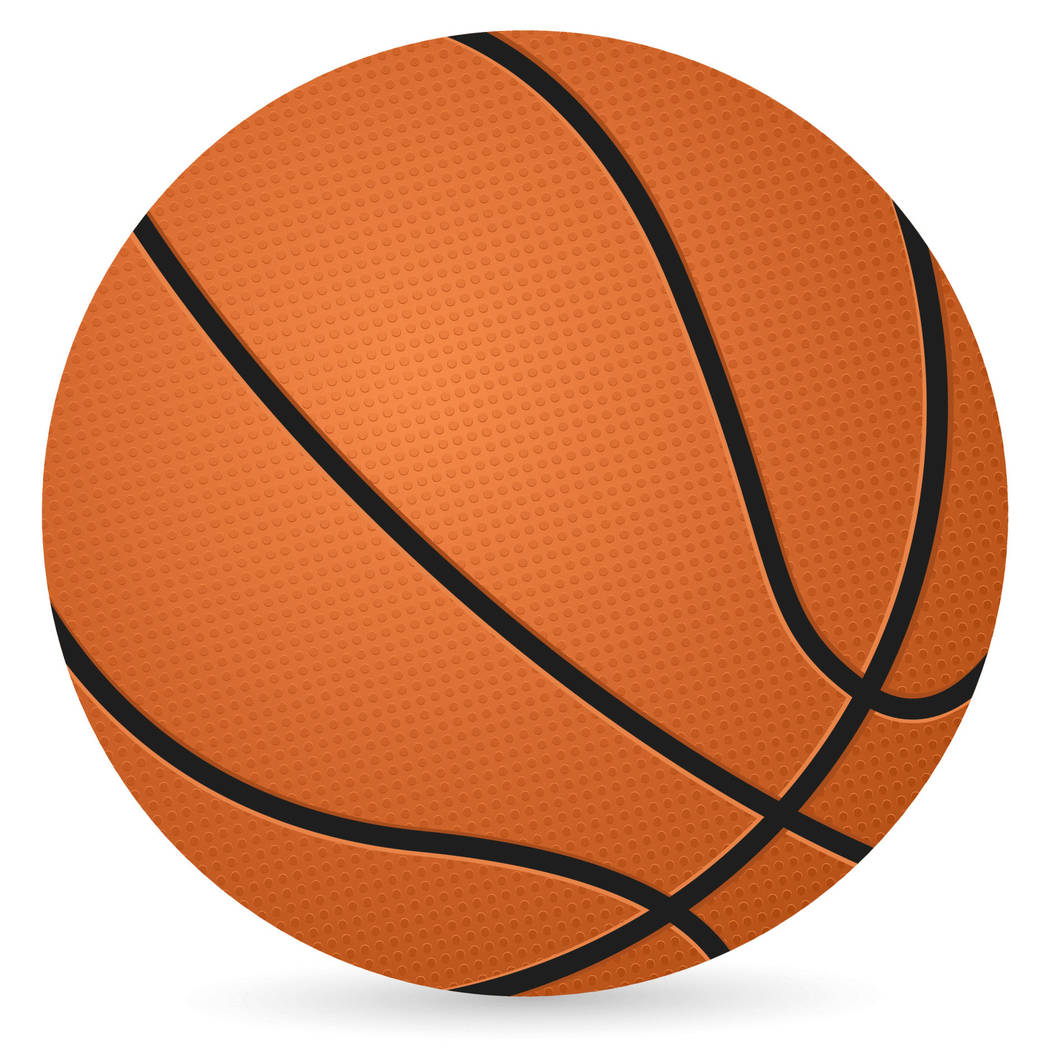 The Boulder City Parks and Recreation Department is offering a summer youth basketball camp.
Now in its sixth year, the camp is designed to provide a fun place for children to hone their basketball skills, according to Jim Konst, who helps run the clinic.
Camp instructors focus on the fundamentals and basics of basketball, including dribbling, passing, shooting and rebounding. There are some limited lessons in offense and defense.
According to Konst, the first half of each clinic is devoted to drills and skill development, and the second half is set aside for scrimmaging and playing bump or bubble. On Thursdays, campers are usually treated to a game day and a chance to use the basketball skills they have been working on throughout the week.
The camp is held from 1-3 p.m. Monday through Thursday in the new gym at the city's recreation center, 900 Arizona St. It began Monday, June 11, and continues through Aug. 2. Participants can come as often as they would like.
Konst said the camp has become a feeder program for the basketball teams at the junior and high schools.
The cost is $5 per day.
Registration for the clinic is accepted at the parks and recreation department's office, 900 Arizona St. Additional information is available at 702-293-9256.