Updated July 18, 2018 - 3:58 pm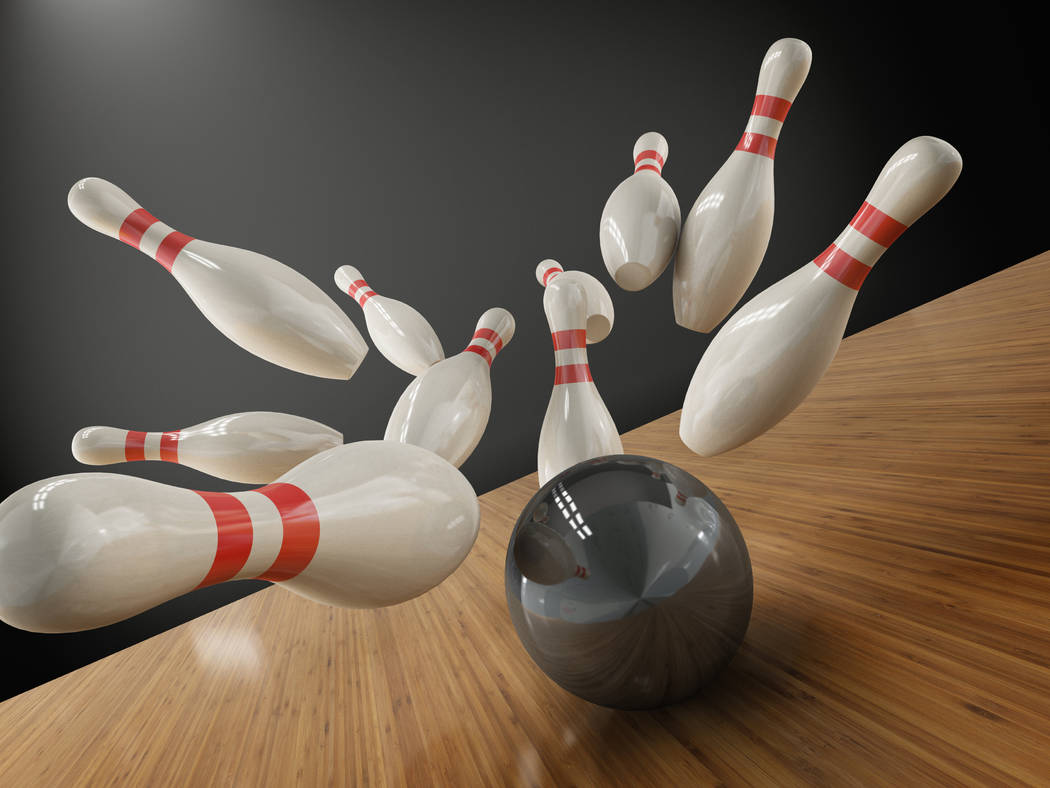 City offers basketball camp
The Boulder City Parks and Recreation Department is offering a summer youth basketball camp.
Now in its sixth year, the camp is designed to provide a fun place for children to hone their basketball skills, according to Jim Konst, who helps run the clinic.
The camp is held from 1-3 p.m. Monday through Thursday in the new gym at the city's recreation center, 900 Arizona St. It continues through Aug. 2. Participants can come as often as they would like.
The cost is $5 per day.
Registration is accepted at the parks and recreation department's office, 900 Arizona St. For details call 702-293-9256.
Free bowling program for kids
Boulder Bowl is once again offering the Kids Bowl Free program this summer. The national program provides two free games of bowling to those 18 and younger.
Boulder Bowl offers the program from 10 a.m. to 3 p.m. Monday, 3:30-8 p.m. Tuesday, 9:30 a.m. to noon Thursday and 1-6:30 p.m. Friday.
Advance registration is required. Once registered, passes for bowling will be emailed each week; the printed coupons must be brought to the alley. Shoe rental is not included.
The program runs through Aug. 31.
Boulder Bowl is at 504 California Ave. Call 702-293-2368 to check for lane availability. For details, visit www.kidsbowlfree.com.