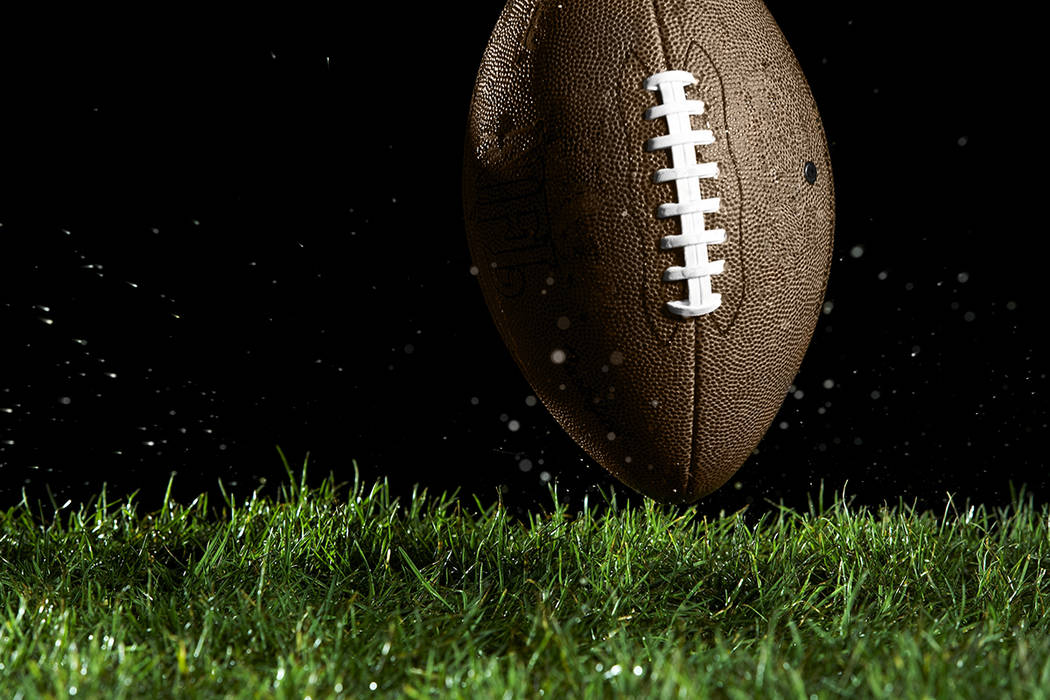 Junior Eagles football team hosting clinic, seeking players
The Boulder City Junior Eagles are holding a free football clinic from 9 a.m. to noon July 29 at the ABC Park gym, 801 Adams Blvd., behind the library. The football team is for children 9-13 years old.
Sign-ups for the team will be held through Nevada Youth Sports. A sign-up session will be held at 5:30 p.m. Aug. 2 at the Senior Center of Boulder City, 813 Arizona St.
For more information, contact Shannon Chavez at 702-969 9220.