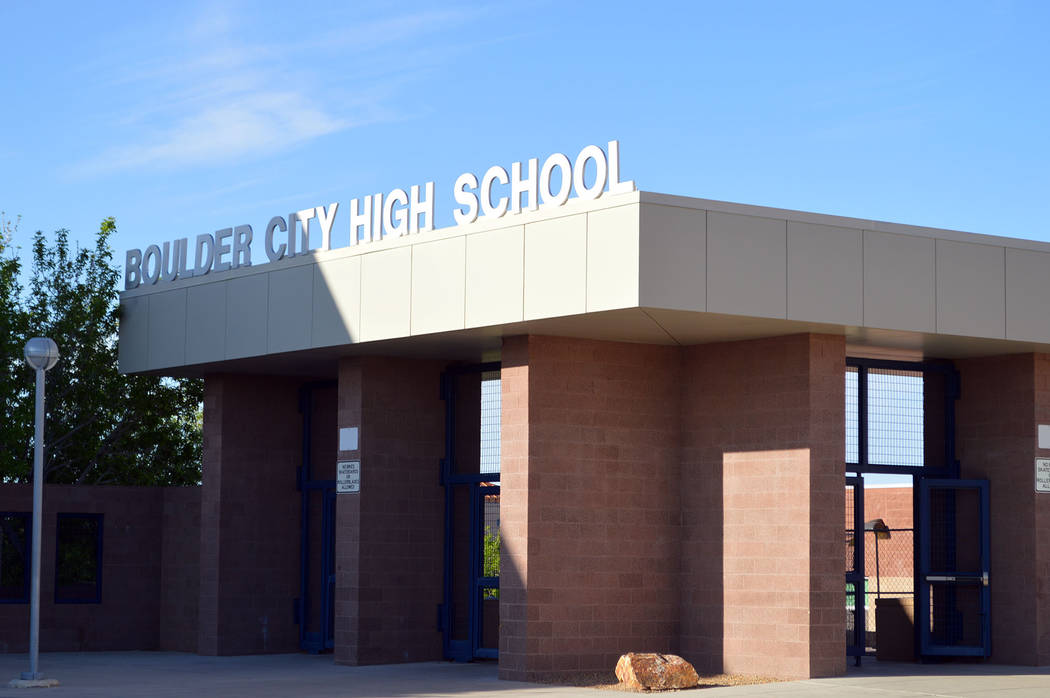 School seeks nominations for Eagles' hall of fame
The athletic department at Boulder City High School is seeking nominations for its Golden Eagle Hall of Fame. The honor recognizes individuals who have had a significant impact on athletics at the school. Athletes who graduated prior to 2007 are eligible for nomination, as are all coaches and contributors.
Nomination forms and packets can be picked up at Boulder City High School, 1101 Fifth St. All nominations for the ninth class of inductees should have as much information as possible.
Nominations are due on or before June 1. They should be sent to BCHS Athletics, 1101 Fifth St., Boulder City, NV 89005.
Those not selected for induction into the hall of fame their first year will automatically be considered for future classes.
For more information, call the school's athletic office at 702-799-8200, ext. 4120.