Roundup: Three named to All-State flag football team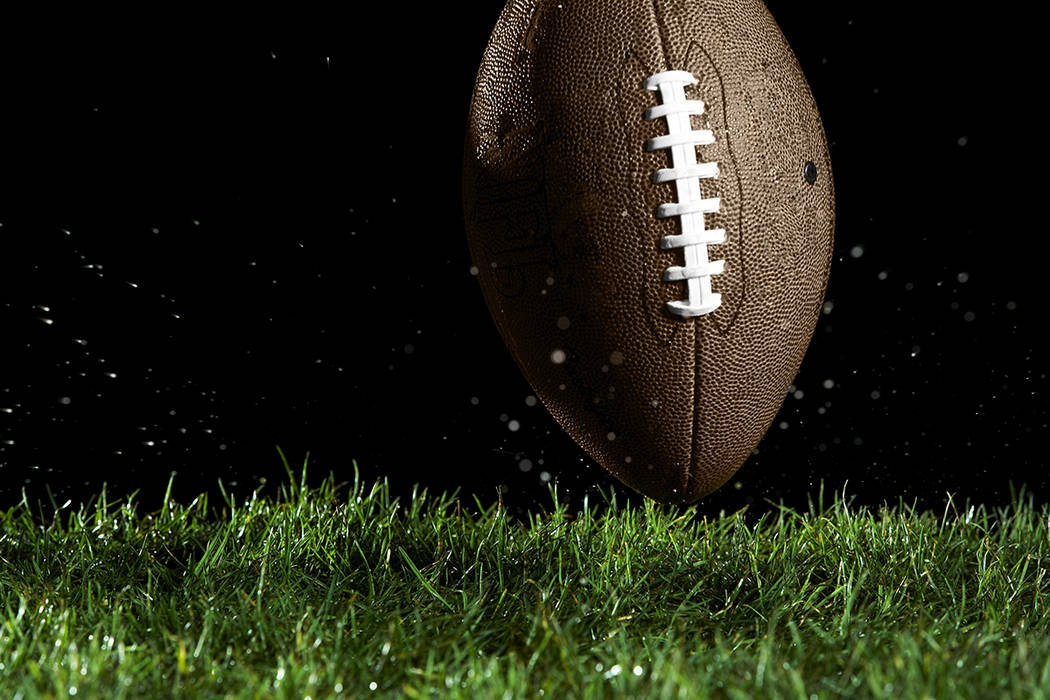 Three star players from Boulder City High School's flag football team were singled out for Class 3A All-State team honors.
Defensive players seniors Nikki Meleo and Hannah Barth and junior Ryann Reese were named to the team Tuesday.
"I'm excited for all three of them," said first-year head coach Kevin Ruth. "They all worked really hard this season and were a key reason why we were still able to make the playoffs. After every game coaches always raved about those girls."
Meleo led the team with 78 tackles, ranking her sixth in the 3A Sunrise League. Meleo was a disruptive force in coverage, as well, generating three interceptions with a Sunrise League-leading two interceptions returned for touchdowns.
Playing the Lady Eagles other outside linebacker position, Barth tallied 49 tackles as a key run stuffer.
"The linebacker position controls the whole field and that's what Nikki and Hannah did," Ruth said. "They went out there and made plays for us when we needed it most."
Splitting time between the linebacker and defensive back positions, Reese proved to be a great addition in her first season and gives the program a building block moving forward. Recording 33 tackles, she pulled down six interceptions, which tied for the fifth most in the 3A Sunrise League.
"Since this is my first year playing flag football, I am very honored and proud to be named All-State," Reese said. "It motivates me to be even better next season because it will be my second year playing and I already have some experience under my belt. Since I was named All-State my first year I am very excited to see what I can accomplish next year."
"Ryann's an extremely coachable kid and she plays with a lot of energy," Ruth said. "She does a good job getting others to feed off of her. I'm very excited to have Ryann back next season."
Contact Robert Vendettoli at BCRsports@gmail.com.