Roundup: Little League team records loss, win in regional tourney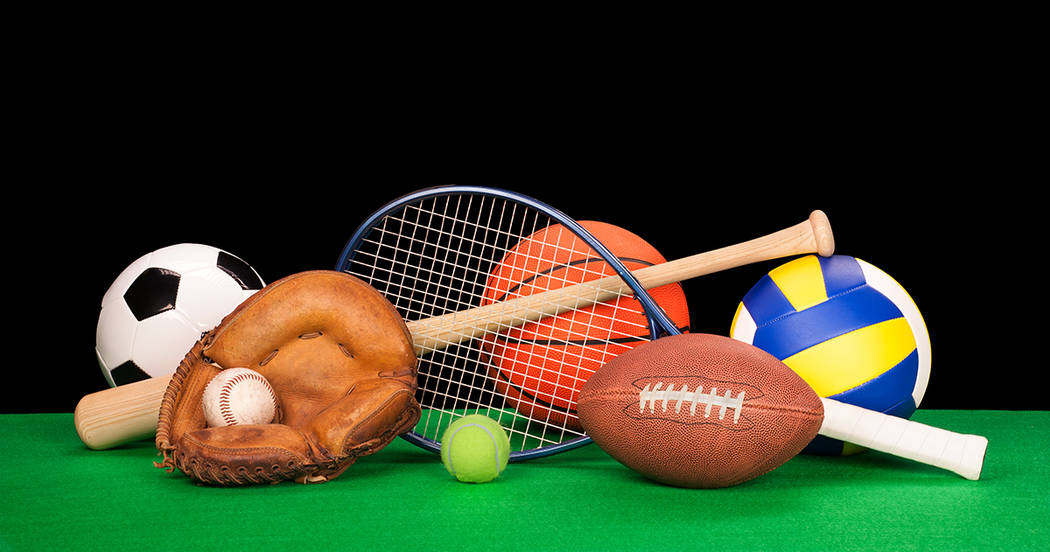 Losing 14-3 to tournament host San Jose in the opening round of the Western Regional tournament on Monday, Boulder City Junior Little League exploded on Tuesday against Idaho 15-1 at Ida Price Field.
"I feel we came out flat Monday against a tough team, but we rebounded nicely on Tuesday," said head coach Don Trumble. "They came out ready and really picked it up. They played like we're used to seeing them."
Taking an early 1-0 lead in the first inning off of a Matthew Felsenfeld double, Boulder City cruised to a dominant performance led by Blaze Trumble, who batted in six runs.
Finishing Tuesday 2-for-3 at the plate, Blaze Trumble hit doubles in the second and fourth innings. Boulder City as a whole broke the game open in the fourth inning with a seven-run effort.
Hitting a double in the fifth inning, Joey Camps finished 2-for-3 with two RBIs, while Felsenfeld finished 2-for-4.
Scott Sicklebaugh finished 1-for-3 with two RBIs.
Putting together a dominate pitching effort, Blaze Trumble earned the victory in the five-inning mercy rule game, throwing 1.2 innings, allowing two hits with three strikeouts.
Sicklebaugh (0.1 innings, one strikeout), Scott Bahde (1.2 innings, two strikeout), Troy Connell (one inning, one run and one strikeout) and Felsenfeld (0.1 inning) preserved the winning effort.
The team takes on Utah on Wednesday; a full recap of Boulder City's regional tournament will appear in next week's issue.
British Soccer Camp returns
In an attempt to grow the sport of soccer throughout the community, Great Britain's Challenger Sports is returning to Boulder City for an eighth consecutive year to conduct its annual British Soccer Camp.
Partnering with the Boulder City Parks and Recreation Department, Challenger Sports will host the soccer camp Monday through Aug. 11 at Pratte Soccer Fields, 1650 Buchanan Blvd., where participants ranging from ages 3 to 16 will receive training from professional coaches from the United Kingdom and Ireland.
Preaching fundamentals, the camp will feature a variety of foot skills, technical drills, tactical practices, freestyle soccer, small-sided games and coached scrimmages.
Trying to inform the campers on different cultures of soccer, World Cup style games will be held each day with participants competing for their adopted countries. Encouraged to learn about different customs and cultures, the camp leans heavily on the core values of respect, responsibility, integrity, sportsmanship and leadership, according to a program statement.
The British Soccer Camp will start each day at 3 p.m. with its hour-long First Kicks program for players ages 3 to 4; the cost is for $95.
The majority of the camp will be divided into two age divisions, one for players age 5-9 and the other for players 10-16. Camp will be held from 4-7 p.m. and the fee is $140.
All participants will receive a soccer ball, T-shirt, poster and certificate.
For additional information or to register for the camp, visit https://www.challengersports.com.
Contact Robert Vendettoli at BCRsports@gmail.com.