Offense carries Lady Eagles to victory
January 31, 2018 - 3:38 pm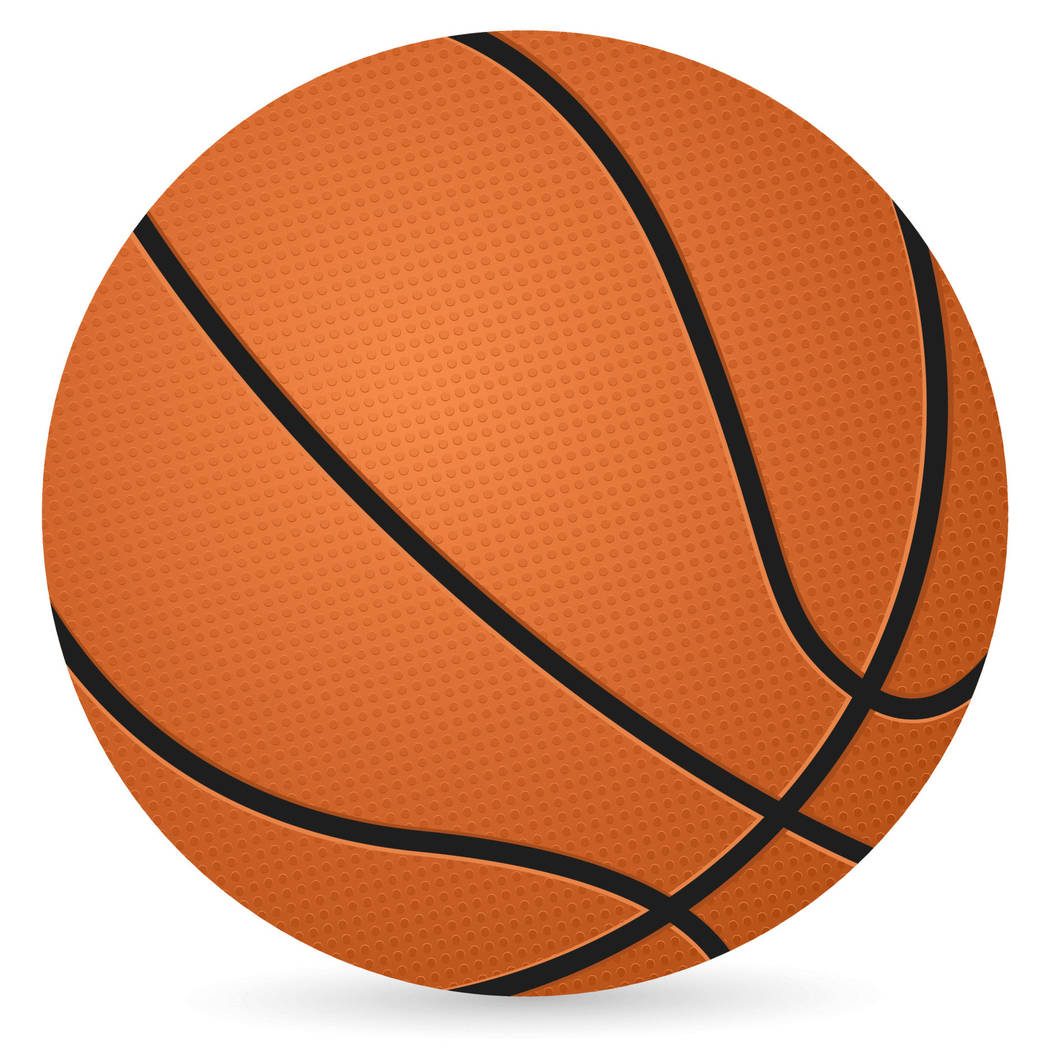 In what had the feel of a playoff atmosphere Monday night, Boulder City High School girls basketball squeezed out a 33-26 victory over Pahrump Valley.
With playoff implications to be sorted through in the next week, the Lady Eagles are well aware of the possibility of facing the Trojans again down the road.
"That's a playoff atmosphere game," head coach Kirk Estes said. "We're going to have to compete like that and finish like that in a playoff game. We knew when we played Pahrump that we weren't going to show a whole lot, potentially having to play them again down the road and I'm sure it's the same thing for their coaching staff. It was a good win."
Staggering the Trojans with a man-to-man defense, the Lady Eagles jumped out to an early 19-4 halftime lead, before letting Pahrump Valley back in the game with a 7-2 third-quarter run.
Preaching patience early and often throughout the fourth quarter, coach Estes got the girls to work more on ball movement and working the clock to slow the Trojan's momentum.
"We were up by a bunch in the second half and then we started to force a few shots," he said. "It really started to put the pressure on us when we didn't need to, so we started to slow things down and turn it back around on them. Lesson learn for next time."
Closing out the fourth quarter strong, sophomore guard Keely Alexander and sophomore forward Ellie Howard led the charge offensively with 14 and 11 points, respectively.
Building off their momentum from the night before, Alexander helped Boulder City to a 40-35 victory over rival Virgin Valley on Tuesday with a game-high 13 points.
Trailing 22-20 heading into the fourth quarter, the Lady Eagles used a 20-11 fourth-quarter run to outlast the Bulldogs, gaining contributions from junior forward Setia Cox (12 points), sophomore guard Madison Manns (7 points) and Howard (6 points).
Completing a three-game sweep on the week, the Lady Eagles also defeated Somerset Academy Sky Pointe 54-8 on Jan. 26, behind 13 points from Alexander and 8 points from Howard.
Manns and Cox each scored 7 points against Sky Pointe, while junior Hannah Estes scored 6 points.
Moving up to second place in the 3A Sunrise standings, the Lady Eagles will travel to Southeast Career Technical Academy today, before hosting league leader Moapa Valley on Tuesday.
Contact Robert Vendettoli at BCRsports@gmail.com.
Upcoming games
Today, Feb. 1, at Southeast Career Technical Academy, 5 p.m. junior varsity; 6:30 p.m. varsity
Tuesday, Feb. 6, vs. Moapa, 3:30 p.m. junior varsity; 5 p.m. varsity