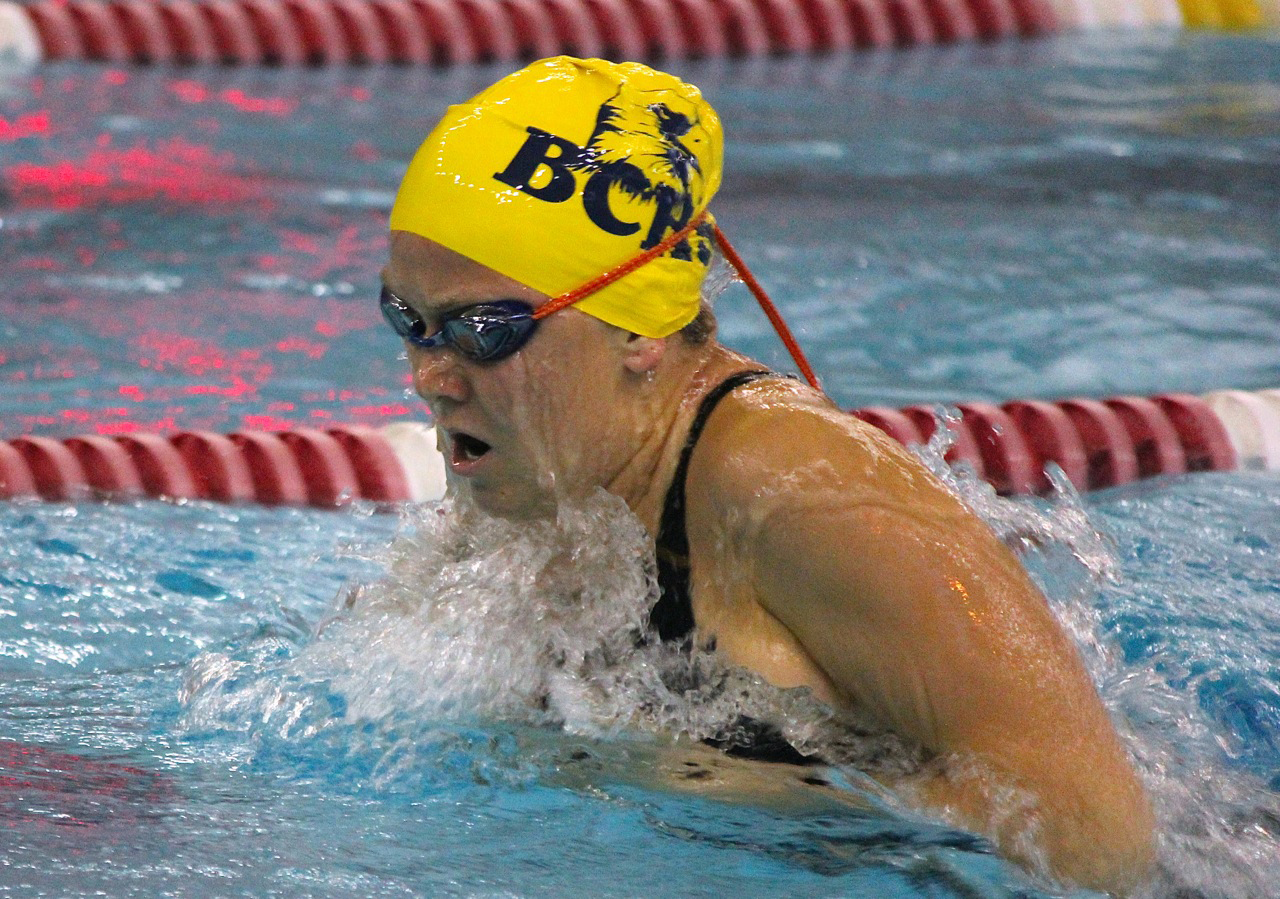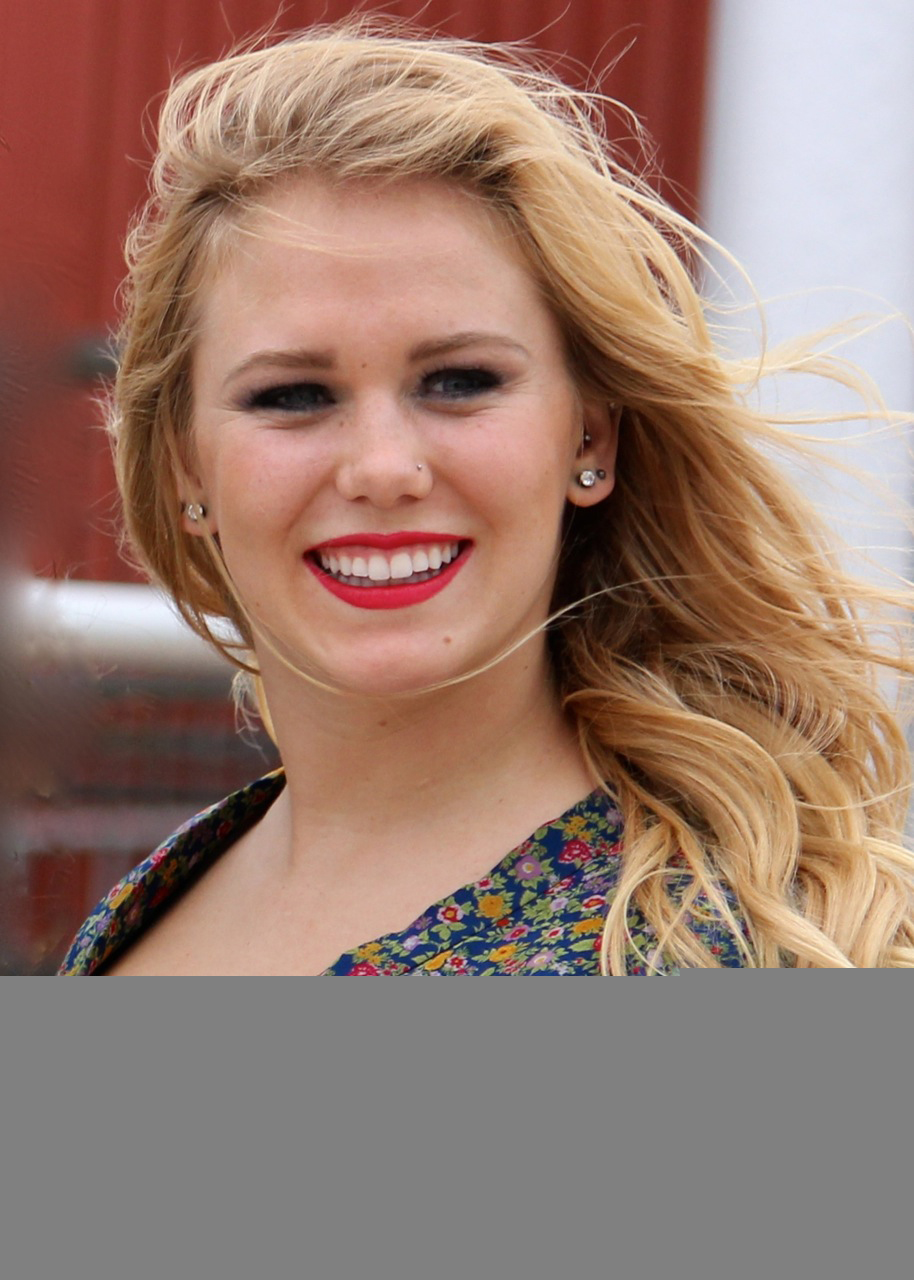 Natalie Grothe was sure she knew what she wanted to do after graduating from Boulder City High School in 2014. She packed up her life and moved to Texas, where she coached the Aggie Swim Club.
After several months, Grothe said she realized that she loved the sport too much to be standing on the deck, and that she craved to be in the water again.
She started training in Texas, and reached out to several college programs to get back into the water. Finally, she made a decision to join Colorado State University for the 2015-16 season.
"Colorado State has an amazing program and the coach made me feel very welcome even though I was coming into the program so late," Grothe said. "I have family in Colorado and my parents even lived there for some time. The choice of going to Colorado State is just the right decision for me."
While attending high school, Grothe was a strong swimmer for BCHS, under the direction of head coach Sara Carroll. She ended her senior year with a ninth-place finish in the 100-meter breaststroke at the 2014 state championships. She also took 11th place in the 200-meter individual medley.
Even though she took time off between swimming for high school and diving into a collegiate program, Grothe and her coaches are confident that she can improve her best times.
"Although I quit club swimming when I was 15, I know with my determination I will not only swim as fast as those times, but I will go even faster," Grothe said.
The Rams are coming off of back-to-back winning dual-meet seasons. Carroll said she believes that Grothe will be able to contribute much to the Rams this year, to keep them on their winning ways.
"Natalie is very talented and generally has a good work ethic," Carroll said. "When she is invested in the whole team spirit thing she is very integral and inspired. … She was a very important part of our (high school) team, and I hope she continues that role in Fort Collins."
"Swimming for Boulder City High School has given me the opportunity to mentally ready myself for the community and family I am walking into on the women's team at Colorado State University," Grothe said. "This women's team is going to be my family for the next four years, just as my high school team was my family for the last four."
Grothe said she is aware of the hectic lifestyle that awaits student-athletes at universities, but is not scared. She knows that she has good study habits, and has picked up some time management skills in high school that will help her prioritize throughout her college career.
"I am confident Natalie can handle the hectic schedule of a student-athlete," said Terry Grothe, Natalie's mother. "Leaving the sport and moving out on her own for awhile, then returning, has made her mentally stronger to face the challenge. Natalie also has two siblings that were and one sibling that is currently a student-athlete so the footprints are already there. The memories she will create at CSU as a student-athlete will definitely balance the challenges."
Grothe is the sister of nationally known Auburn graduate distance swimmer Zane Grothe.
Heading into Colorado, Grothe takes the best times of 1:06.35 in the 100-meter breaststroke, 2:31.26 in the 200-meter breaststroke, and 25.05 in the 50-meter freestyle, giving her plenty of room for improvement as she begins her journey as a Ram.
"She will be fine if she keeps her priorities straight and stays focused on the big picture," Carroll said.
Contact Rochelle Richards at BCRsports@gmail.com.