Eagles dominate opponents in week's 3A baseball action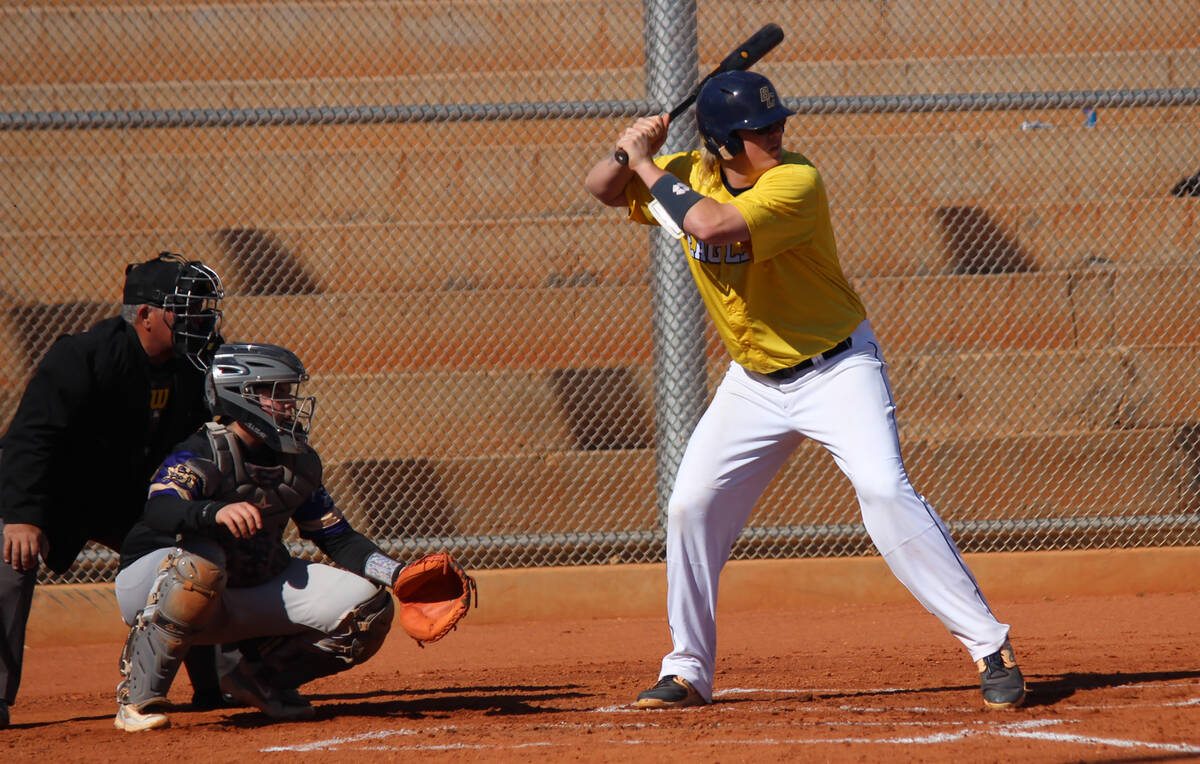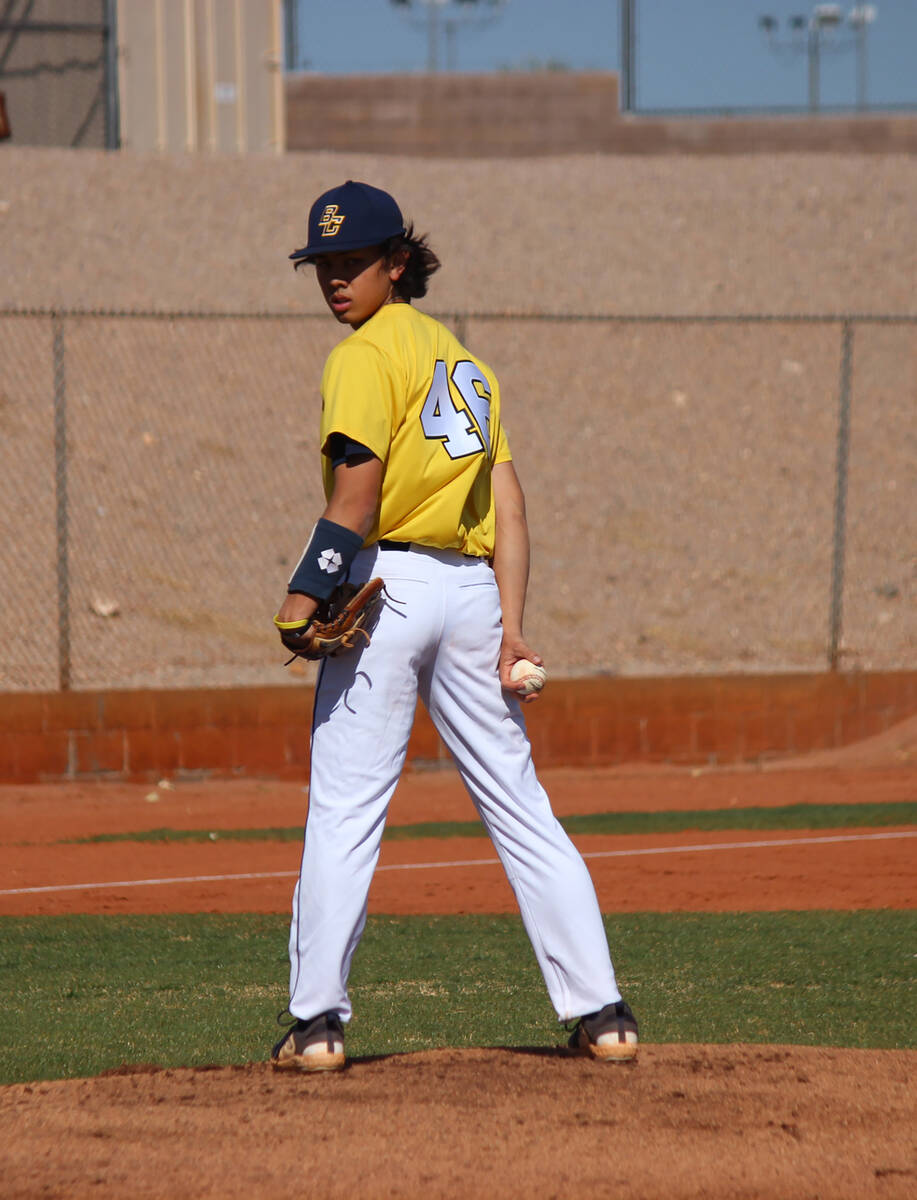 Boulder City High School baseball picked up a trio of victories this past week, finishing the slate with a 3-1 record.
Dominating the 3A landscape, the Eagles outscored their opponents 28-3 in victories over Western, Eldorado and Sunrise Mountain. Their lone loss came to 4A Durango 18-4 on March 24.
"Besides the letdown against Durango, I thought we played great," head coach Denny Crine said. "We have a very potent offense as long as we don't try to do too much. We will still need to execute to be successful."
Routing Western 8-0 on March 23, senior Jeremy Spencer batted 2 for 4 with three runs batted in, while senior Isaac Gibson batted 2 for 3 with two RBIs.
Jeremy Spencer picked up the victory on the mound striking out four batters.
Against Eldorado in a 7-3 victory on March 25, senior Kanon Welbourne batted 2 for 3 with three RBIs, while Jeremy Spencer batted 1 for 4 with two RBIs.
Gibson picked up the victory against the Sun Devils, striking out 10 batters.
Defeating Sunrise Mountain 13-0 on March 28, sophomore Steven Uszynski batted 1 for 2 with three RBIs, while senior Brayden Cook batted 2 for 2 with two RBIs.
"Top to bottom our lineup is strong, which includes some guys off the bench," Crine said. "This should take the pressure off of guys if they struggle a little bit, knowing that the next guy will pick them up."
On the mound, junior Landon Baker picked up the victory, striking out 14 hitters.
Looking to build upon their recent success, the Eagles will host Canyon Springs today and rival Moapa Valley on Friday, followed by a road game against Valley on Tuesday.
Contact Robert Vendettoli at BCRsports@gmail.com.