Barlow named to All-State first team
March 12, 2014 - 12:12 pm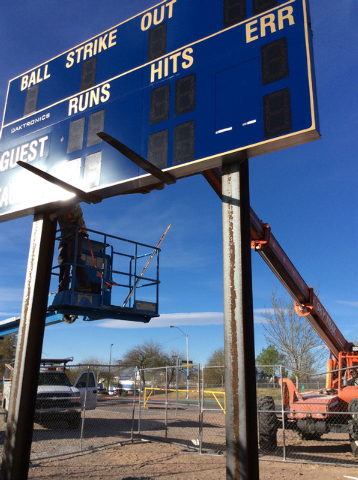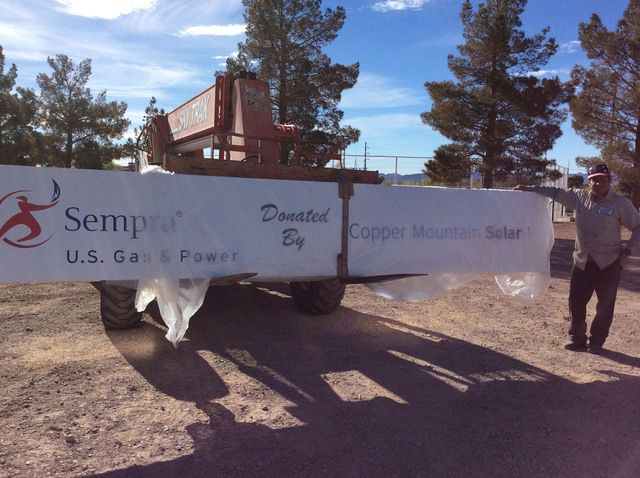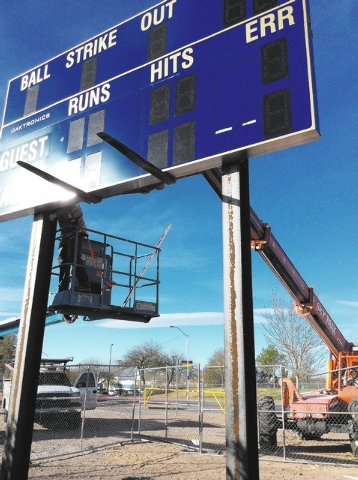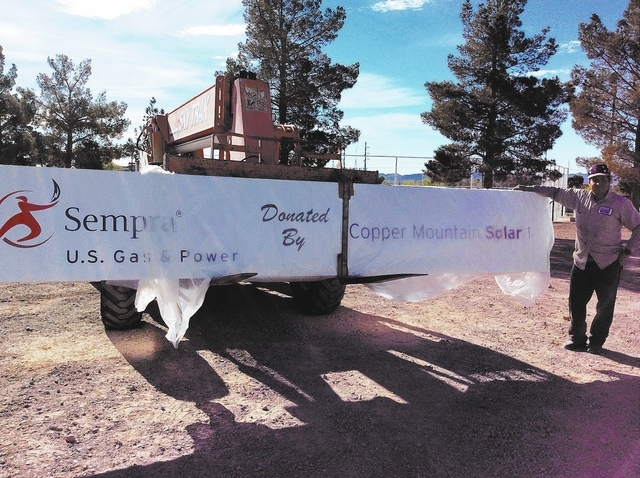 Boulder City girls basketball forward Whitney Barlow was selected All-State first-team and sophomore forward Megan Morton was chosen All-State second team in announcement March 3.
Both athletes were chosen as All-Southern Region first-team players.
Barlow also was the Sunrise League MVP and she and Morton were chosen All-Sunrise League first-team. Junior guards Alyssa Ybarra, Jana Williams and Katlyn Daly were selected to the All-Sunrise League second team.
The athletes helped lead the Lady Eagles to the Division I-A state championship, where they lost 44-34 to Lowry on March 1 in Reno. Boulder City finished 24-5 overall and won the Southern Region championship and the Sunrise League regular season championship.
"It is a great honor, but honestly I don't think I deserved it alone," Barlow said. "I had a great team and coaches beside me that never quit and they were the ones that created the plays. I just rebounded and shot when I was open."
Newby leads boys' honorees
In boys basketball, junior guard Tyler Newby was selected All-Sunrise League second-team after leading the Eagles to a third-place finish in the league with a late-season surge.
Senior forward Marcus Walker and senior guard Sam Woodbury were named All-Sunrise League honorable mention.