Garrett boys place second in district basketball championship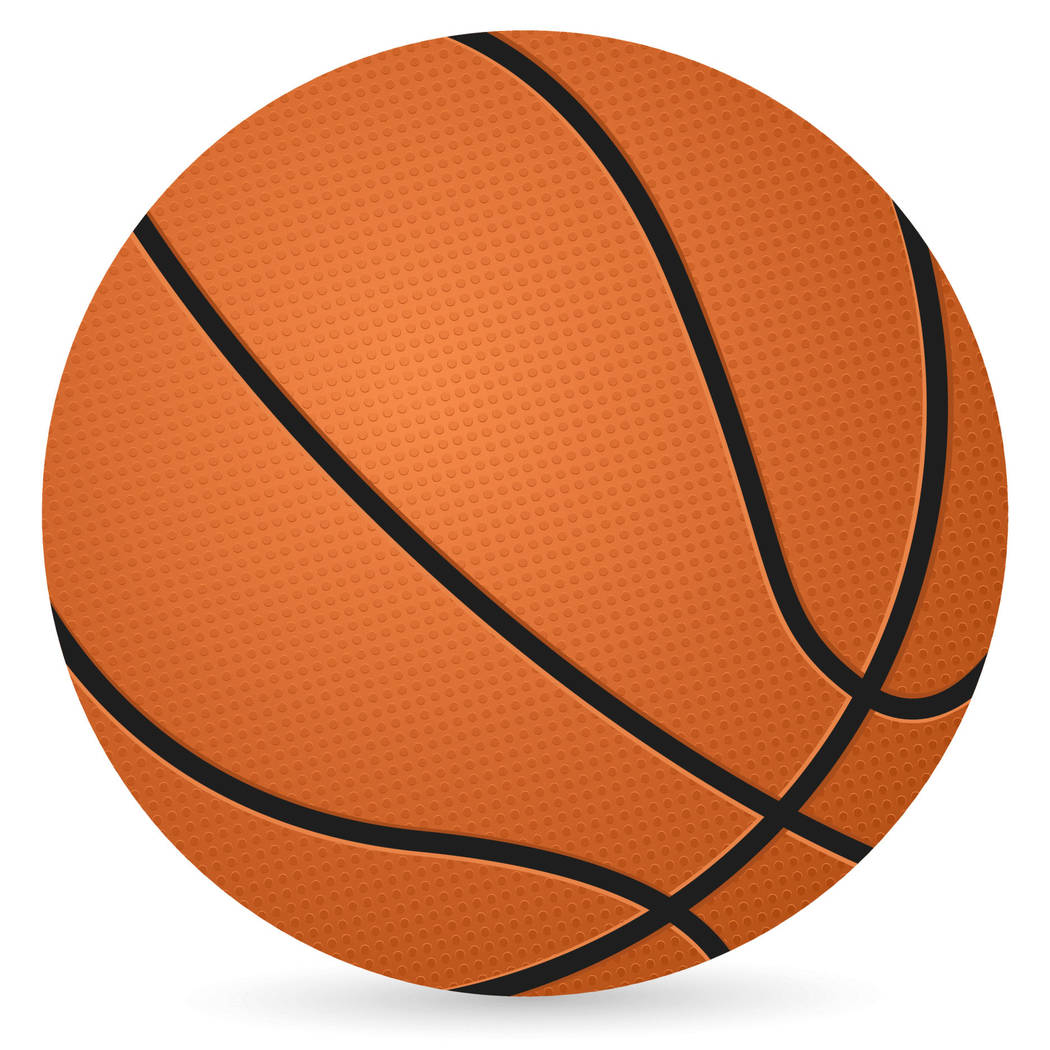 Garrett Junior High School's Bobcat boys basketball team played in the Clark County School Championships earlier this month after completing the regular season undefeated for the first time in the school's history.
After winning 18 games in a row, 12 in league play, they advanced to the county championship as the smallest school to compete.
The Bobcats played a highly contested match against Johnston Middle School on March 15, down only three points with less than two minutes in the game. In the end, they came up short and lost the game 53-46.
High scorers for the game were Ethan Speaker with 24, Matt Morton with 15 and Matt Felsenfeld with 4.
Playing on the team this year with eighth-graders Scott Bahde, Troy Connell, Joey Giunta, Jake Trone, Felsenfeld, Morton and Speaker; seventh-graders Kannon Rose, Kenny Rose, Preston Reynolds and Martin Thompson; and sixth-graders Tyler Lemmel, Bret Pendleton and Max Roy.
Finishing the season with an overall 19-3 record, Morton finished with 19.5 points per game, Speaker with 16, Giunta with 7.9 and Felsenfeld with 7.4.
According to coach Brian Lemmel, the team was able to overcome obstacles as they rose to the top of the league, after creating a solid foundation.
He was assisted by Jim Konst; Bruce Woodbury served as team manager.
The Lady Bobcats finish their season with a 16-4 record as No. 2 in their league. They earned a spot in the district championship and advanced to the Elite Eight in the playoffs before being defeated March 7 by the Mack Middle School Mavericks 34-26.
Playing on the team this year were eighth-graders Kamry Bailey, Kassidy Blumenthal, Kailee Fisher, Mikalina Korfman, Abby Powell, Kelsi Robinson, Madison Stone and Daphne Thompson; seventh-graders Brennah Beckstrand and Jaiden Van Diest; and sixth-grader Kennedy Barrow.
The team was coached by Konst with assistance by Lemmel. Team managers were McKenzie Alder, Sam Bahde, Emilee Hampton and Kaitlynn Trobiani.