Event to raise funds for BCHS coach battling cancer
January 31, 2018 - 3:37 pm
Updated February 1, 2018 - 1:01 pm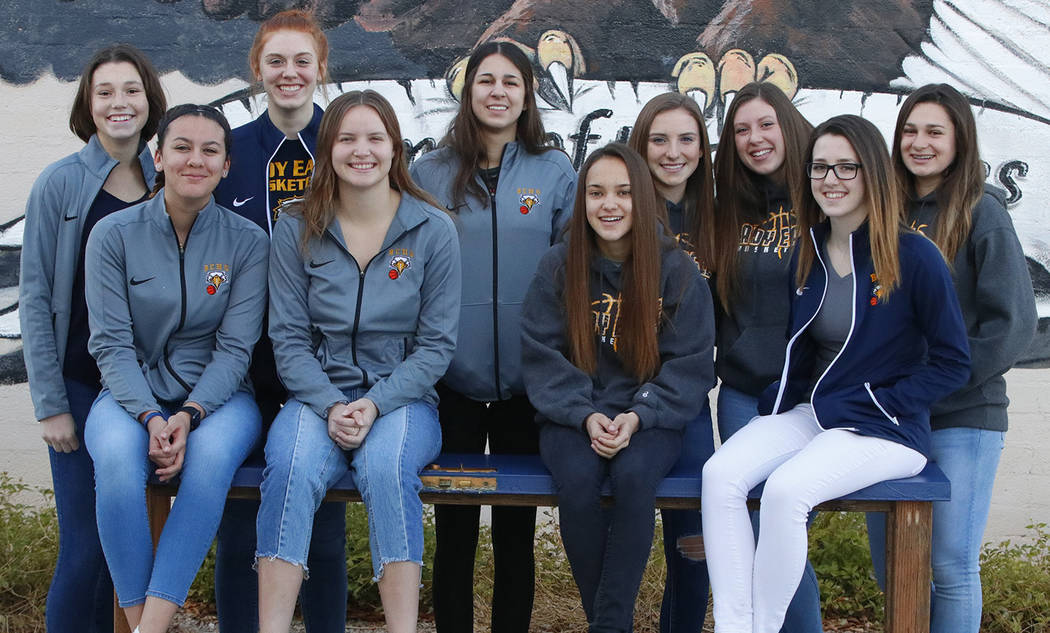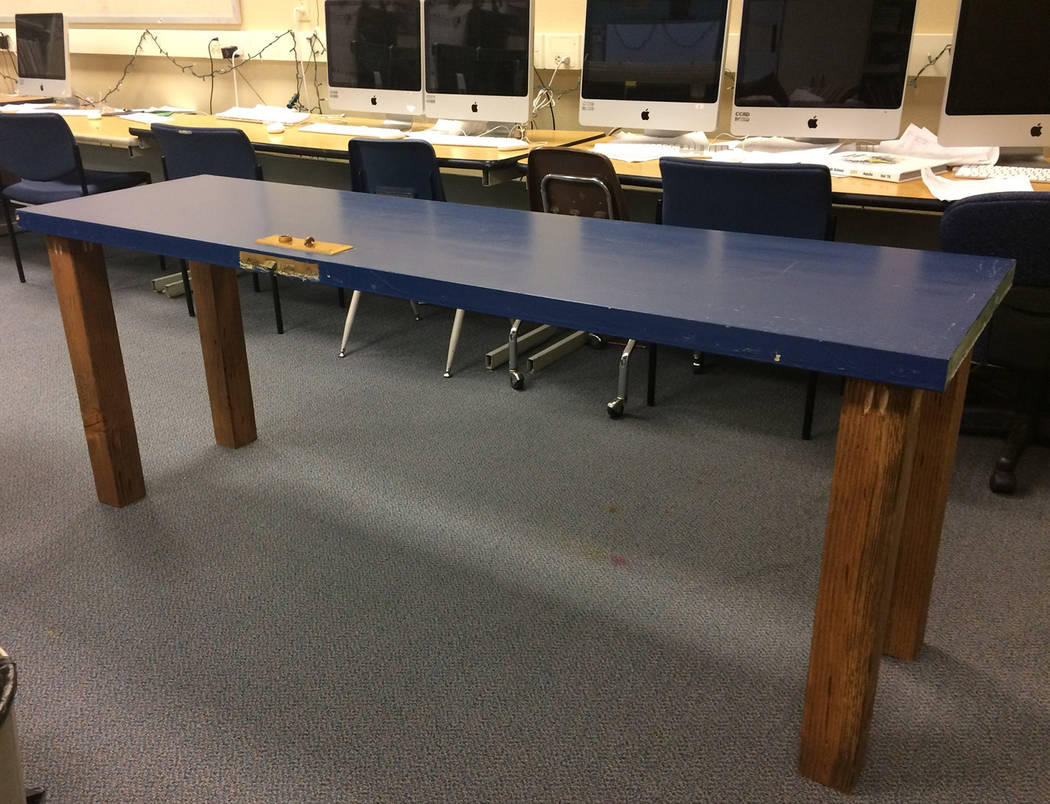 Students, staff, parents and alumni of Boulder City High School continue their support of girls head basketball coach Paul Dosch, who is battling lung cancer.
During Tuesday's boys and girls basketball team's senior night games, a sale will be held to raise funds for the Dosch family.
Included among the items to be sold will be historical furniture from the original high school building, such as doors turned into tables and chairs from the theater. Also available will be school apparel, baked goods and home decor.
The majority items for sale will be by donation; however, there will a reserve fee for the historical furniture.
The event also serves to demonstrate their motto, "Stronger Together,"and their unity for Paulie's Teammates, a slogan created by Dosch's sister for those helping and supporting the family.
The girls varsity team's game begins at 5 p.m. and the boys game starts at 6:30 p.m. at the school, 1101 Fifth St.