Eagles' basketball season ends with 1-point loss
February 14, 2018 - 4:37 pm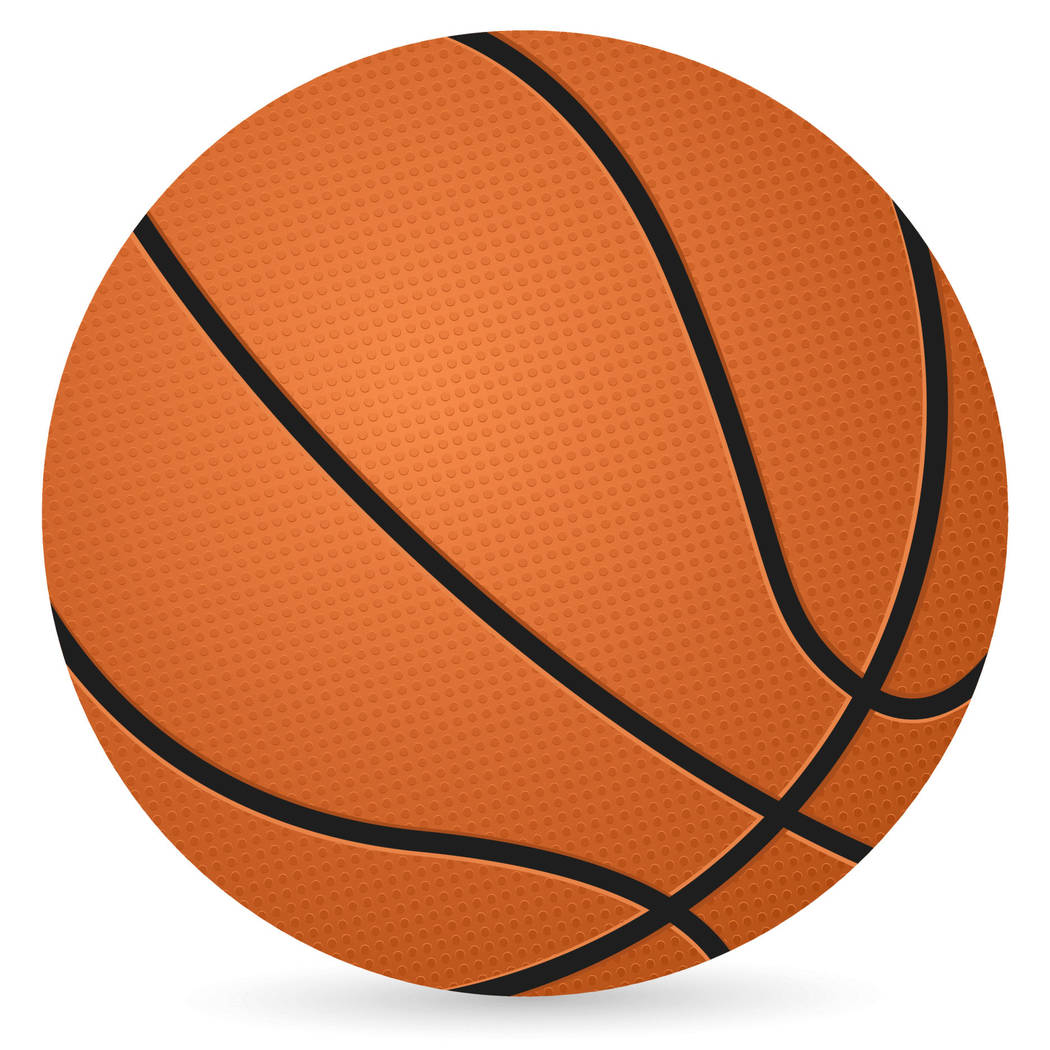 A mild premature celebration ended Boulder City High School boys basketball's season on Tuesday, falling 92-91 in overtime to Mojave in the first round of the 3A Southern Region playoffs after late-game heroics nearly sealed a victory.
Trailing 90-88 with less than :10 seconds to play, junior forward Derrick Thomas knocked down a long 3-pointer from the right wing to put the Eagles ahead 91-90, sending both the home crowd and Eagles players into a frenzy.
Inattentive momentarily, the Eagles' defense failed to pick up Mojave guard Noah Sherrard on the ensuing possession, who went coast-to-coast with :6 seconds remaining for a transition floater at the buzzer to send the second-seeded Eagles home.
"We broke down defensively on that last possession," head coach John Balistere said. "I think we were so excited that we hit the shot that we lost sight of what we were trying to do. Their kid just made a big shot, one more play than we did."
Thomas' 3-pointer was one of three long-range makes in overtime, nearly single handily leading the Eagles past the Rattlers with a 13-point effort. He finished the game with a career-high 43 points.
"I knew I had to step it up for us in overtime if we wanted to win," Thomas said. "I had an opportunity to win the game for us in the fourth and I couldn't finish. I just wanted to give it my all for the team."
Overcoming an 8-point deficit with three minutes remaining in the fourth quarter, Thomas and junior forward Karson Bailey led the Eagles' comeback bid, capped by a game-tying 3-pointer from senior guard Billy Ferrence to send the game into overtime.
Bailey scored 21 points and pulled down a game-high 17 rebounds, while Ferrence dished out 12 assists along with his lone game-saving score.
"Honestly, even though we weren't able to get the win, I'm proud of this team," Thomas said. "We didn't give up. For a while things weren't going our way, but we showed how resilient we are. It was a total team effort."
Trailing by 12 at halftime after a sluggish second quarter where the Eagles were outscored 20-8 by the Rattlers, Boulder City came out rejuvenated in the second half in front of their home crowd.
"After the second quarter we could have just gave up," senior Carson Balistere said. "We're not like most teams though. We kept fighting to the end."
Scoring 13 points, Carson Balistere gave the Eagles another offensive threat as shots didn't fall regularly for many key contributors.
Seniors Clayton Pendleton and Tanner Montgomery added 4 and 3 points, respectively. Senior Bailey Gossard and freshman Ethan Speaker each scored 2 points.
Certainly disappointed with the end results, coach Balistere said he couldn't help but to remain happy with the process that led the boys into Tuesday's final.
Making the postseason for the first time in four years, the Eagles finished the year 20-7 and return several key contributors next season.
Contact Robert Vendettoli at BCRsports@gmail.com.