October 24, 2018 - 5:39 pm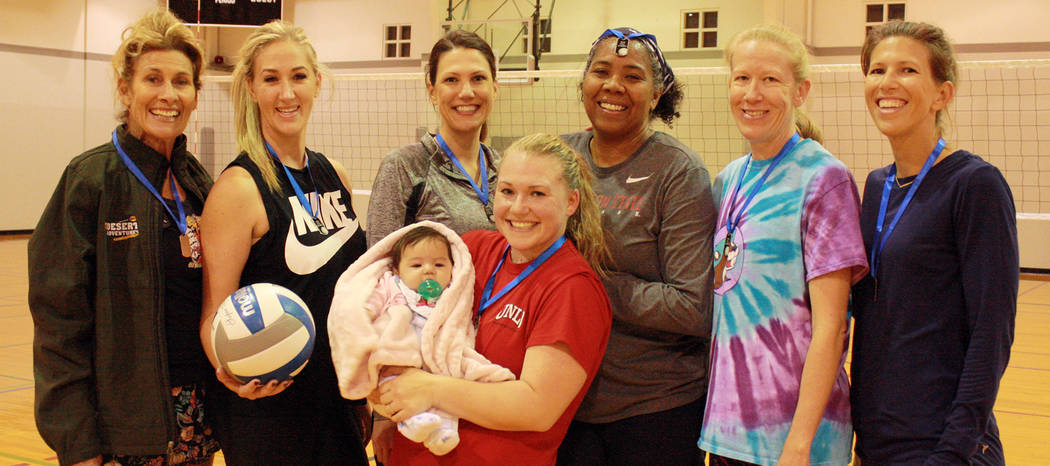 Amazons win volleyball championship
The Amazons went undefeated in the Boulder City Parks and Recreation Department's women's volleyball league end-of-the- season tournament by defeating The Free Agents 15-13 in the third game of the championship match Monday, Oct. 22.
The Free Agents came from a fourth-place standing in league play to challenge the No. 1 team in the division, according to Kelly Lehr, recreation coordinator. The Amazons won the first game 25-15, lost the second 25-23 and came back in the third to cinch the win.
Women's volleyball will have another league in the spring starting in March and playing Monday nights.