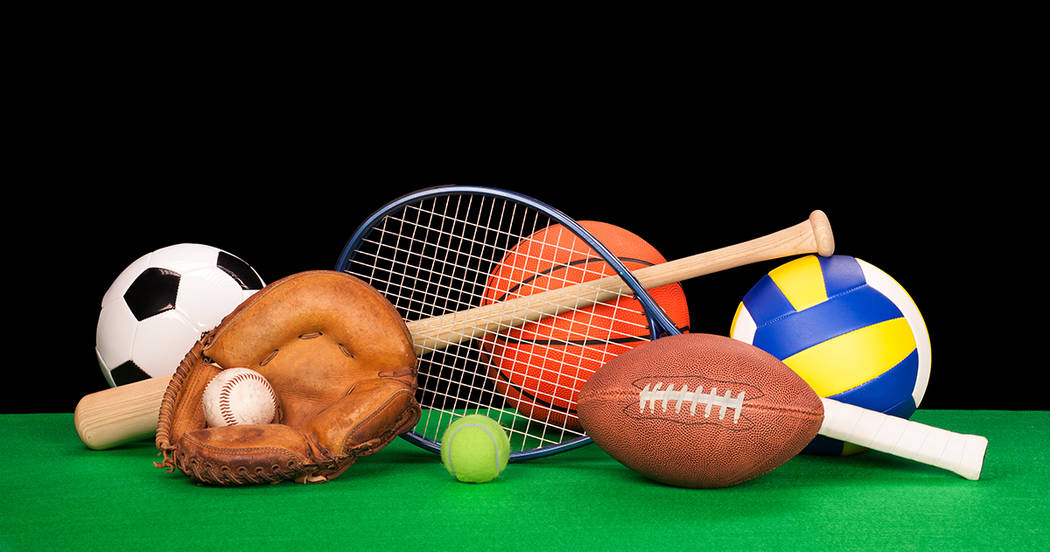 Youth ball seasons end
The Boulder City Parks and Recreation Department's youth baseball, softball, coach pitch and T-ball leagues came to an end this week. Children ages 5-12 participated in the programs at Veteran's Memorial Park's Pratte Field and Hemenway ball fields for five weeks.
Boys baseball concluded with Boulder Dam Credit Union Firebreathing Lizards playing the Goodfellow Crushers Twinbacks. Goodfellow won 10-6.
The girls softball season at Hemenway featured Parsons Auto Body Thunderboldts versus the San Diego Gas and Electric Bumblebees. In the end, Parsons Auto Body came away with the win 13-8.
Clinic to ready youngsters for coming soccer league
The Parks and Recreation Department will host a skill clinic for incoming soccer league players on Saturday, Aug. 18, to kick off the September-through-October season on Pratte soccer fields. The league is open to kindergarten through eighth-grade students.
Registration continues through Aug. 22 at the department offices, 900 Arizona St.
Coed softball league nearing final tournament
Boulder City Parks and Recreation Department's coed Sunday night softball league will conclude its regular season July 1 at the ball fields at Hemenway Valley Park. The spring/summer champion will be named July 8 after a double-elimination tournament that begins at 8 a.m.
Currently, T.Q. Pallets is leading the pack (13-3) with Lakefront Pool and Contracting Services (12-4) close behind, said Kelly Lehr, sports coordinator for the department. Boulder Dam Credit Union (9-7) is in third place with Boulder Dam Brew Pub (8-8) trailing slightly. Golden Tours (3-13) and The Backstop (3-13) are tied for fifth place.