January 10, 2018 - 3:24 pm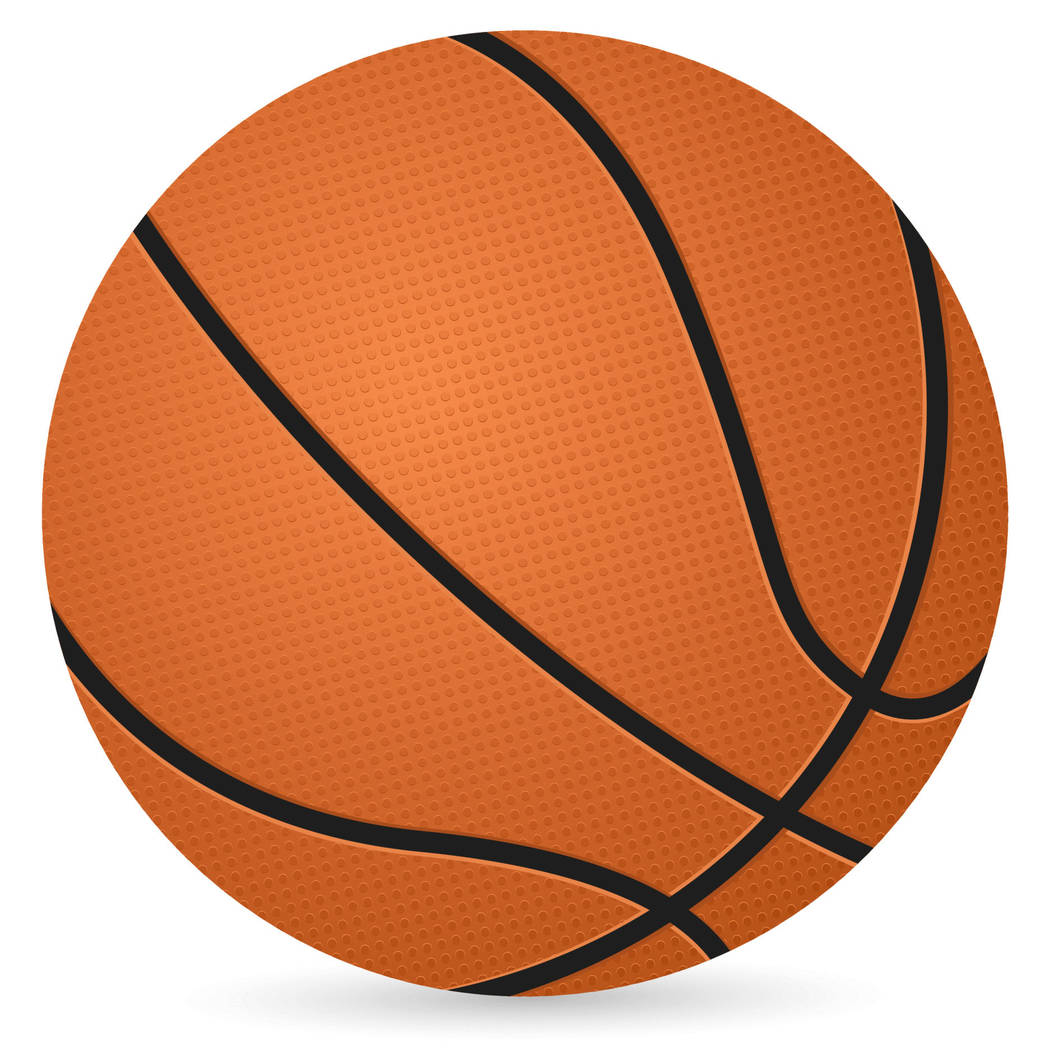 Men's basketball league opens
Boulder City Parks and Recreation Department's men's winter basketball league began Jan. 4 with the Boulder Dam Credit Union defeating The Katz 77-50, Flight S2S beating Judge Joe's Jury 62-60, and Woodbury Law sneaking past last year's championship team Slow and Steady 40-39.
According to Kelly Lehr, sports coordinator for the department, Neil Harris from Flight S2S was the big scorer on the night with 28 points, followed by Jake Faris and Joey Felsenfeld from Boulder Dam Credit Union, who both scored 18 points.
This year, the league features seven teams, Lehr said.
Games will be played at 7 p.m. every Tuesday and Thursday in the new gymnasium, 900 Arizona St. Games and tournament play continue through early March.