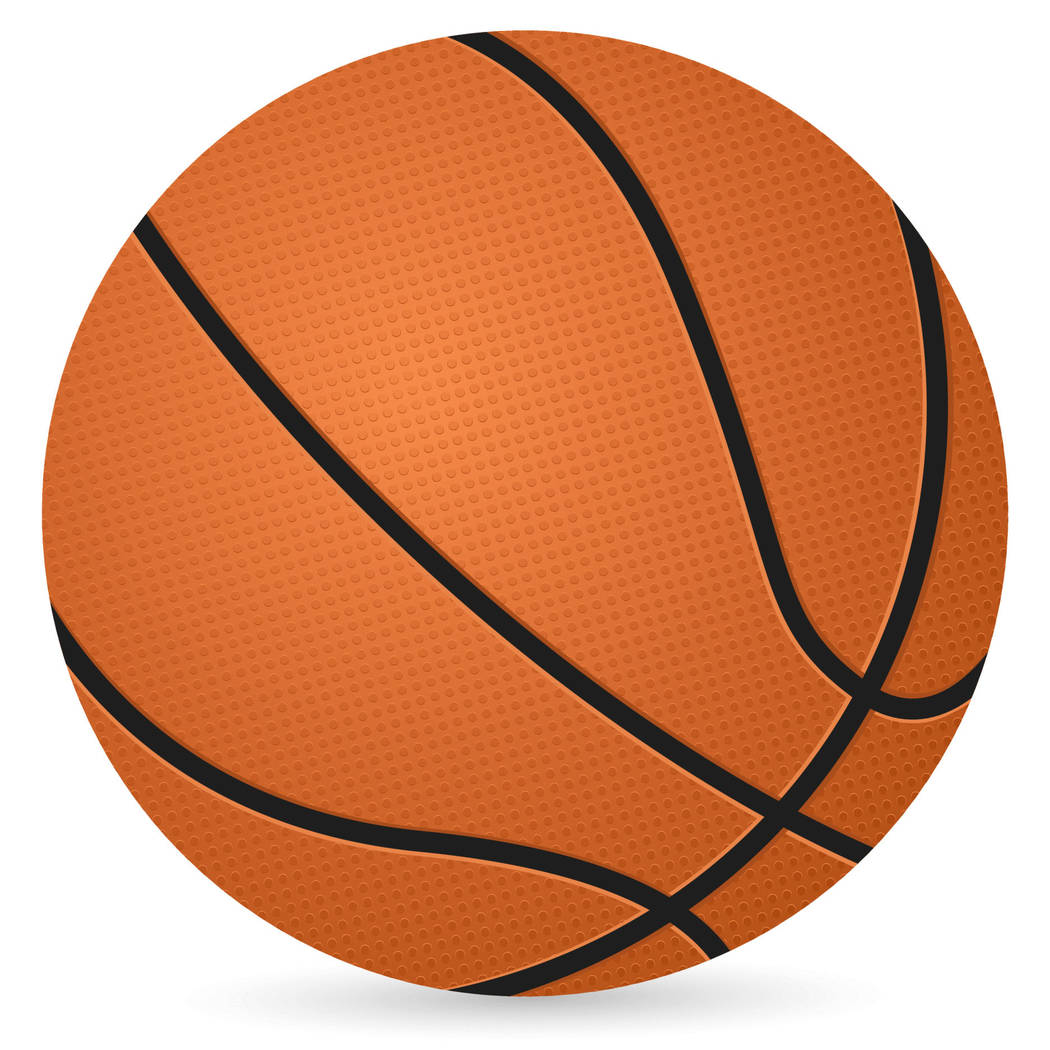 Woodbury Law leading basketball league
Woodbury Law pulled out two "incredibly close" wins against B.C. Kids and Slow and Steady in Boulder City Parks and Recreation Department's men's summer basketball league, said Kelly Lehr, sports coordinator for the department.
Woodbury Law won 48-45 and 65-63 against B.C. Kids and Slow and Steady, respectively. The wins put Woodbury Law in first place, with a high-scoring week from Nate Hafen, who averaged 21 points per game, and Brigham Church, who averaged 13 points.
Slow and Steady is in second place with big performances from Sheldon Hutchins, who averaged 18 points, and Devonte White, who averaged 14 points, Lehr said.
Boulder Dam Credit Union is in third place, followed by B.C. Kids.
Games continue at 8 and 9 p.m. Tuesdays and Thursdays in the new gymnasium at the Parks and Recreation Center, 900 Arizona St. The double-elimination tourney begins Aug. 24.
League standings: Woodbury Law: 4-1; Slow and Steady: 3-2; Boulder Dam Credit Union: 2-3; B.C. Kids: 1-4.