August 10, 2016 - 2:13 pm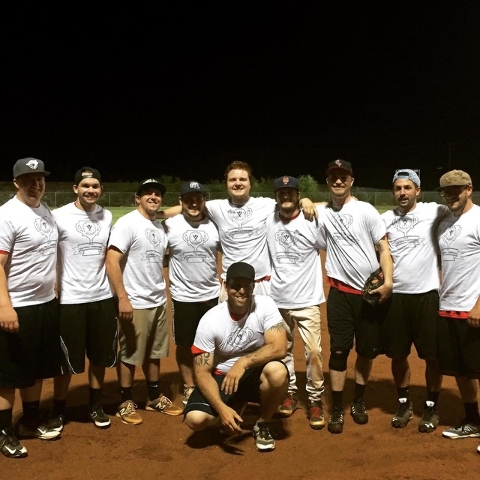 Pit Stop wins men's softball league championship
Pit Stop was crowned tournament champion Aug. 4 in an exciting finish to Boulder City Parks and Recreation's men's summer softball league, according to Kelly Lehr, sports coordinator.
League defending champions Duetto ousted The Credit Union 13-2 to gain a spot in the championship against unbeaten Pit Stop. Duetto triumphed 10-5, forcing a second championship game in the double-elimination event. Pit Stop prevailed 10-7 to take the trophy.
Meeting about fall softball leagues set for Aug. 25
The Boulder City Parks and Recreation Department's men's and co-ed fall softball season is approaching.
Interested teams should have a representative at the informational meeting Aug. 25 in the Recreation Center, 900 Arizona St. The meeting for the men's league is at 7 p.m., while co-ed managers are set to meet at 8 p.m.
Games are scheduled to begin the second week of September.
For more information, call Kelly Lehr at 702-293-9254.