Boys win holiday basketball tourney
December 6, 2017 - 4:14 pm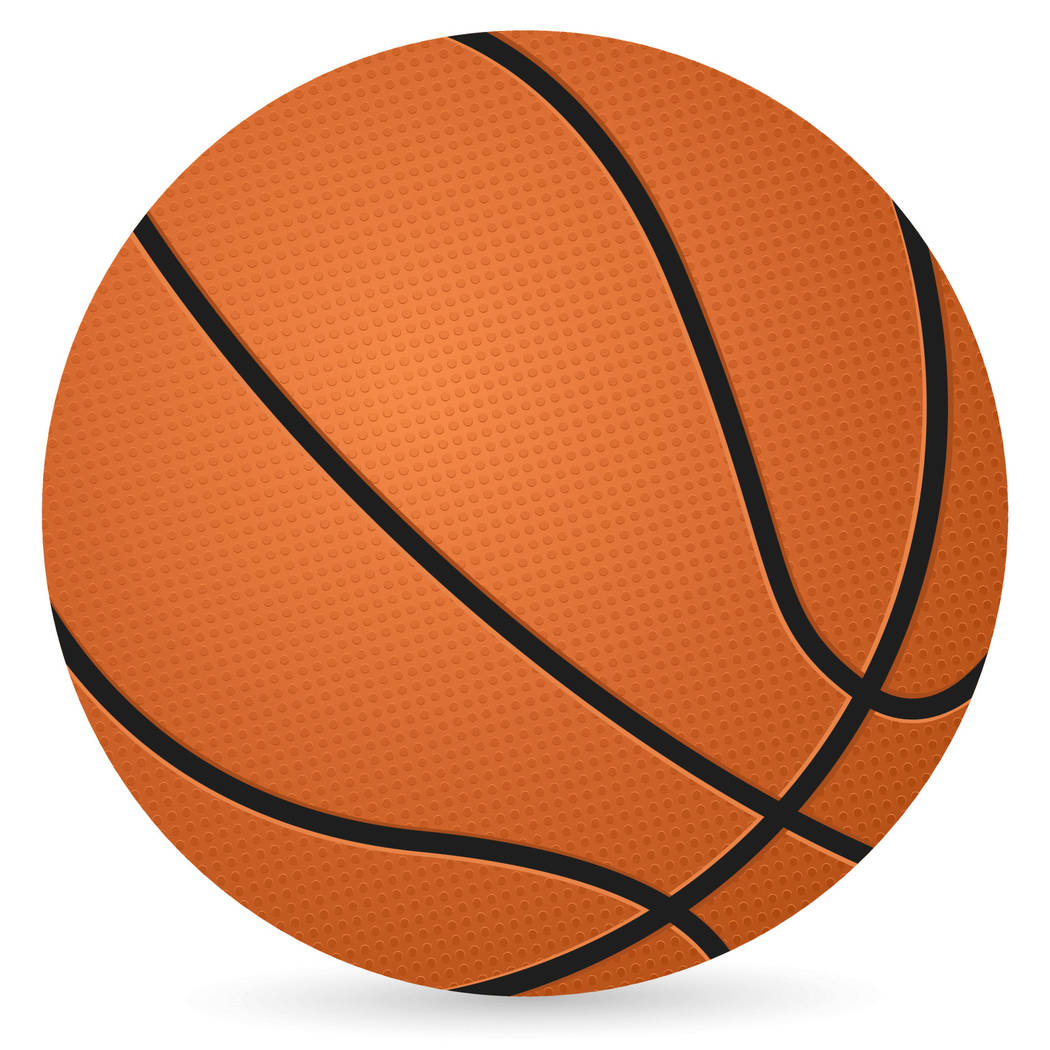 Steamrolling Northern Nevada challenger Spring Creek 62-32 on Dec. 2, Boulder City High School boys basketball team accomplished its first goal of the season, winning the Lake Mead Holiday Classic championship.
"I'm really proud of the boys for the way they handled themselves this weekend," head coach John Balistere said. "We played four games in three days, but that never seemed to affect them. Everyone did their job and played their role."
Finishing the tournament with a 4-0 record, the Eagles used a 21-5 third-quarter run to pull away from the Spartans, behind the hot hands of juniors Derrick Thomas and Elias Woodbury.
Scoring a game-high 13 points, Thomas provided the Eagles with 6 points in the quarter, while Woodbury scored 4 of his 10 points in the third.
Gaining all-around contributions, junior Karson Bailey scored 10 points, while freshman Ethan Speaker scored 9 points. Senior Carson Balistere added 7 points, and seniors Billy Ferrence and Bailey Gossard each scored 6 points.
Thomas and Carson Balistere were named to the all-tournament team for their efforts.
"I know only Derrick and Carson made the all-tournament team, but if you look at the way we played throughout the tournament, we easily could have had three or four more guys added on," coach Balistere said. "I think that just shows how deep this year's team is and that everyone plays a valuable role. We have our scorers, our guys that handle the ball, defensive stoppers, guys who just go out and give energy. Everyone on our roster has played a part in winning basketball."
Relying on a different scorer each night, the Eagles proved they were versatile throughout the holiday classic with a different leading scorer each game.
Opening the classic with a 53-41 victory over Lincoln County, senior forward Clayton Pendleton led the way with 14 points, while Bailey led the charge against Fernley with 13 points in the 57-47 victory.
Catching fire from downtown, Carson Balistere connected on 7-of-13 from three-point range for a game-high 21 points to power the Eagles past Slam Academy 59-41.
"I think our record explains that this year we are a real team," Carson Balistere said. "We have guys who go out each night and give it their all. We are playing better than we have in past years and it's great to feel like this." Carrying this past weekend's momentum into Tuesday's contest with 4A Spring Valley, the Eagles might have suffered a 66-62 defeat, but certainly gained valuable experience heading into league play.
Trailing 36-23 at halftime, the Eagles pushed the pace in the third quarter with a 20-9 run against the Grizzlies.
Powered by 15 points from Thomas, 10 points from Bailey and 9 points from Speaker, the Eagles have a winning formula on offense, no matter who has the hot hand.
"When we need points, we know anyone on this team can step up and contribute," John Balistere said. "I don't think at this point we have a true go-to guy, I think it's more by committee and whoever's feeling it that night. Great thing about this team is the energy they bring into the game, especially when they know they need to turn it on and make a run. It's still early in the season, but I like what I see so far."
The Eagles travel to 4A Valley on Friday, followed by a road game at Sunrise Mountain on Monday and a home game against Sky Pointe on Tuesday.
Contact Robert Vendettoli at BCRsports@gmail.com.
Upcoming games
Friday, Dec. 8, at Valley, 5 p.m. junior varsity; 6:30 p.m. varsity
Monday, Dec. 11, at Sunrise Mountain, 5 p.m. junior varsity; 6:30 p.m. varsity
Tuesday, Dec. 12, vs. Sky Pointe, 3:30 p.m. junior varsity; 6:30 p.m. varsity