Annual Turkey Shoot scheduled
October 24, 2018 - 5:59 pm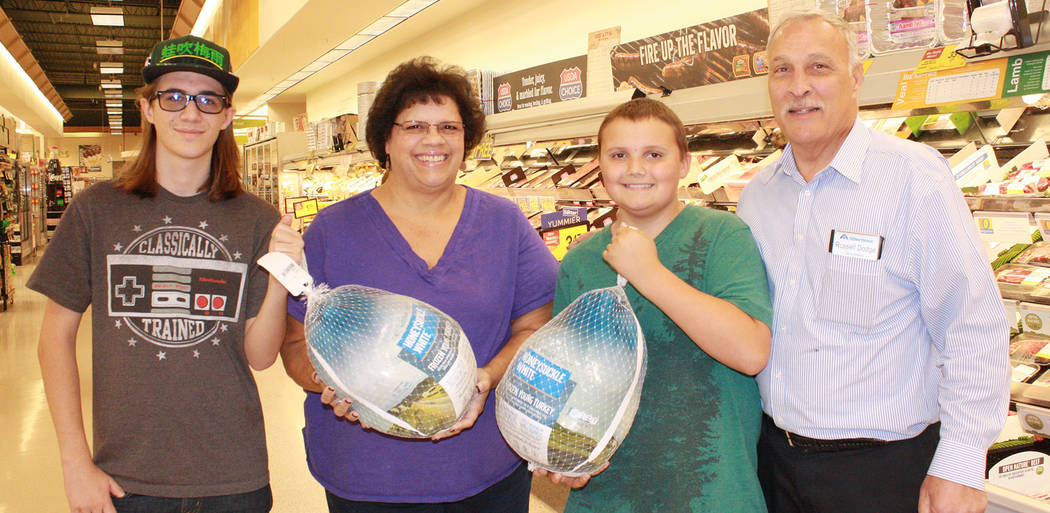 Ready. Aim. Gobble. Boulder City Parks and Recreation Department will hosts its annual Turkey Shoot from 2:30-4:30 p.m. Nov. 13 and 14.
No animals will be harmed, say department officials. Participants will shoot air guns at paper targets, all of which will be provided by the Parks and Recreation Department.
The contest, to be held at the ABC Park gymnasium, 801 Adams Blvd., is open to those in first grade or older. Minors must have parents' permission to participate.
Admission is $1 for eight shots.
For more information, call the parks department at 702-293-9256.