Strong defense, clutch hits pay off in doubleheader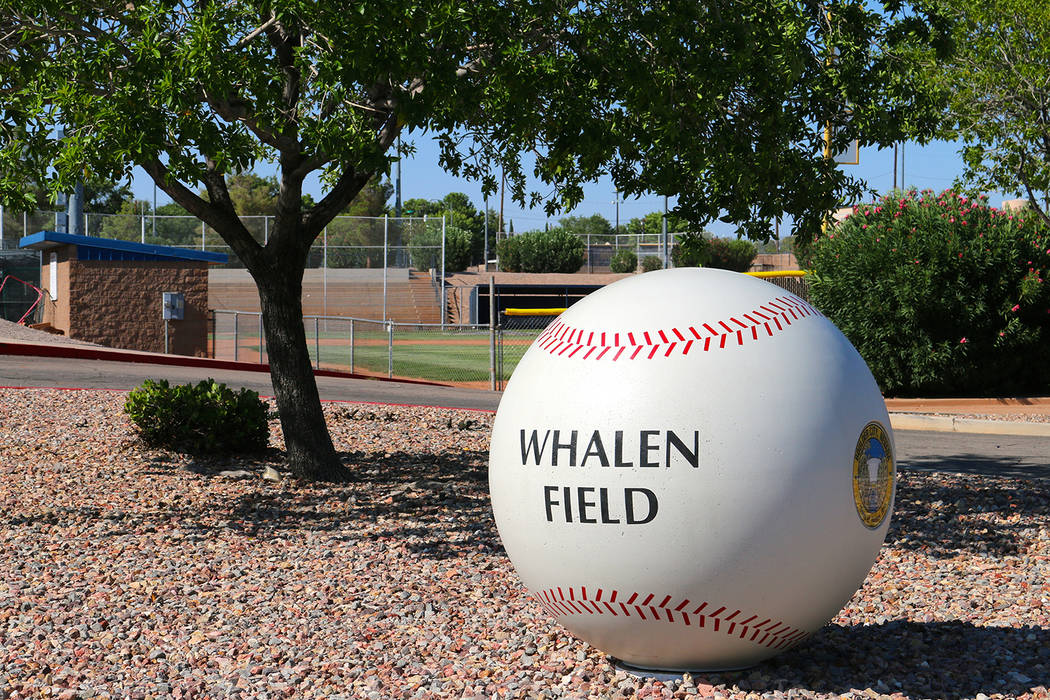 The Southern Nevada Eagles 14U baseball team in the Connie Mack summer league defeated Faith Lutheran 14-4 and 5-1 on June 20 in a doubleheader, advancing to 11-1 on the season.
"Game one wasn't the most stellar defensively, but we managed to capitalize on some missteps by Faith," head coach Matt Kilar said. "Caleb Brown and Isaac Easter both came up with some clutch hits to help us put that game away, while in game two we rode our work horse Chase Calvez. We rebounded with some stellar defensive plays behind him to keep it close."
Powering through three errors defensively in game one, the Eagles defeated the Crusaders 14-4 after scoring four runs in second inning and sixth runs in the third.
Brown finished 2-for-4 with an RBI double in the third inning, while Easter and Ben Schafler each finished 2-for-2 with two RBIs apiece.
"It was a great game," Easter said. "We really came together as a team, and our bats came alive. It feels amazing to beat a team like Faith. We worked hard, and it shows on the field."
David Wagner earned the win after pitching four innings where he gave up four runs, two earned on five hits with three strikeouts.
Playing a tighter game the second time against Faith Lutheran, the Eagles prevailed behind a shutdown effort on the mound from Chase Calvez and a pair of RBIs from Wagner.
Pitching 6 2/3 innings, Calvez allowed one run on five hits with five strikeouts, while finishing 2-for-4 at the plate with a fifth-inning double.
Driving home two runs in the first inning with a single on a ground ball up the middle, Wagner finished 2-for-2 at the plate.
Finishing 2-for-4 at the plate, Isaac Tuenge hit an RBI single in the fifth inning, while R.J. Kilar finished 1-for-1 with a pair of walks.
Playing a busy schedule this week, the Eagles will host Pahrump Valley affiliate Trojans Maroon on Friday, June 29, for a doubleheader at Veterans' Memorial Park, followed by a doubleheader Monday, July 2, at Whalen Field against Palo Verde affiliate Summerlin Panther Silver.
The first game will start at 6 p.m., followed by an 8 p.m. game.
Contact Robert Vendettoli at BCRsports@gmail.com.