Roundup: Lady Eagles look for first win
November 28, 2018 - 4:02 pm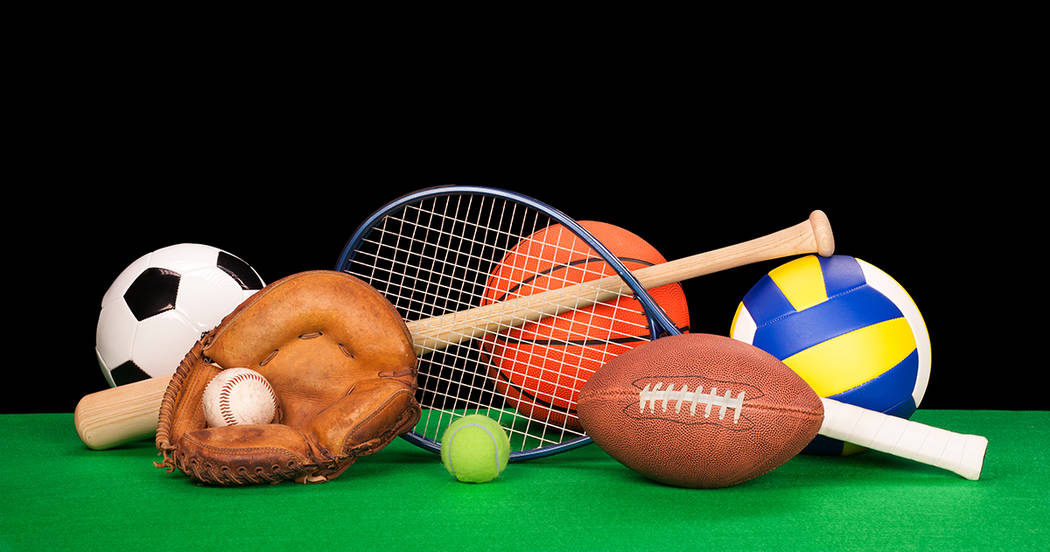 Boulder City High School girls basketball team suffered a 45-41 road defeat to 4A Basic in its season opener Tuesday, Nov. 27.
Falling behind 11-2 early, the Lady Eagles used a strong 16-9 second-quarter run to close the gap 20-18 at halftime but were unable to hang on.
Providing the Lady Eagles with a strong offensive performance, junior Keely Alexander scored a game-high 20 points; sophomore Kailee Fisher scored 10 points.
Finishing strong with an 18-15 fourth-quarter advantage, junior Madison Manns scored 7 points for the Lady Eagles, while senior Setia Cox scored 4 points.
The Lady Eagles will participate in the Lake Mead Holiday Classic this weekend. They'll face American Prep today.
Wrestling
Boulder City High School wrestling team started its season strong with a pair of victories against 4A opponents Cheyenne and Rancho on Tuesday, Nov. 27.
Defeating Cheyenne 72-12, seniors Jimmy Dunagan (195 pounds) and Hayden Moore (160 pounds) picked up victories via pin fall, along with juniors Cade Cowley (170 pounds) and Ladd Coxx (152 pounds).
Winning by decision was junior Curtis Brown (126 pounds).
In a closer matchup with the Rams, the Eagles defeated Rancho 54-30.
Winning by pin fall were seniors Mike Kaposta (285 pounds) and Ryan Vanario (220 pounds), along with Dunagan, Moore, Cowley and Coxx. Juniors Danny Pate (145 pounds) and Justin Bonar (132 pounds) also won by pin.
The Eagles look to continue their success this weekend when they host the Boulder City Duals on Saturday. A mixed-classification tournament, 3A rivals Moapa Valley and Pahrump Valley will be in attendance, along with 3A SLAM Academy and 4A Rancho. 2A programs Pahranagat Valley, Laughlin and Lake Mead are also competing.
Contact Robert Vendettoli at BCRsports@gmail.com.
Girls basketball
Today-Saturday, Nov. 29-Dec. 1, Lake Mead Holiday Classic at Lake Mead Christian Academy, 540 E. Lake Mead Parkway
Monday, Dec. 3, at Bonanza, 5 p.m. varsity
Wednesday, Dec. 5, vs. Durango, 5 p.m. varsity
Flag football
Monday, Dec. 3, at Western, 4:30 p.m. varsity
Wednesday, Dec. 5, vs. Mojave, 4:30 p.m. varsity
Wrestling
Saturday, Dec. 1, Boulder City Duals at Boulder City High School, 9 a.m. varsity
Tuesday, Dec. 4, vs. Durango and Legacy, 5 p.m. varsity
Wednesday, Dec. 5, vs. Canyon Springs and Coronado at Coronado, 4 p.m. varsity