Little League founder remembered for love of sport
August 24, 2016 - 1:32 pm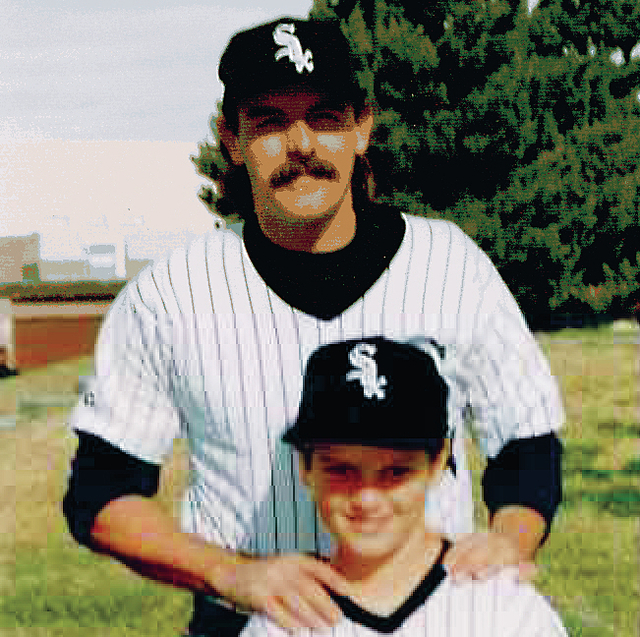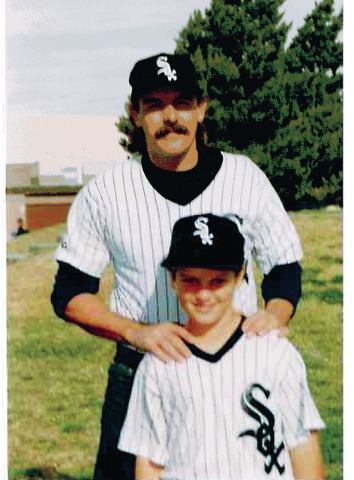 An instrumental figure in the organization and creation of Boulder City Little League has died.
James Camp, 58, of Boulder City, who died of heart failure Aug. 15, was pivotal in creating Boulder City Little League in 1992, while also coaching and umpiring games for over 20 years.
"Before my dad helped start the league, we were all going to Henderson to play baseball," said son Joe Camp. "We had to drive up to Henderson every weekend and at the end of the season we weren't even allowed to play in the all-star game because we lived up here."
Joe Camp said his father and friend Dillon France decided they were tired of driving to Henderson every week so the two men started their own league.
"My dad said, 'We have enough people here; let's start our own league,'" Joe Camp said.
James Camp was one of the first coaches in Boulder City Little League, and his sons Joe and Ryan played on his teams until they went to high school.
Matt Iglitz, varsity baseball coach at Foothill High School in Henderson, played for Camp in Boulder City Little League. Iglitz said Little League would not be here if not for Camp.
"He was instrumental in getting the league started and he impacted so many of us when we were young baseball players," Iglitz said.
Ryan Camp said his father was in his element when teaching baseball.
"He was always coaching, even when we were just out in the backyard," he said. "We were one of the only families with a batting cage at our house. He was a great hitting coach."
Iglitz said James Camp was always a good person to talk to when he needed help with his coaching career.
"He was such a great coach that when I was just starting out I would call him and pick his brain," Iglitz said. "I think that says a lot about talent as a coach that people still went back to him for advice."
James Camp's former wife, Cathie Camp, said James was a student of the game.
"I remember he would be up late at night watching film after coaching a game," said Cathie Camp, who remained friends with James after their divorce. "He loved the process of baseball. He loved the rules. I think that is why he became an umpire, because he respected every aspect of the game so much."
"He was an amazing umpire; he even umped games in the minor leagues," Joe Camp said. "He was always fair and never took his job too seriously."
In addition to his two sons, James Camp is survived by a daughter, April Barba, and five grandchildren.
His children remember him as a man with a good heart and a baseball story for any situation.
"My dad used to always say that everyone at a baseball game is a friend you just haven't met yet," Joe Camp said.
Contact reporter Max Lancaster at mlancaster @bouldercityreview.com or at 702-586-9401. Follow him on Twitter @MLancasterBCR.