Volleyball starts league play with pair of wins
September 26, 2013 - 4:01 am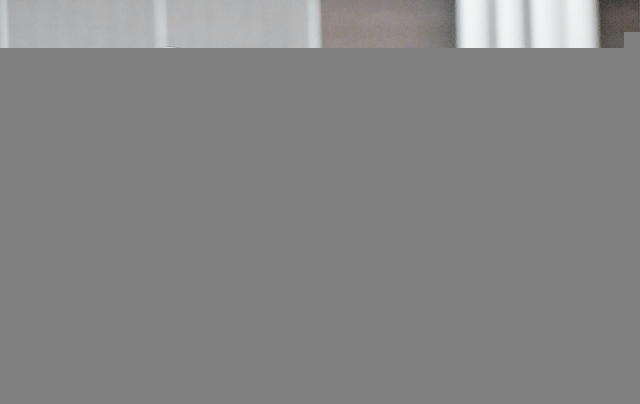 The Lady Eagles volleyball team went 4-2 during its tournament Friday and Saturday, the first hosted tournament in Cherise Hinman's 16-season tenure as head coach.
Twenty teams competed in pool-play and in three championship divisions.
After winning all three matches Friday, the Lady Eagles fell to 1-2 Saturday and missed the finals.
"In both tournaments we were in challenging pools and we hung tough with some good teams. And we beat some good teams," Hinman said. "The tournaments determine what changes we need to make before we hit the regular season. I was happy with the way the girls played in many of the matches.
"I look forward to our league play and I think our girls will be competitive as usual."
Boulder City opened tournament play against Las Vegas, 25-20, 25-21. The Lady Eagles then blew past Mojave 25-16, 25-5, and Valley 25-11, 25-11.
In Saturday's tournament, Boulder City lost to Rancho, 25-18, 25-21 but bounced back to beat Silverado, 20-25, 25-21, 15-12. They lost a chance to advance to the Silver championship when they dropped their second match of the day against Rancho, 25-20, 20-25, 15-10.
"We have learned a lot in the two tournaments and we should excel in league play," senior Kendall Miller. "We have a tough match this week against Moapa Valley, but the team and I are excited about the league schedule."
Before the tournament, the Lady Eagles opened Sunrise League play at Desert Pines on Sept. 19.
Boulder City dominated the winless Jaguars 25-10, 25-15, 25-6.
On Monday, the Lady Eagles hosted league opponent Tech, 25-13, 25-12, 25-11.
Whitney Barlow had 13 kills, Tara Cox added five aces, and Kendall Miller had nine aces and 22 assists.
The team had their first real test of the Sunrise League season Wednesday, traveling to Moapa Valley (11-9, 3-0 in Sunrise League.
After Wednesday, Boulder City have four days off before playing six of its next seven matches at home.
The team travels to Sierra Vista on Monday at 5 p.m., then hosts Sunrise League opponent Sunrise Mountain at 6 p.m. Tuesday.
"Starting with the Sunrise Mountain game, we play five straight at home and six of seven, so I think we can build confidence," Miller said. "We can protect our home court and hopefully get on a roll that carries through for us to the end of the season."
Football team returns home
The Boulder City football team returns home today to play its Sunrise League opener against unbeaten Desert Pines.
It is the Eagles' fifth game of the season, but only the second one at home, with the team playing five of its nine games on the road this season.
The remaining five games on the schedule are against Sunrise League opponents.
"What's important is the league schedule and we are ready for it," senior defensive lineman Dillon Prach said. "Desert Pines is very fast so we have to be disciplined on defense to contain them. At this point (of the season) every game is very important. Our mindset is to be the most physical team out there and to make the plays that change the game.
"Our goal remains to win the league and play at home in the playoffs. It won't be easy, but we are still working for that."
The top four of the league's six teams qualify for the Southern Region playoffs. Tickets are $5 for adults and $3 for children for the 7 p.m. kickoff.
Boulder City (2-2) is coming off a 31-19 loss at Faith Lutheran on Friday. The Eagles took a 6-0 lead in the first quarter on a 5-yard run by Brooks Roe. However, the Crusaders took a 7-6 lead at halftime, extending it to 14-6 after three quarters.
Roe caught a 10-yard pass from Trenton Carmell to cut the lead to 14-12 early in the fourth quarter. After the Crusaders (3-2) pushed the lead to 24-12, Xavier Steel broke a 79-yard run to cut the lead to 24-19 with 1:42 remaining.
However, Faith Lutheran returned the kickoff 52 yards to put the game away.
"We are upset that we let one get away from us that we could have won," Carmell said. "But we have to get over it and focus on Desert Pines. This is the first league game, so we need to be well prepared. They have some really good athletes, but if we prepare and play well, that shouldn't be a problem. We need to start the league play off right with a win."
Senior Thomas Prach led the defense with 10 tackles, while Roe added eight tackles and three sacks. Roe also recovered a fumble.