Eagles announce hall of fame honorees
September 20, 2017 - 3:35 pm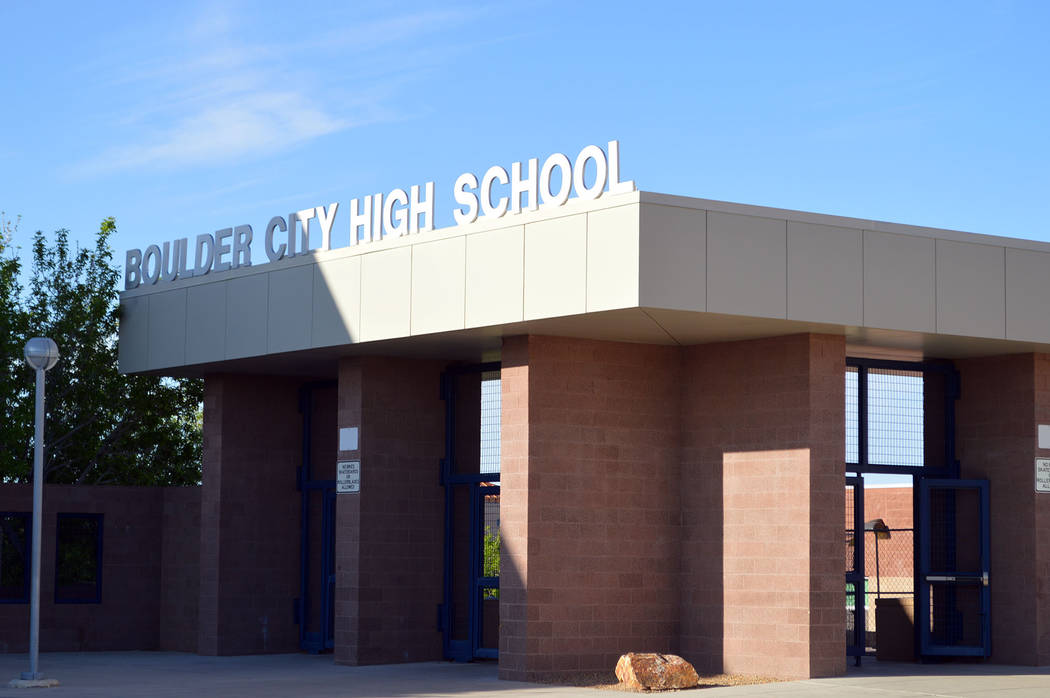 Boulder City High School will induct its ninth class of honorees into its Golden Eagle Hall of Fame in October.
Those being honored are athletes Frank Baird, Kara Lundgaard, Katie Palmer, Shane Stemmer and Tad Thormodsgaard; coaches Sara Carroll and Regina Quintero; and contributor Winterwood Men's Golf Association.
The purpose of the BCHS Golden Eagle Hall of Fame is to honor and recognize outstanding individuals who have had a significant and lasting impact on athletics at the high school as an athlete, coach or contributor. The new members of the hall of fame will be recognized and honored during Boulder City High School's Oct. 20 football game, which begins at 7 p.m., and during a noon luncheon Oct. 21 at the student activities center on campus.
Former BCHS athletic director and coach Robert Northridge will be the master of ceremonies for the lunch. Tickets, at $10 each, are available at the athletic director's office or at the door the day of the luncheon. For additional information regarding the Golden Eagle Hall of Fame, call the high school at 702-799-8200, ext. 4120.