Letter to the editor: Thank you to 'Every 15 Minutes' supporters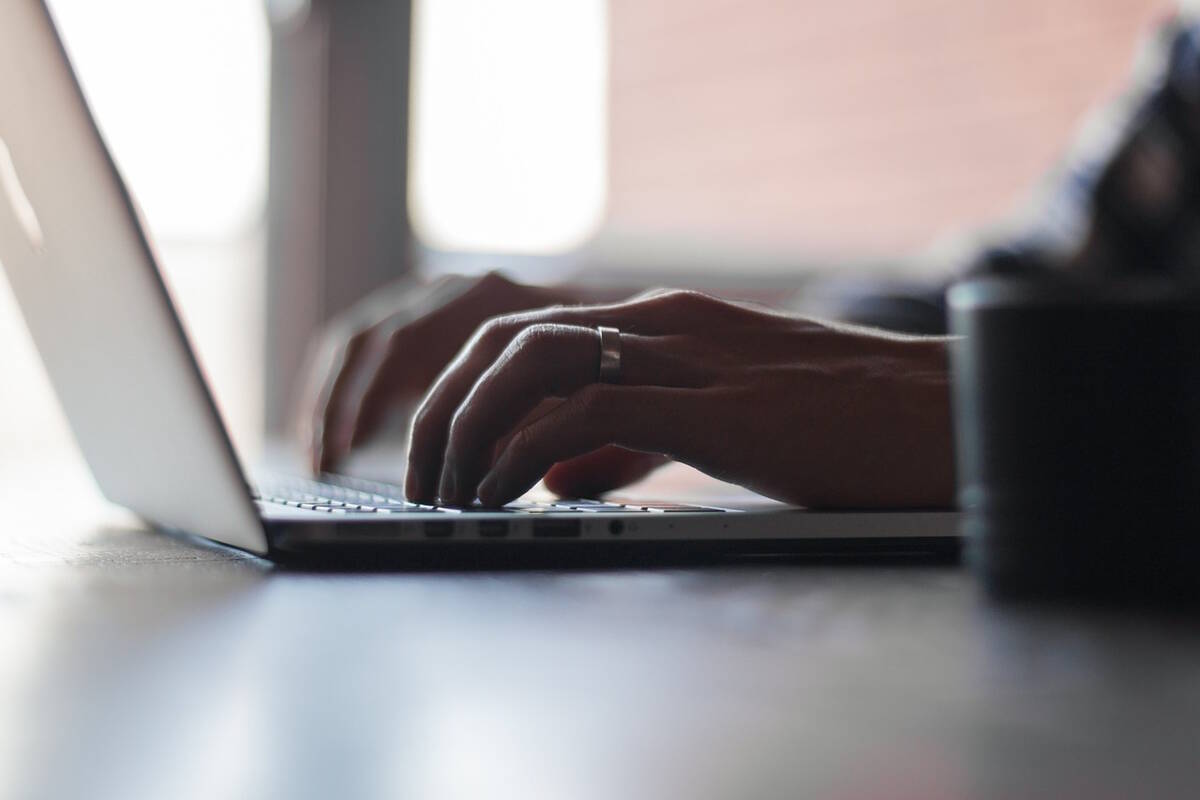 Thanks sent to supporters
I would like to thank (Boulder City) Sunrise Rotary for their sponsorship of the Every 15 Minutes program. This program is an every-two-year event. There is a lot of work involved in setting it all up. Without the support of the community of Boulder City the event wouldn't be able to take place.
Eric Prunty, Boulder City Fire, Boulder City Police, Boulder City Hospital, Nevada State Police Highway Patrol, Clark County Detention Center, city of Boulder City Parks and Recreation, Boulder City Public Works, Boulder City Courts, Boulder City High School staff, Boulder City High School video production, Big John's Towing, Tom Devlin's Monster Museum, Bob Moravec, Dain Szafranski, John Barth, Michael Thrower, Jillian Bleck, Jessica Prunty, Jennifer Solorio, Pat Shea, Andrew Bennett and Jason Scoble. I look forward to 2025 for the next Every 15 Minutes.
Barbara Agostini
Golf balls vs. RVs
After reading the recent article about the Elite RV project, I looked at the proposed map site. Expensive RVs parked among a golf course?
Before moving to BC I lived near a golf driving range next to a divided boulevard and over the years the net fence along the street got higher and higher and higher. Some balls still got out. Golf balls don't always go where planned.
The fence was not visually attractive, I don't see it on the proposed drawings for the project.
Being enclosed behind a very large fence will not add to the luxury look of the RV park.
My question is, who is going to cover the repair costs for damage from the stray golf balls — the golf course, the RV park, or the city?
Ivan Hass