LETTER: City Council needs to take action Boulder City's wastewater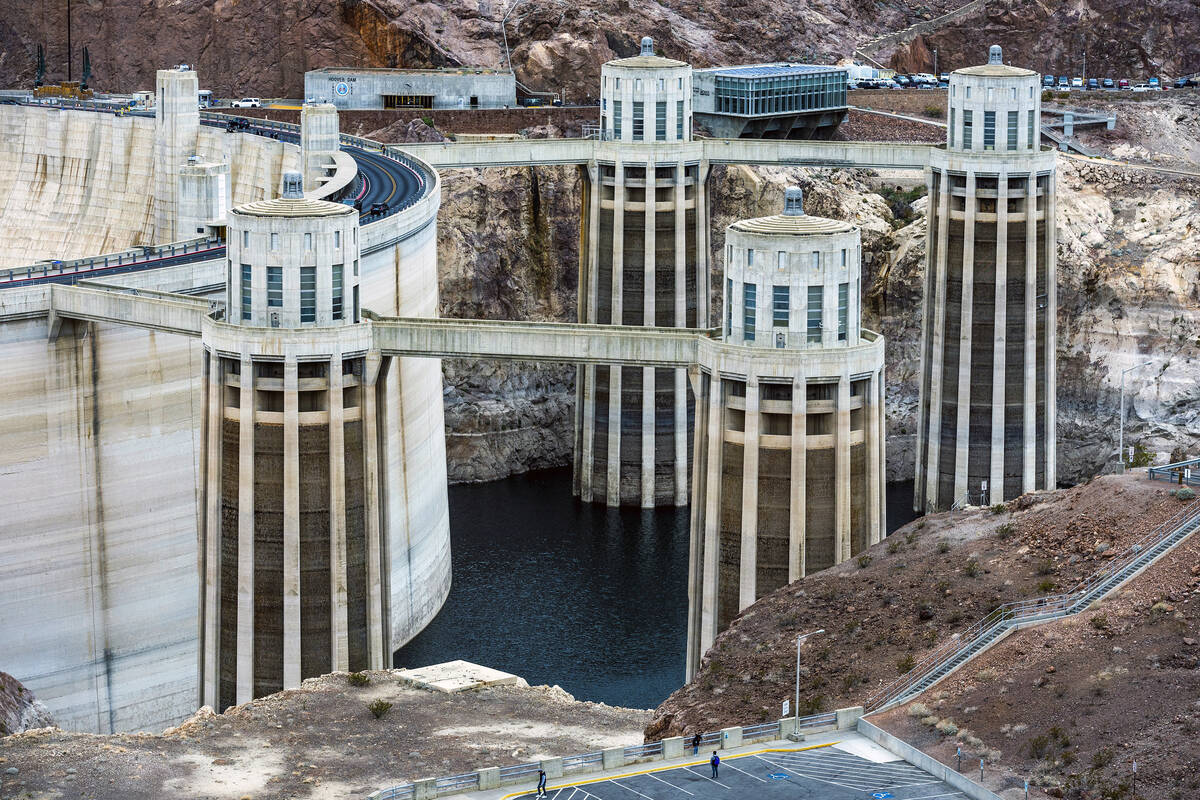 Another year to decide?
So, the Council needs a year to decide if they want to recycle our waste water? Really? Three hundred million more gallons wasted into the desert. This is becoming an egotistical standoff rampant with typical government atrophy. The pipe could've been built by now. Instead, let's take a lethargic one to five years to fix our city's disgrace while claiming we are doing the most.
Water the grass? Really? How much grass needs 300 million gallons? SNWA offered a fix, for free, but the fear-mongering of "becoming Henderson," once again, has stagnated this town, shown true intentions, and the lack of care from council. I can't be the only one seeing this.
Wyatt Tilman