Police arrest suspect in fatal shootings of teen brothers
January 12, 2023 - 8:16 pm
Updated January 12, 2023 - 8:52 pm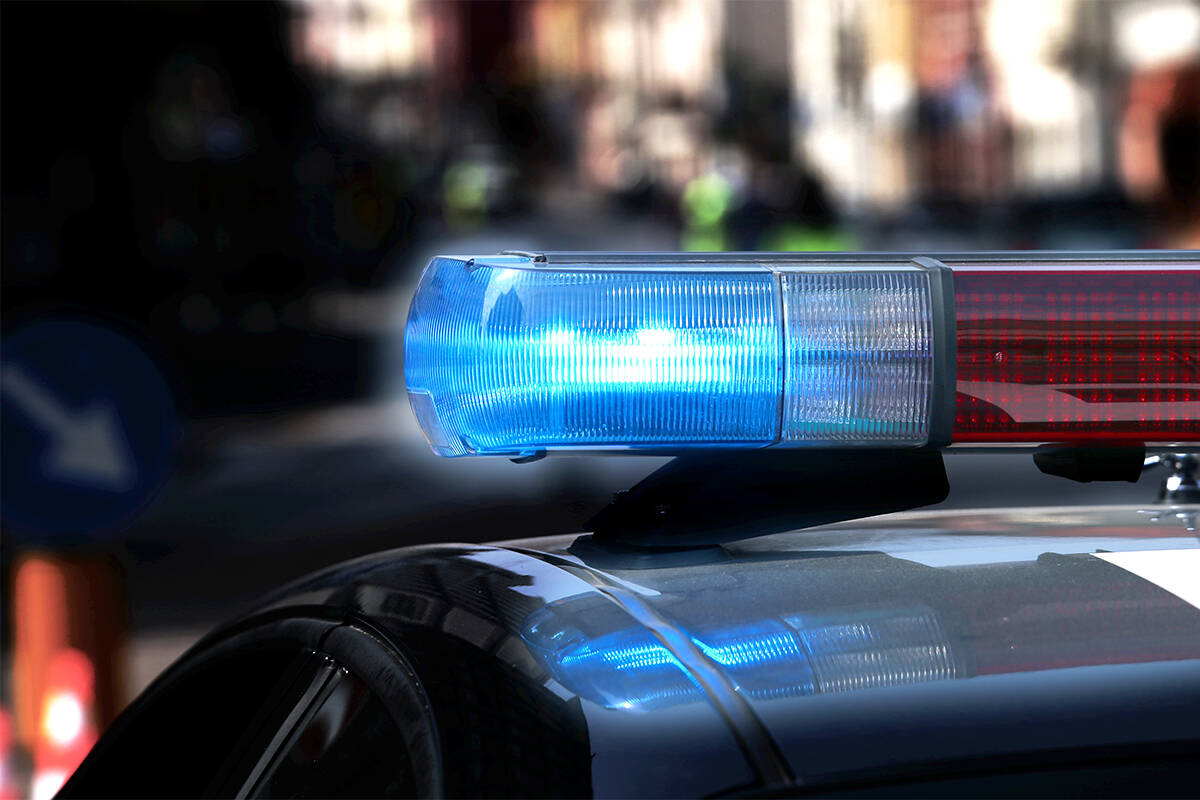 Metropolitan Police officers have arrested a Las Vegas man alleged to have killed two teenage brothers in June of last year.
Edward Gonzalez, 24, is charged with two counts of open murder in the shootings of 18-year-old Isaiah Galindo and 16-year-old Jesse Galindo. Police arrested Gonzalez at his home Tuesday without incident.
On June 20, officers responded to several 911 reports of a shooting at the 7500 block of Glowing Ember Court. Upon arrival, the officers found Isaiah's body in the front yard of the home, and Jesse's body inside the home, both dead from multiple gunshot wounds. Gonzalez was among the multiple individuals at the scene.
According to a Metropolitan Police Department arrest report, Gonzalez was then questioned, during which he claimed he "killed the other two guys."
Gonzalez had invited the brothers to the home to smoke marijuana, the report said. At one point, Gonzalez said, he noticed a gun in Isaiah Galindo's pocket and believed he was going to rob him. Gonzalez claimed he then grabbed the gun and shot Isaiah Galindo multiple times, as the victim ran out of the home. Gonzales then followed him outside and shot him additional times while the victim was on the ground.
A male witness, who was inside one of the home's bedrooms at the time, said he heard the gunfire, after which Jesse Galindo entered the room, the report said. The witness said he fired gunshots at Jesse Galindo until the victim fell down. According to the report, Gonzalez said he went back inside the home, entered the bedroom and fired additional gunshots at Jesse.
Both Gonzalez and the witness added that Gonzalez also accidentally shot the witness in the shoulder during the altercation. The witness went to the hospital for treatment.
Gonzalez, who is also charged with illegally owning a gun and child abuse/neglect, had his initial appearance in court on Wednesday. He's due in court Feb. 23 for a preliminary hearing.
Contact Justin Razavi at jrazavi@reviewjournal.com. Follow @justin_razavi on Twitter.