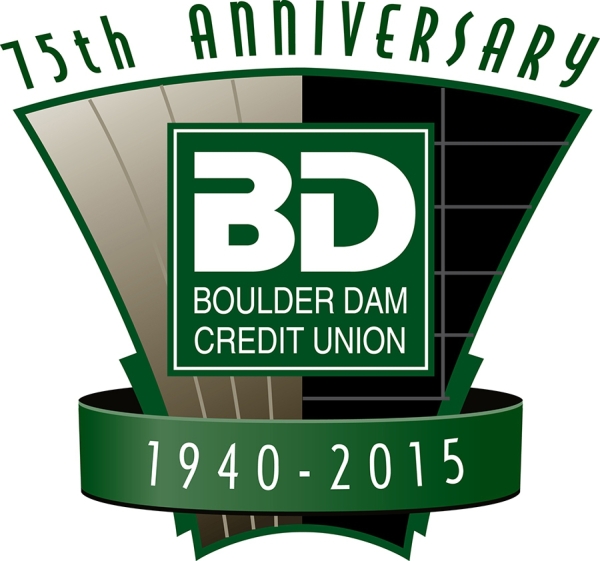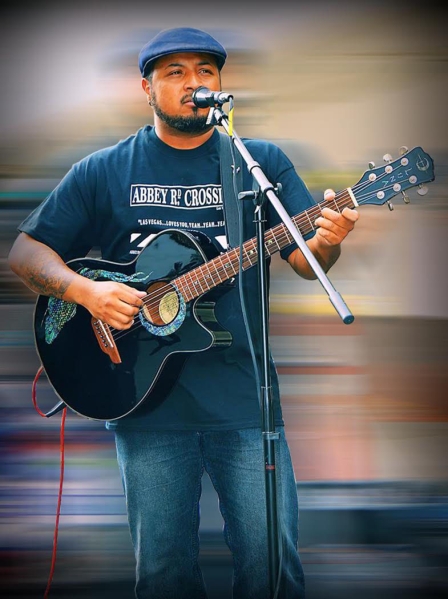 INTENSE ACOUSTICS:
Las Vegas singer-songwriter Jefferson Montoya brings his unique sound to Boulder Dam Brewing Co. on Saturday. In his musical career, he has performed as a solo vocalist as well as everything from big bands to grand operas and small musical. He is formally trained in opera performance and jazz percussion. Montoya plays from 8-11 p.m. The Brewpub is at 453 Nevada Way. Call 702-243-2739 or visit www.boulderdambrewing.com for more information.
ANNIVERSARY OPEN HOUSE:
Boulder Dam Credit Union invites members and others to visit during an open house from 11 a.m. to 2 p.m. Saturday to mark its 75th anniversary. Visitors will be to tour areas of the credit union not normally accessible to the public. A variety of prizes will be awarded and several area restaurants will be serving up their cuisine. The credit union is at 530 Avenue G. Visit www.bouderdamcu.org for details.
T-SHIRT CRAFTS:
Teens and adults are invited to head over to the Boulder City Library, 701 Adams Blvd., at 1 p.m. Saturday to learn how to make a variety of items, mostly jewelry, out of old T-shirts. Spectators are welcome to drop in at no cost. Class participants must make reservations 48 hours in advance and leave a $5 refundable deposit. Call the library at 702-293-1281 for information or reservations.