Weekend's Best Bets, Sept. 27
September 26, 2018 - 6:45 pm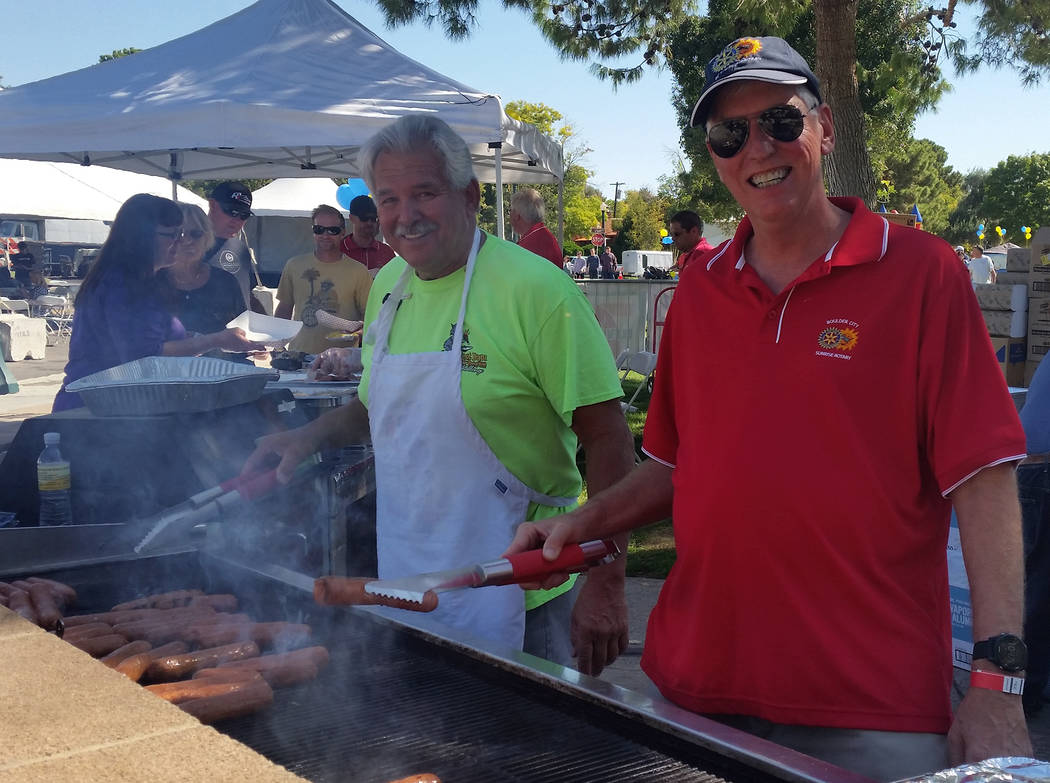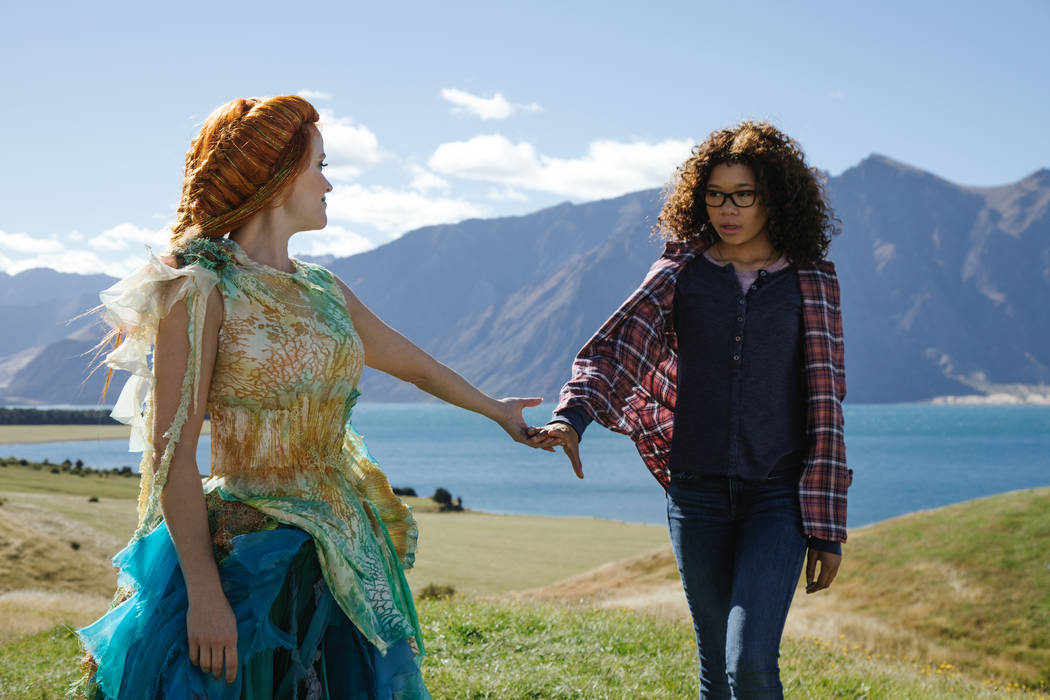 1 IT'S THE WURST: Boulder City Sunrise Rotary Club brings back its annual Wurst Festival for its 22nd incarnation from 10 a.m. to 10 p.m. Saturday. In addition to grilled bratwursts, the event includes silent and live auctions, a car show, cornhole tournament and live music. There also will be a beer garden and food trucks. Proceeds benefit the all-night graduation party for Boulder City High School. Admission is free.
2 WALK IN THE MOONLIGHT: Join rangers at Lake Mead National Recreation Area for a hike along the Historic Railroad Trail while bathed in the light of a full moon. Learn about the moon and constellations along the way. The hike is scheduled from 7-9 p.m. Friday. Reservations are required and can be made by calling 702-293-8990.
3 GRAB SOME POPCORN: Head over to Boulder City Library for movie night and watch "A Wrinkle in Time," based on Madeleine L'Engle's 1962 novel. The movie starts at 5:30 p.m. Friday in the community room at the library, 701 Adams Blvd. Bring blankets and snacks.