Weekend's Best Bets, Oct. 18
October 17, 2018 - 3:45 pm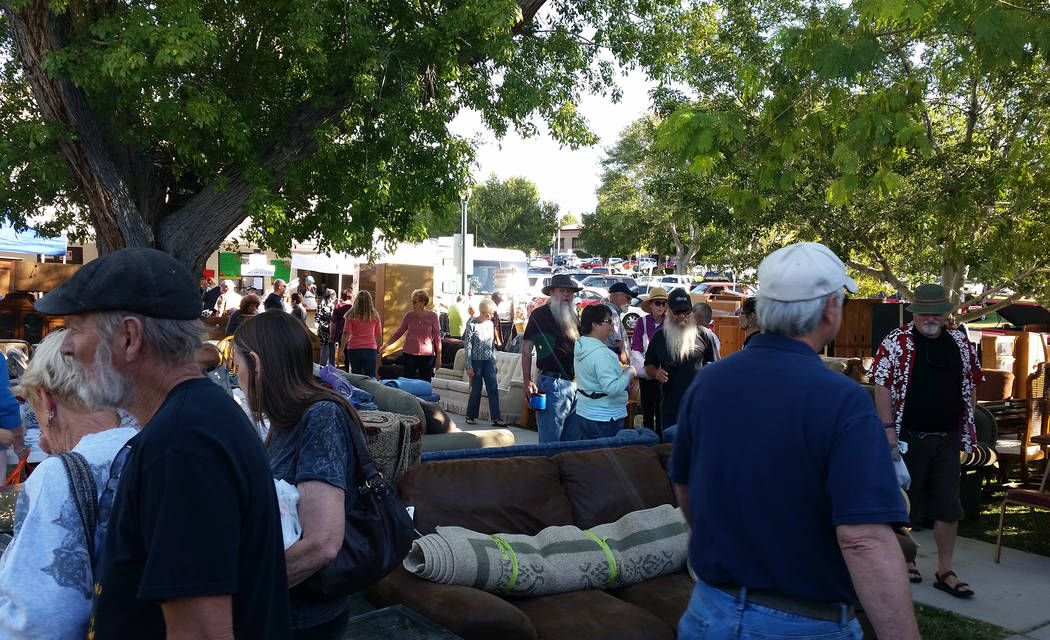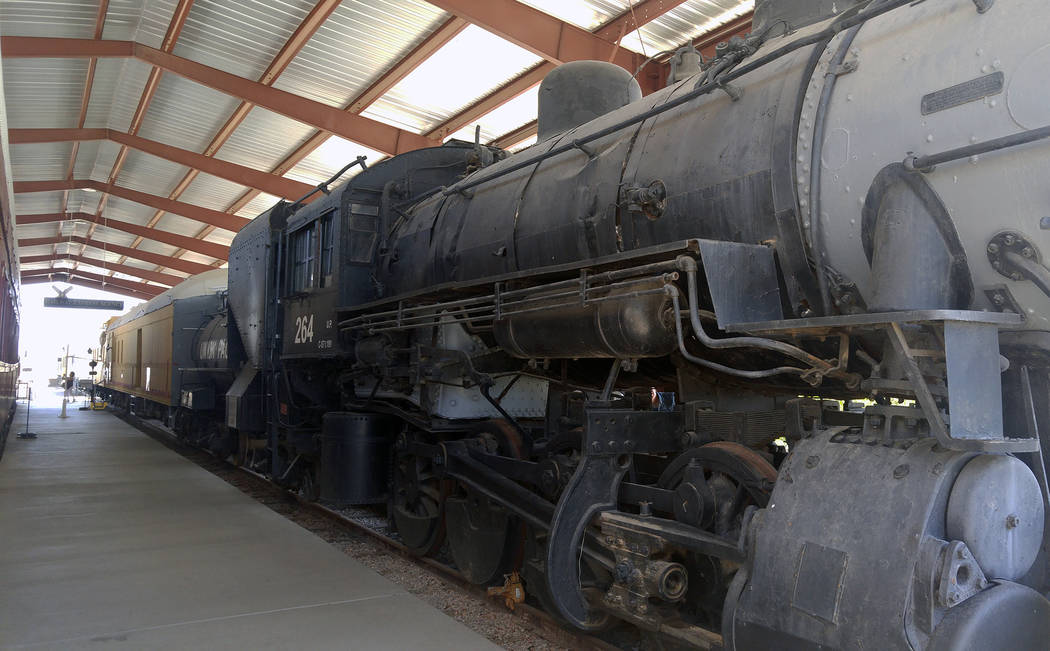 1 SHOP, SHOP, SHOP: Grace Community Church's fall favorite, Country Store, will be open Friday and Saturday featuring an assortment of items ranging from furniture to holiday decorations. Hours are 8 a.m. to 6 p.m. Friday and 8 a.m. to 2 p.m. Saturday. Items will be sorted into 16 departments. Proceeds benefit local charities and the church's school, Grace Christian Academy.
2 ALL ABOARD: Join the Rotary Club of Boulder City for its inaugural Brews and Choo-Choos, an evening of beer and a special ride on the Nevada Southern Railway. There will be entertainment and an opportunity drawing for a variety of gifts and excursions. Tickets are $50 for first class and $25 for coach; they can be purchased at the Boulder City Chamber of Commerce, 465 Nevada Way. The depot is at 600 Yucca St.
3 NOT QUITE DEAD YET: Zombies will invade downtown for the eighth year when Boulder Dam Brewing Co. joins with the Zombie Squad and Ninkasi Brewing to host the annual event. There is a $5 donation to participate in the Zombie Walk, which begins at 7 p.m. There will be four live bands performing throughout the night at the Brewpub. Proceeds will benefit Nevada Partnerships for Homeless Youth. The Brewpub is at 453 Nevada Way. Call 702-243-2739 or visit www.boulderdambrewing.com for more information.