Weekend's Best Bets, Nov. 8
November 7, 2018 - 3:48 pm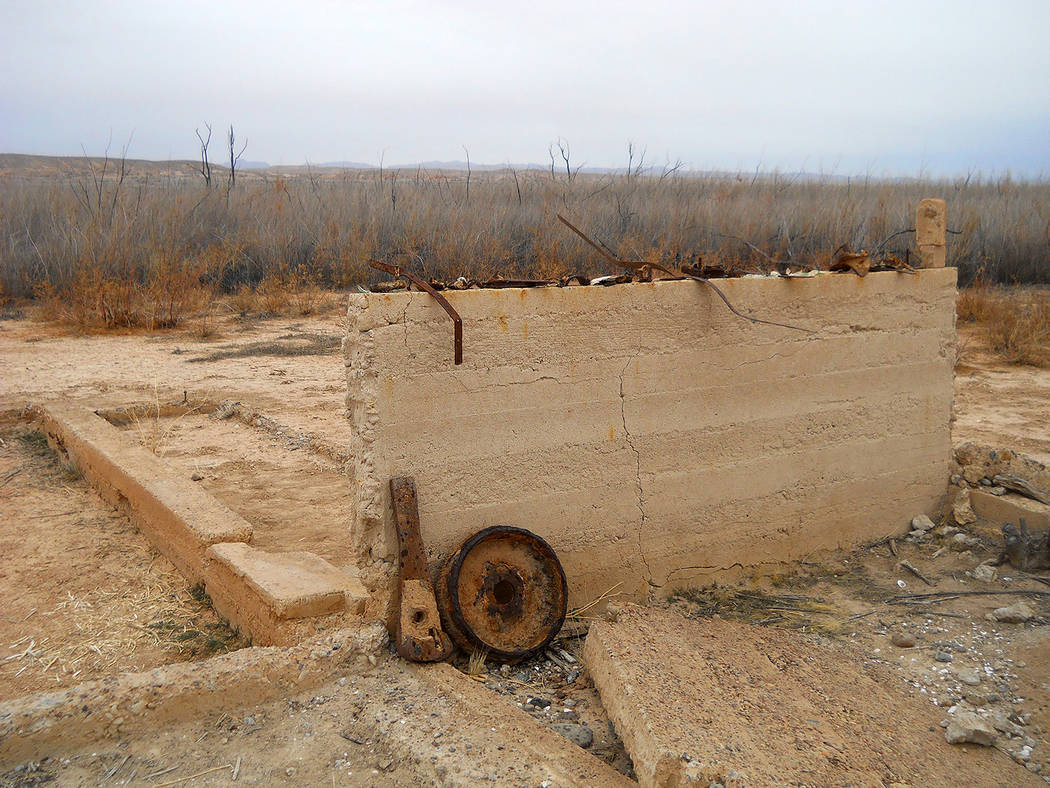 1 HOLIDAY SPIRIT: The Boulder City Art Guild has infused its annual winter show with a festive atmosphere and transformed it into a Holiday Fine Art and Craft Show. It will be held from 9 a.m. to 4 p.m. Saturday and Sunday at the city's recreation center, 900 Arizona St. More than 40 vendors are set to showcase their wares. There also will be art exhibits and a tribute to veterans. Admission is free. Visit www.bouldercityartguild for additional information.
2 WINE NOT?: Get your walking shoes on and join the Boulder City Chamber of Commerce for its monthly wine walk through the downtown area. Festivities begin at 4 p.m. with check-in at Grace Christian Academy, 512 California Ave. This month's theme is "America." Tickets are $25 each or $45 a couple. For more information, call 702-293-2034.
3 STEP BACK IN TIME: Learn about the historic town of St. Thomas, which was evacuated and eventually covered by the waters of Lake Mead, when author Jackson Ellis reads from his book "Lords of St. Thomas" at 1 p.m. Saturday at the Alan Bible Visitor Center, 10 Lakeshore Road, at the Lake Mead National Recreation Area. The novel is based on the 1938 flooding of the town and tells the story of a family who refused to evacuate. He also will provide a brief overview of the town's history and current status.