Weekend's Best Bets, Nov. 1
October 31, 2018 - 3:17 pm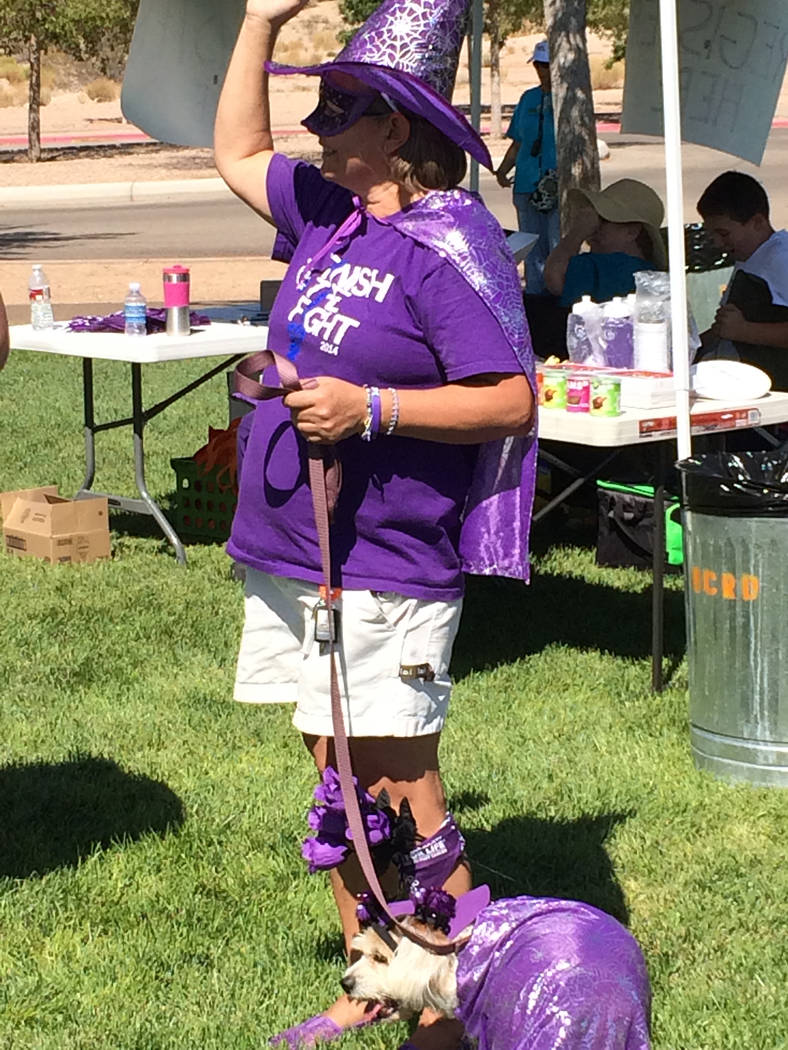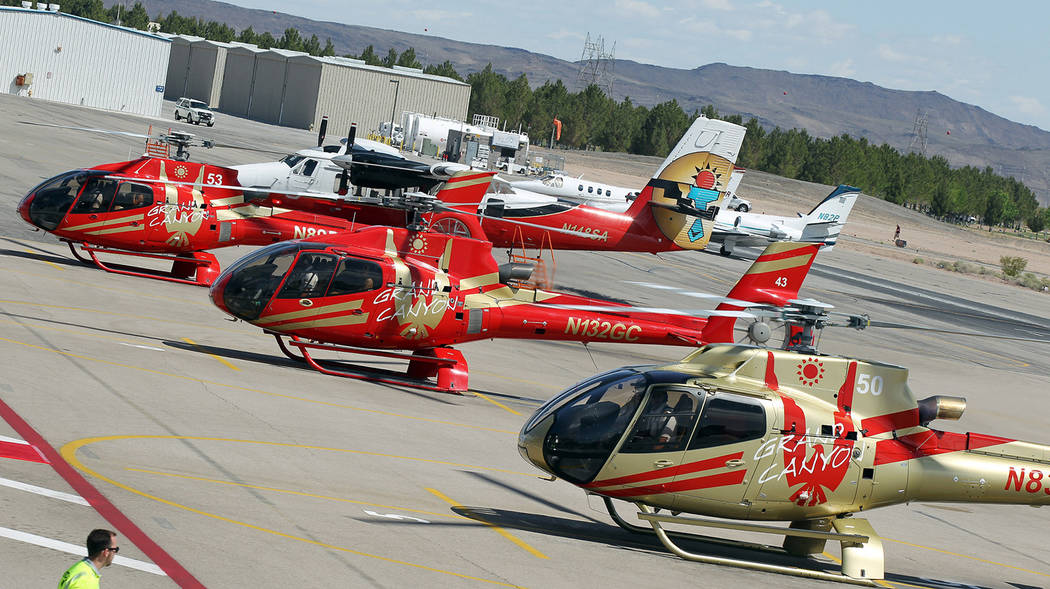 1 DOGGONE FUN: Let your dogs strut their stuff when Boulder City Chamber of Commerce presents its first Pooch Parade on Saturday. To be held in Bicentennial Park, 999 Colorado St., the festivities will include a variety of contests, sport dog demonstrations, pet vendors and entertainment. Admission is free, but there is a $5 fee per category to compete. Call 702-293-2034 or visit http://www.bouldercitychamber.com for details.
2 AHOY MATEYS: There will be treasure to plunder and seas to sail (sort of) when the Boulder City Municipal Pool holds a Pirate Party from 12:30-2 p.m. Saturday. There will be a costume contest, games and a hunt for loot. The party is for children 5-12. Admission is $2 a pirate. The pool is at 861 Avenue B. For more information, call 702-293-9286.
3 GIVE IT A WHIRL: Papillon Helicopters is hosting a one-day event Saturday to inspire young people to become helicopter pilots. Scheduled from 10 a.m. to 2 p.m. at Papillon's aerocenter, 1265 Airport Road, the free event will include crafts, tours of the commercial operation, 3D helicopter puzzles, a chance to meet flight instructors from Southern Utah University's aviation science department, and a five-minute flight. The first 100 children (must be at least 48 inches tall) to register by today, Nov. 1, will be allowed to ride in a helicopter. Interested families can register at www.whirlygirls.org/give-it-a-whirl. The first 200 children will be given backpacks to fill with prizes from the free activities.