Weekend's Best Bets, May 17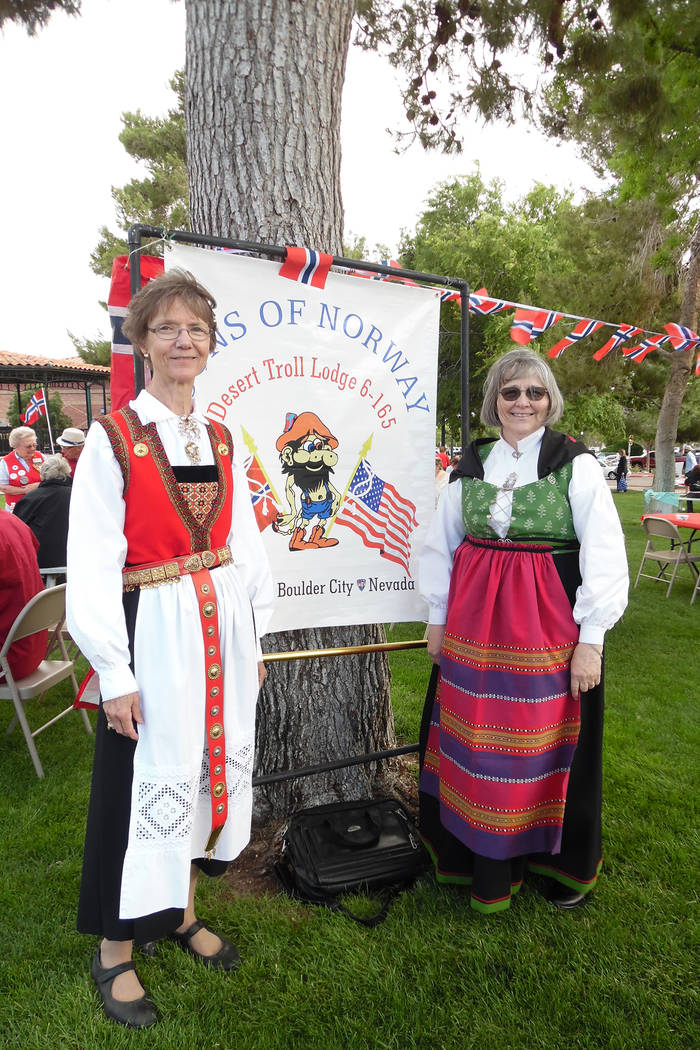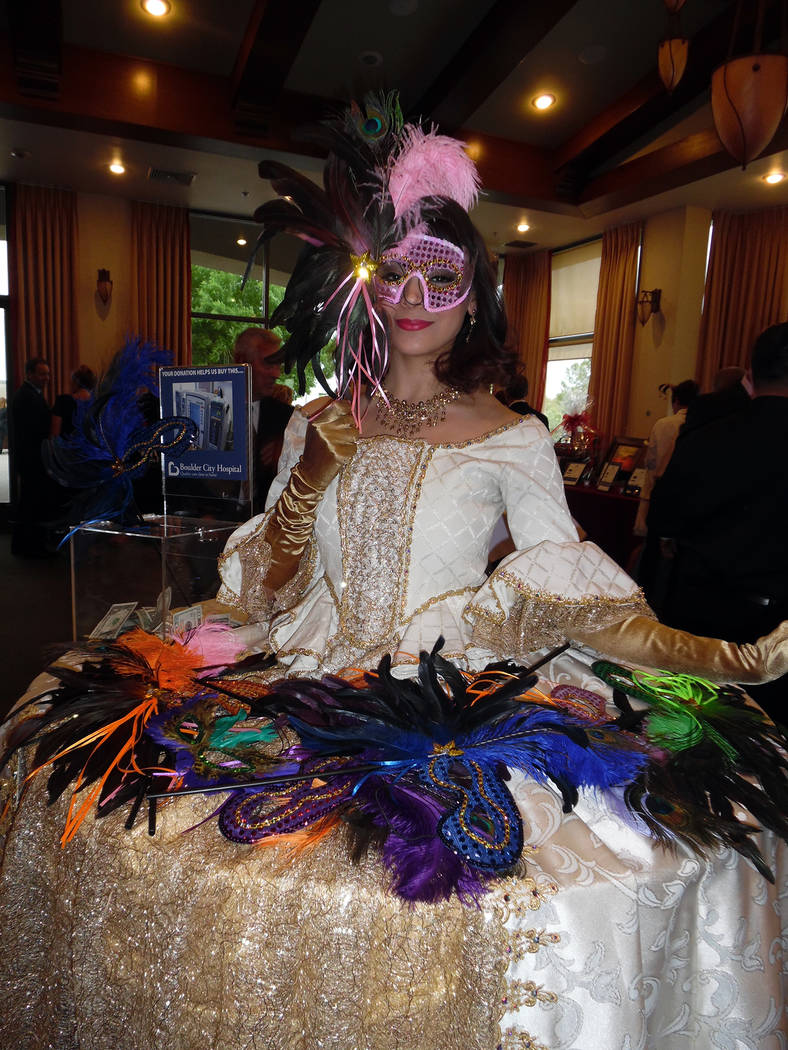 1 THEY HAVE HEART: Boulder City residents Jim and Kathy Calhoun will be feted for their dedication and service to Boulder City Hospital when Boulder City Hospital Foundation presents its ninth annual Heart of the Community gala. In honor of their love of cruising, the celebration will have a nautical theme. Festivities begin at 5 p.m. with cocktails and silent auction in the Pavilion at Boulder Creek Golf Club, 1501 Veterans Memorial Drive. Tickets are $200. Call Wendy Adams at 702-293-0214 for tickets or more information.
2 A STORY TO TELL: Children of all ages will be able to hear stories as Nevada Southern Railway presents its monthly storytime trains. The dining car will be transformed into a movable library and craft area for the 10 a.m. and 11:30 a.m. and 1 p.m. and 2:30 p.m. rides. Tickets are $10 for those 12 and older and $5 for those 4-11. The depot is at 601 Yucca St. Visit www.nevadasouthern.com for details.
3 TASTE OF NORWAY: The Desert Troll and Vegas Viking lodges of the Sons of Norway will celebration Norwegian Constitution Day on May 17 with a party in Bicentennial Park, 999 Colorado St. The celebration begins at 5 p.m., with dinner starting to be served at 5:30 p.m. There will be a chance to sample Norwegian dishes, watch a Viking battle and join a Norwegian-style flag parade at 7 p.m. Admission is free, but donations are welcome.