Weekend's Best Bets, May 10
Updated May 9, 2018 - 4:27 pm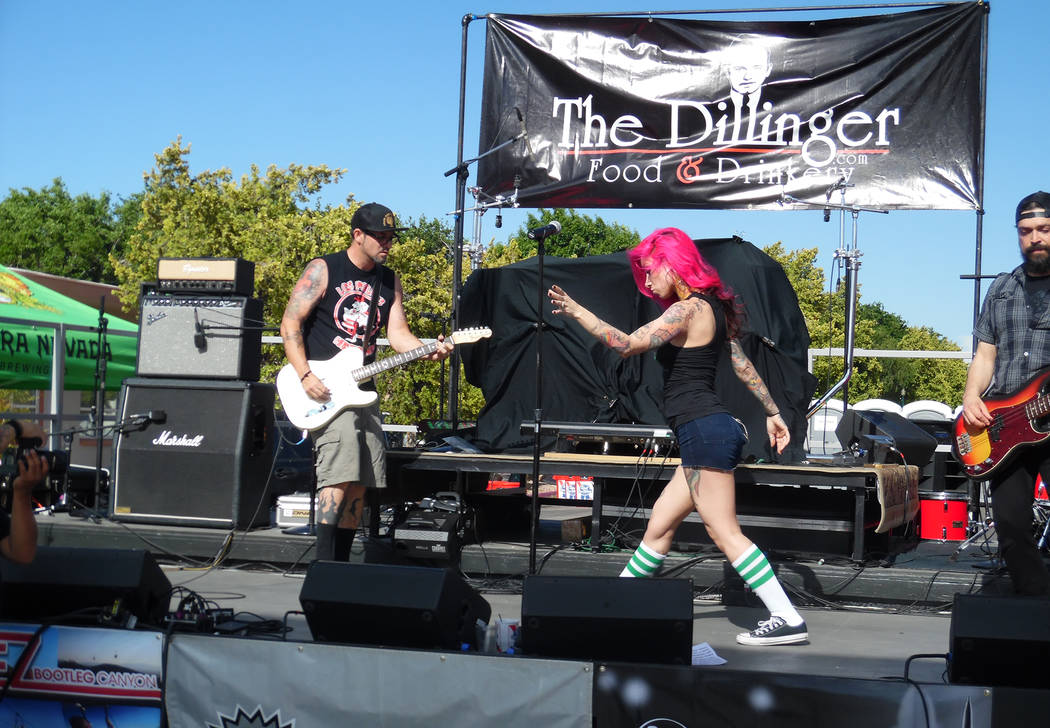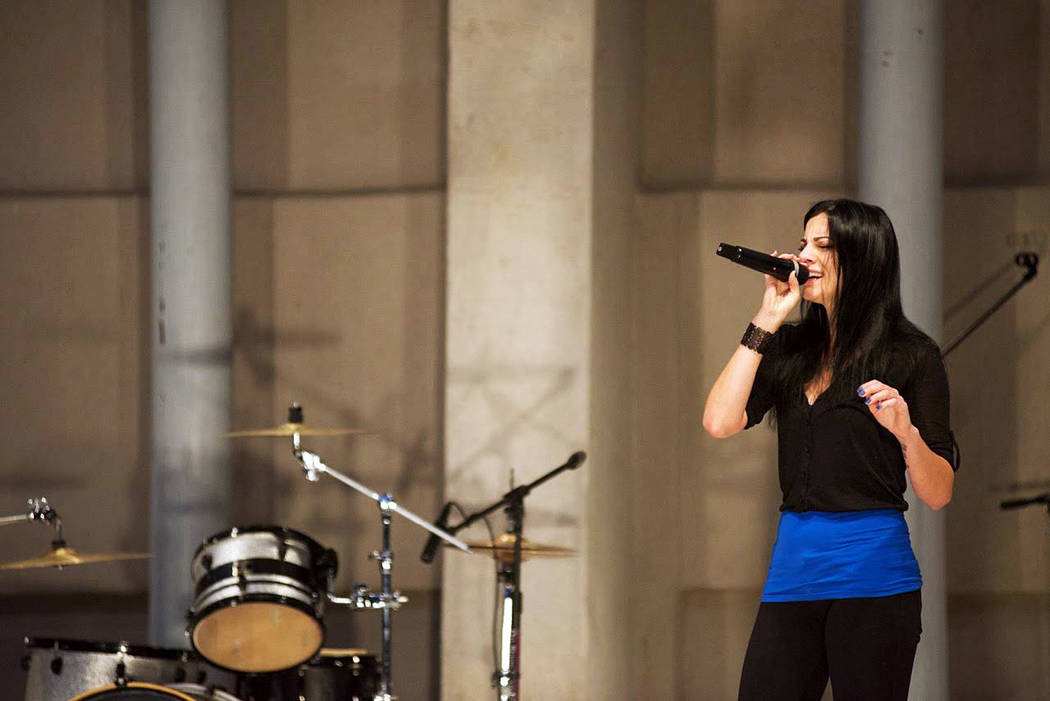 1 THEY HAVE TALENT: And are willing to share it with others at the annual BC's Got Talent show in the amphitheater at the Boulder City Library, 701 Adams Blvd. The talent show begins at 7 p.m. Saturday Free popcorn will service and drink will be available. Admission is free.
2 BLOCK OF FUN: The seventh annual Block Party presented by The Dillinger Food and Drinkery kicks off at 3 p.m. Saturday. To be held on the 1200 block of Arizona Street, the festivities include live musical entertainment, contests, vendor booths, food trucks and a raffle to benefit the Shane Patton Foundation. Admission is free. Call 702-293-4001 for more information.
3 MAKING HISTORY: The city's past will be put in the spotlight for the annual Historic Preservation Day on Saturday. A highlight to this year's event will be the ability to tour the Los Angeles Department of Water and Power's historic Six Companies Lodge overlooking Lake Mead. Noted historians will speak during lunch and there will be information about the new proposed historic district as well as a survey about historic preservation. Registration is at 9 a.m, with tours starting at 10 a.m. All activities begin at the DWP building, 600 Nevada Way. Visit www.bcnv.org for more information.