Weekend's Best Bets, March 8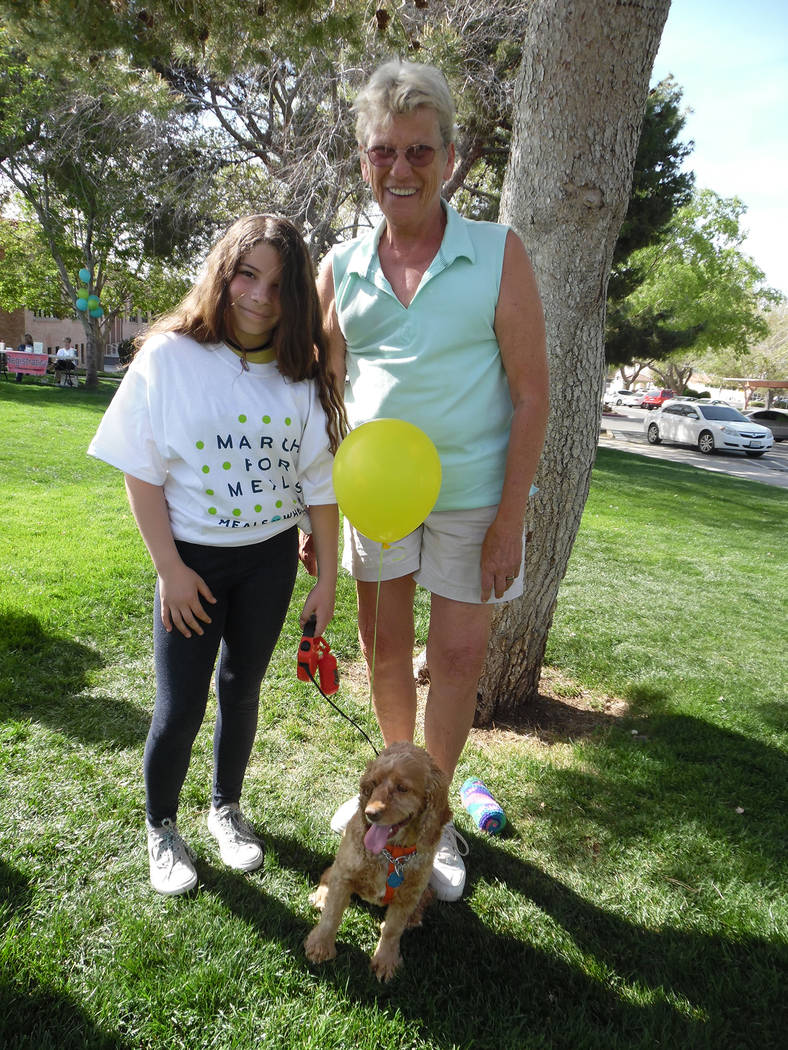 1 READY TO ROLL: The third annual Rock, Roll & Stroll to benefit the Senior Center of Boulder City will be held Saturday at Bicentennial Park, 999 Colorado St. The family-friendly event is scheduled from 11 a.m. to 2 p.m. and will include rocking in rocking chairs and rolling in wheelchairs. There will be a kids zone and entertainment. Proceeds from the event support the Meals on Wheels program.
2 GET YOUR BEADS ON: The Best Dam Wine Walk returns to downtown Saturday for a Mardi Crawl. More than local businesses participate. Check-in is from 4 to 6:30 p.m. at Grace Christian Academy, 512 California Ave. Tickets are $25 each or $45 per couple. For more information, call 702-293-2034.
3 FOLKSY MUSIC: Acoustic folk and alt country band The Unwieldies will perform at the Dillinger Food and Drinkery on Saturday night. The four-member ensemble is based in Las Vegas and calls their type of music "acoustic derangements." Their show begins at 8:30 p.m. The Dillinger is at 1224 Arizona St. Call 702-293-4001 or visit www.thedillinger.com for more information.