Weekend's Best Bets, March 29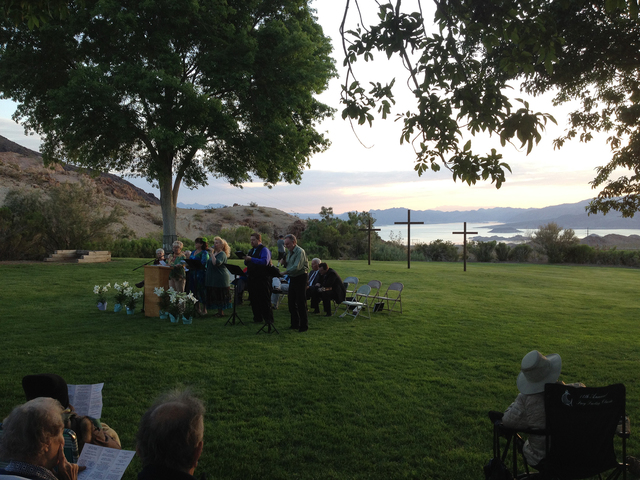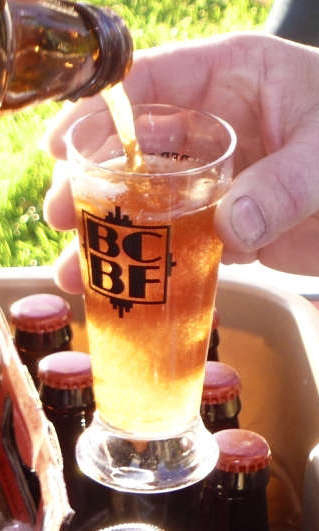 1 CHEERS: Raise a glass and raise funds for Operation Homefront, a nonprofit that supports the families of military personnel who are deployed overseas, by attending the sixth annual Boulder City Beerfest. The Saturday event will be held from 1 to 7 p.m. in Wilbur Square Park and feature more than 30 breweries, specialty vendors, food trucks and live entertainment. Admission to the fest is free, but tickets for sampling are $45 for general admission and $60 for VIP privileges on the day of the event. Visit http://bouldercitybeerfestival.com for more information.
2 EASTER STORIES: Head over to the Nevada State Railroad Museum for some holiday fun and a train ride on Saturday. There will be an Easter egg hunt, kid-friendly games and a variety of other treats and activities. Trains depart the museum depot at 10 and 11:30 a.m. and 1 and 2:30 p.m. The museum is at 601 Yucca St. For additional information, call 702-486-5933.
3 SUNRISE CELEBRATION: Watch the sunrise over Lake Mead for a special Easter service at 6:15 a.m. Sunday in Hemenway Valley Park on Ville Drive. With the inspirational message, there will be coffee and doughnuts. The Boulder City Interfaith Lay Council presents the service. Those attending should bring a chair and dress warmly. Additional information is available at 702-499-7642.