Weekend's Best Bets, March 22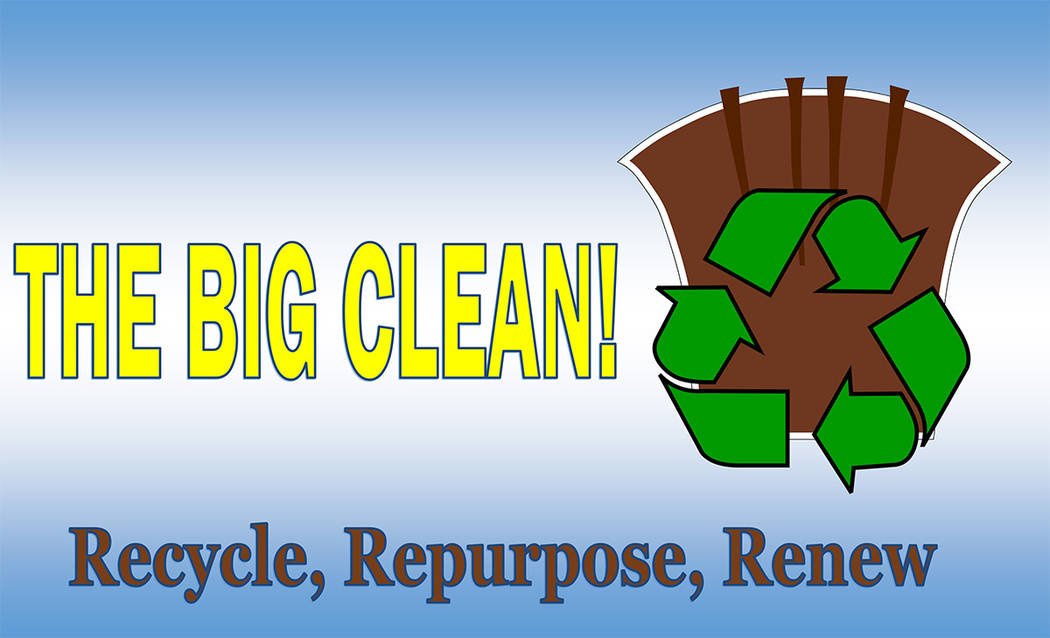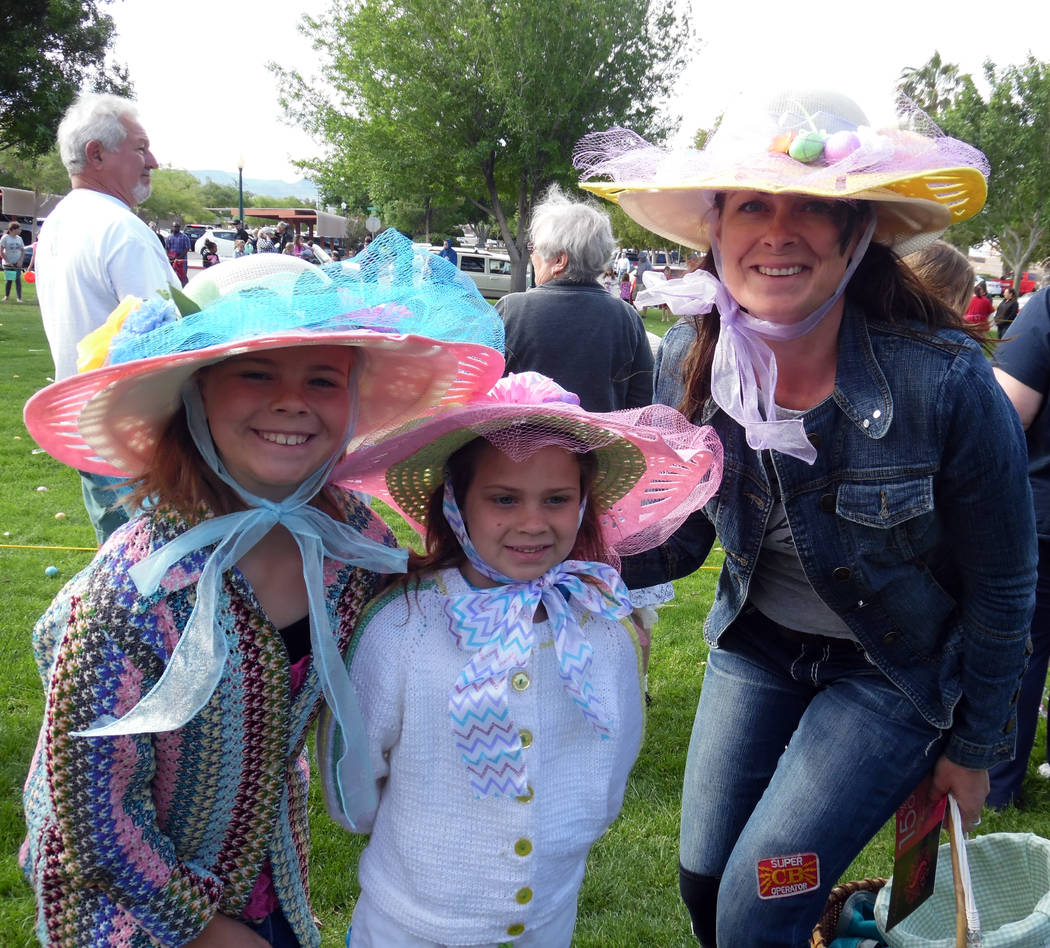 1 GET EGG-CITED: Wilbur Square Park on Colorado Street will be the site of the annual community Easter Egg Hunt. Festivities start at 9 a.m. with photos with the Easter Bunny; those wanting pictures needs to bring their own cameras. The egg hunts begin at 9:30 a.m., with one for children 1-5 and another for children 6-10. There is no cost to participate. Volunteers of America is presenting the event, which will feature more than 1,500 eggs plus prizes.
2 COMMUNITY PRIDE: Clear your closets and garages of unwanted items while helping others during Saturday's Big Clean event at Bravo Field's parking lot. Presented by Boulder City and the Boulder City Chamber of Commerce, the event is scheduled from 9 a.m. to 1 p.m. Items such as expired medication, usable household goods, electronics, eyeglasses, batteries, oil, paint, books, DVDs, CDs and pet supplies will be recycled, repurposed and renewed. For details, visit www.bcnv.org/600/The-BIG-Clean-2018
3 TRADITIONAL WITH A TWIST: Arizona-based artist Mike Macallan brings his traditional folk music, blended with contemporary folk, to Boulder City for a 7 p.m. performance Friday at the Boulder Dam Brewing Co. The acoustic artist's work also features elements of rock, county and the blues. His work is shaped by a six-month stay in the wilderness, where he wrote songs before returning to civilization. The Brewpub is at 453 Nevada Way. Call 702-243-2739 or visit www.boulderdambrewing.com for more information.